Professional soccer player, Alyssa Thompson, was born to Mario and Karen Thompson. She grew up with two younger sisters, Gisele and Zoe.
Gisele, her younger sister, is also passionate about soccer, and they started playing early.
They fell in love with soccer when they started playing together.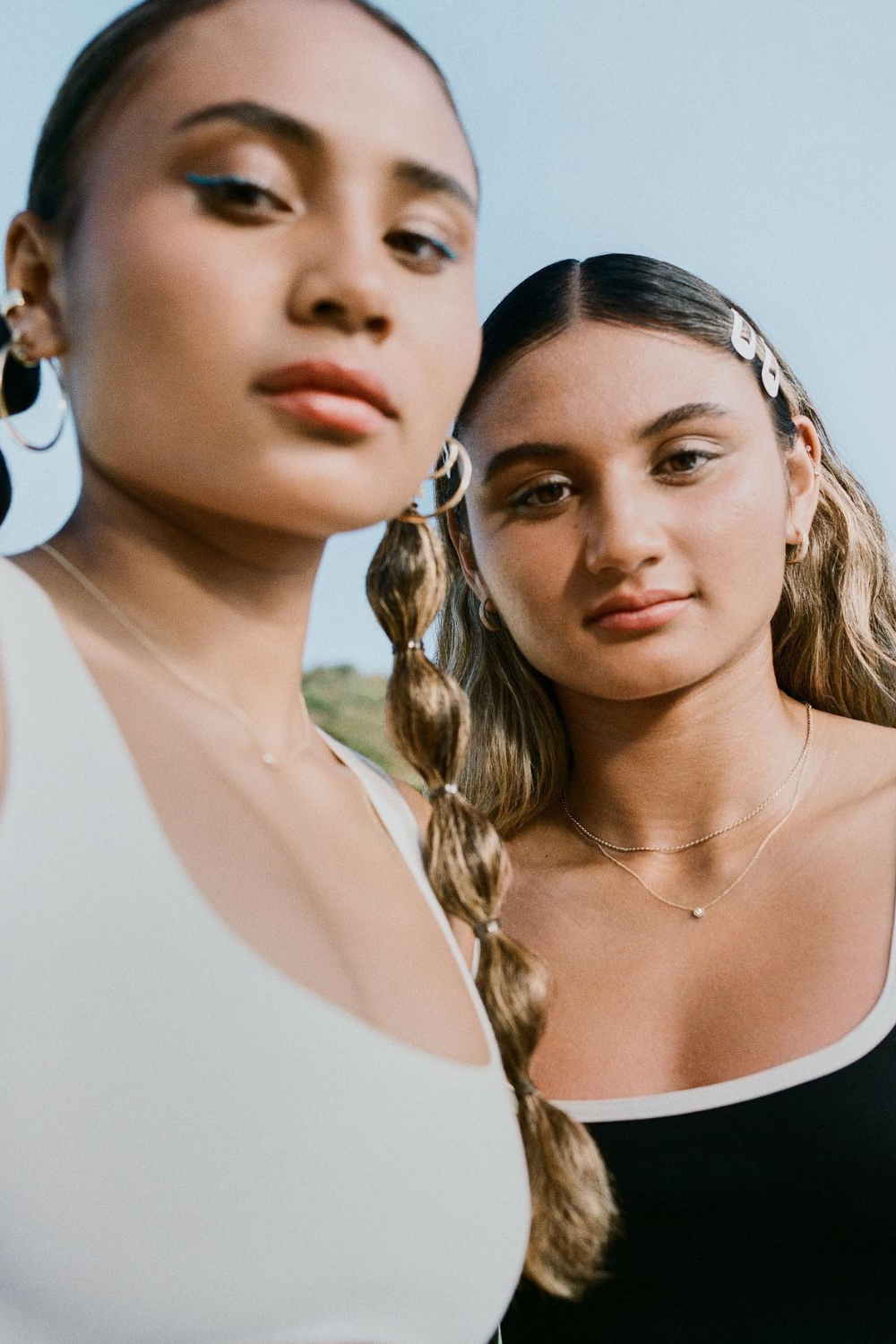 Alyssa Paolo Thompson is a professional soccer player who plays as a forward for Angel City FC and US women's national team.
During high school, she played for Harvard-Westlake School. However, she could not play during her junior season due to her commitment to the National team.
Alyssa has also represented the United States on the US senior national team and the under-20 national team.
The 18–year-old was offered a three-year deal by the Angel City FC on January 12, 2023. She accepted the deal and is now part of the team.
The young soccer star has recently been selected for the 2023 FIFA Women's World Cup to represent her country, the US.
Alyssa Thompson Sister Gisele and Zoe
Alyssa's sister, Gisele Thompson, was born on December 2, 2005. She is also a soccer player who plays primarily as a right-back.
In 2020, Alyssa and Gisele became the first girls to play for a boys' club in the MLS Next. They are role models to their younger sister Zoe and all girls around the world.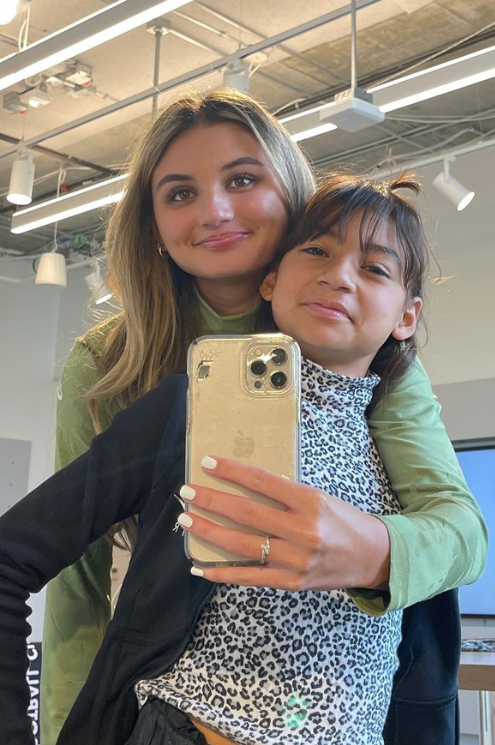 Alyssa and her sister were stars of their high school Harvard-Westlake and are significantly impacting USA Soccer.
At ages 17 and 16, respectively, Thompson and her sister Gisele have become the first high school athletes to get a deal with Nike.
Following her elder sister, Gisele has achieved standout success on the U-17 Women's National Team. She is part of the 2023 Concacaf Women's U20 Championship.
They have always supported each other throughout their journey and know better than anyone the hard work to their success.
From the beginning, Alyssa and Gisele have been balancing school, sports, and social life together.
Not much is known about their sister, Zoe, as she is quite young.
The Thompson sisters have a great bond and love each other and often are featured on each other's Instagram congratulating and wishing on special days.
Alyssa Thompson: Parents and Family
Alyssa, Gisele, and their sister Zoe were born to Mario and Karen Thompson.
Mario Thompson went to Occidental College, where he was on the basketball team. The athleticism runs in the family but in different sports.
From a very young age, Mario realized the potential his daughters have in the sport. Therefore, he was practicing them against greater players than them.
Alyssa's parents have always focused on giving their daughters a balanced lifestyle.
As the 2023 FIFA Women's World Cup is less than a week away, Netflix is planning to shoot the US Women's soccer team's world cup journey.
This team also has Alyssa Thompson on their roster, which is a proud moment for the Thompson family.