Amy Lawrence Wikipedia – The CBS Sports Radio's late-night host, Lawrence, has been in the business for 20 years. She first began working with ESPN and joined CBS in 2013.
A graduate of Syracuse University, Lawrence grew up in New Hampshire and always dreamt of becoming a radio host. At first, Amy was taken aback by the intensity and challenges of the industry, but she slowly found her grasp on it.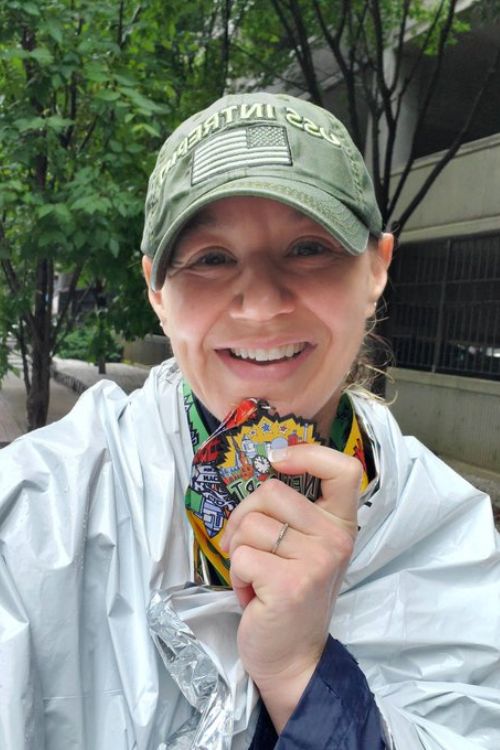 Earlier this year, Lawrence credited her Syracuse connection for helping her establish herself in the industry. Along with time, the sportscaster has ventured into social media, and she also has a YouTube Channel, where she frequently posts videos.
Lawrence is also active on Twitter, and recently on her show, talked about the Cincinnati Bengals' prolific form and Joe Burrow's performance, which is being hailed by the entirety of the NFL community.
Amy Lawrence Wikipedia And Age
Amy Lawrence was born and raised in Concord, New Hampshire. The sports broadcaster turned 50 earlier this year on April 7.
The sports enthusiast Amy Lawrence was raised by her mother, a maths teacher. In a few of her Tweets, Amy has alluded that growing up, she didn't have a strong connection with her father.
Last month, Amy shared a sweet post for her mother, a calculus teacher, on her birthday. Amy's mother was also her high school teacher, a face she has mentioned in several of her posts.
The CBS Sports Radio host graduated from Messiah College with a Communication and Accounting Degree and later graduated with a master's degree in TV and Radio from Syracuse University.
Lawrence knew what she wanted to become when she was only 16. She almost applied to the Naval Academy before realizing that sports radio was her dream.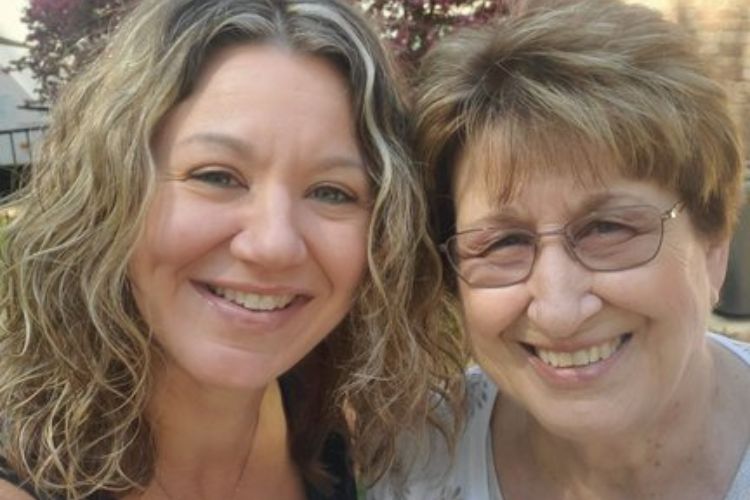 Lawrence began her career with ESPN, spending nine years with the organization. She joined CBS Sports in 2013, and in her 20-year career, Lawrence has made a special place among sports fans.
Earlier this year, Amy revisited Syracuse University and discussed with the students about her career. During her conversation, Amy shared she loved radio more than sports and also talked about her favorite moment of her career, which had little to do with sports.
In May 2011, the sports radio host was the studio anchor as she cut in to tell a national audience that the White House reported the death of Osama Bin Laden.
Amy Lawrence Religion: Faith In Jesus
The CBS Radio host Amy Lawrence is a follower of Jesus Christ. On her X (formerly Twitter) profile, Amy has written a "Follower of Jesus" on her bio.
On her blog site, Lawrence has talked in detail about her faith. In one of her blogs, Amy wrote she relishes opportunities to share her faith. She further wrote she desires to tell people about her relationship with Jesus. And also how it has changed her life for good.
The sportscaster also adds she wants people to believe Jesus is real and that the Bible is the living, breathing Word of God. But states that if she cannot preach these messages with peace, joy, and humility, then there is no point in conveying the message.
Lawrence is unmarried but has previously stated her desire to find the right man and start a family. She has said she has prayed for a life partner but doesn't know why it is taking so long.
Despite, it all the radio host says she has faith the right person will come and says her wrong relationships have prepared her to be a better wife and mom.