Arnaut Danjuma's parents, Cees and Hauwa Danjuma, come from mixed ethnical backgrounds. Arnaut is one of three kids of Cees and Hauwa Danjuma.
The Villareal winger is currently on loan at Spurs and has scored one goal in four appearances in the Premier League. This is his second stint in PL, with the first being at Bournemouth in 2019.
Arnaut's early childhood was by no means smooth sailing. For the most part, he was raised with foster families, and there were times he had to sleep in the car.
But the winger has come a long way, leaving his traumatic childhood behind him. There is no doubt Arnaut would want to re-establish himself in the PL.
It isn't clear whether Spurs would want to extend their deal with Arnaut. With the sacking of Antonio Conte and their star striker Harry Kane rumored to leave in the summer, Spurs are in a mess.
Arnaut Danjuma Parents Cees And Hauwa Danjuma
Arnaut Danjuma's parents, Cees and Hauwa Danjuma divorced when the soccer player was a kid.
Born to a Nigerian mom and a Dutch father, Danjuma was initially raised in Lagos, Nigeria. A few years after being raised in Nigeria, Arnaut then traveled to the Netherlands with his mom and siblings.
The soccer player kept in contact with his father, and to date, he shares an amicable relationship with both his parents.
While in the Netherlands, things took turn for worse for Danjuma and his siblings. With their mother not being able to raise them, Arnaut and his siblings were sent to live in foster homes.
After living a few years with foster families, his father, Cee, won the court ruling to raise his son. By that time, Hauwa had also found a job and a place to live in the Netherlands.
In his interview with the Bournemouth FC, Arnaut gave insights into his tough childhood that shaped the person he is today.
At the time, Arnaut said his mom had moved to England, and he had bought her a place to live. Danjuma also mentioned his father, who was still living in the Netherlands would be soon moving to England.
Arnaut Danjuma Family
Danjuma comes from a supportive family who has supported his soccer dream since day one.
The Spurs player is one of those players who likes to keep his private life away from the public limelight. His siblings, Reiner and Lisette, are never seen on their brother's social media pages.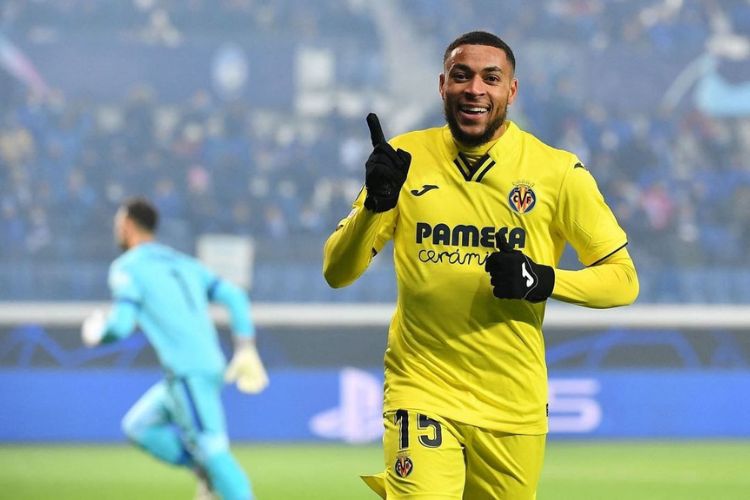 It was during his interview with Bournemouth that Arnaut talked about how his siblings and their education level. He said his brother would soon study master's and his sister would follow the same path.
For Arnaut, his siblings having a happy ending in life means a lot. For people who didn't have a roof over their heads at one point in their lives, Dajuma and his siblings have come a long way.