Know about Arnetta Yardbourgh's daughter Taahirah O'Neal—the eldest child of Shaquille O'Neal, a former NBA player.
Shaquille O'Neal is a father of six kids from different relationships he had throughout his course of relationships.
Shaq shares his oldest daughter, Taahirah O'Neal, with his former girlfriend, Arnetta Yardbourgh.
Despite his breakups, he has a mutual understanding with his former girlfriends and wives.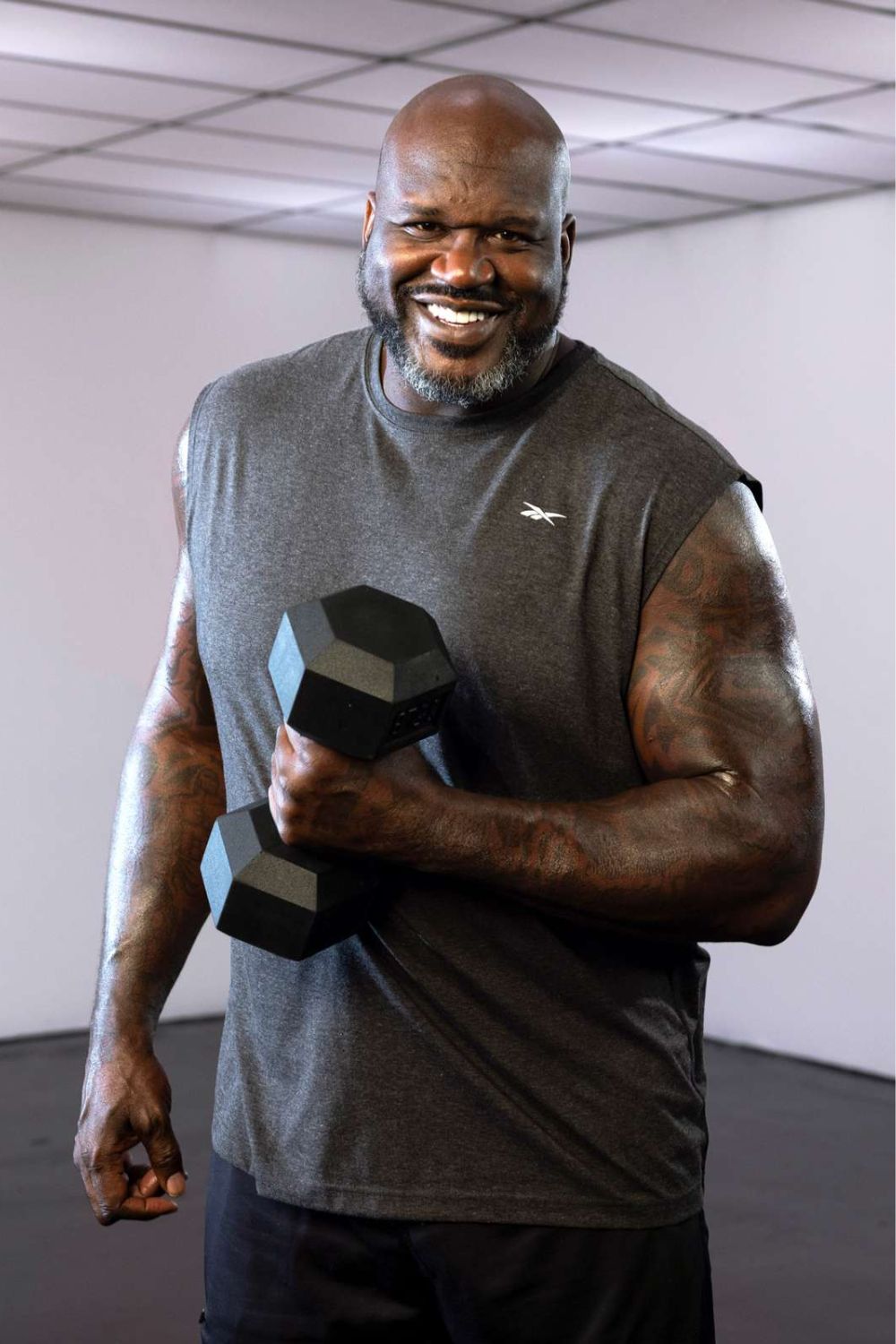 Shaquille O'Neal has had a fulfilling career as a former NBA player and sports analyst.
Among the wealthiest top five NBA players, Shaq was also involved in bond investor and investment in companies such as General Electric, Apple, and PepsiCo.
Arnetta Yardbourgh Daughter, Taahirah O'Neal
In his Orlando Magic days, Shaquille had Taahirah O'Neal with his former girlfriend Arnetta Yardbourgh in 1996.
Taahirah O'Neal has the same academical aspirations as her mother, Arnetta Yardbourgh.
Taahirah studied BA in sociology with a minor in politics and African American studies from Oglethorpe University in 2019.
Moreover, she served the community with fundraising and development in Houston.
Further, she has volunteered in civil rights, social action organizations, and hospitals.
In her Linkedin update, she served in PepsiCo as a communications analyst. She has also worked as a social media marketer in several places.
Arnetta Yardbourgh, Mother Of Taahirah O'Neal
Arnetta has a fulfilled academic history, starting with her high school diploma from Judson High School (1987-1990).
She pursued her BA in speech communications and then went to Schreiner University for a master's in General studies.
Later she pursued MLA and studies in Humanities, and before starting her doctorate in psychology in 2014, she completed a co-active coaching course at a Coaches training institute.
Moreover, as a professional coach and wellness consultant, she has now founded AY & Associates, LLC, a small business to helps people make positive changes in their life with the help of a coach.
Arnetta has also advocated for human rights causes and even her business offers various wellness products to help fight obesity.
Taahirah O'Neal Step Siblings
The Hall of Famer Shaquille O'Neal has six children, the first four from his former wife, Shaunie O'Neal.
Shaq married Shaunie Nelson in 2002 and had Shareef O'Neal (b. January 11, 2000), Shaqir O'Neal (b. April 19, 2003), Me'arah O'Neal (b. May 1, 2006), and Amirah O'Neal (b. November 13, 2001).
Additionally, Shaquille O'Neal has a stepson, Myles O'Neal, who is the son of Shaunie O'Neal from her previous relationship.
Further, the veteran basketball player had Taahirah O'Neal with his ex-girlfriend, Arnetta Yardbourgh.
Shaquille O'Neal's diverse dating history has blessed Taahirah with five step-siblings, adding to the unique dynamics of their blended family.
Taahirah O'Neal Mourns Over Her Dog Death
Shaq's eldest daughter, Taahirah O'Neal, also experienced a tragic loss.
Taahirah took to social media to mourn the passing of her pug, whom she considered her best friend.
She shared heartfelt pictures on Instagram and expressed her love for her beloved companion, Louie.
Taahirah posted pictures of her and Louie on her Instagram, captioning it, "Had to say goodbye to my little man yesterday. Louie, thank you for being my best friend all these years. I love you Stink!"
During this time, Shaq provided comforting support to his daughter, helping her cope with sorrow and guiding her toward acceptance and letting go.
Similarly, Taahriah expressed her deep love for her father and once surprised him with two portraits by Israel Rodriguez, a self-taught artist whose works are composed of abstract, pop-art, and contemporary.
These portraits served as a heartfelt tribute to the long-lived bond shared by Shaq and Kobe during their remarkable NBA careers.