Tommy Pham sister Brittney Pham is a multi-faceted woman with talents in several fields. From being a flight attendant to a Pilates instructor, there isn't anything Brittney can't do.
The New York Mets' outfielder Pham didn't have the best childhood growing up in Las Vegas, Nevada. But his mother, Tawana, made sure they wouldn't feel the absence of their father in their lives.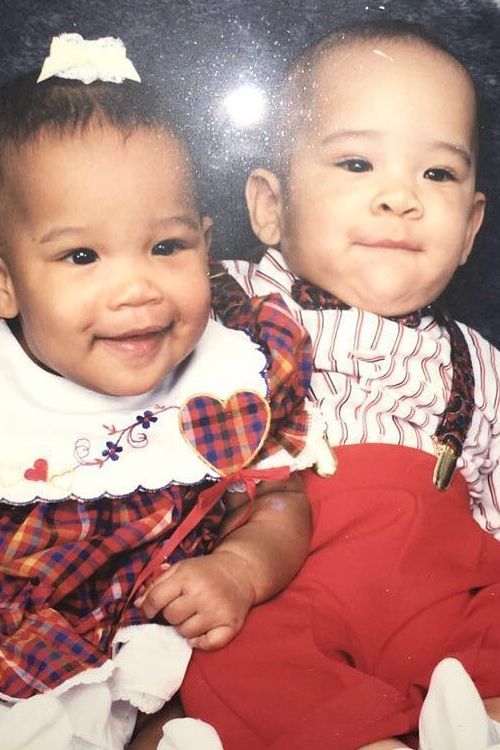 Since making his debut in 2014, Tommy Pham has played for six MLB franchises, with his latest move to the Mets coming in 2023. But he hasn't had the best of times since his move to the Mets.
The 35-year-old has talked about his poor form but remains hopeful for a turnaround. With teammates Justin Verlander and Brandon Nimmo, Tommy will look to help the franchise to a much-needed title.
Tommy Pham Sister Brittney Pham
Tommy Pham's sister, Brittney Pham, is older by two minutes. The baseballer's twin sister previously worked as a bartender but is now a pilates instructor.
Born on March 8, 1988, the twins lived a life full of challenges as kids. The two would make trips to prison to visit their father, Anhtuan, and were raised by their grandparents.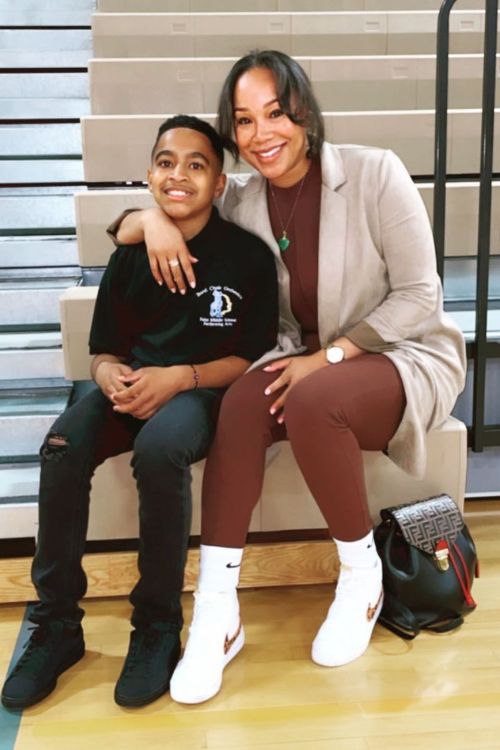 During their teenage years, it wasn't only Tommy who showed interest in sports. His twin sister, Brittney, was a basketball player.
Though they are twins, Tommy and Brittney have two different personalities. If Brittney loves to socialize, then Tommy is the type to grate for days if he didn't play well.
Brittney Worked As An Instructor At Inferno Hot Pilates
The twin sister of Tommy Pham worked as a Pilates instructor in Inferno Hot Pilates. The fitness center is located in Las Vegas, Nevada, the twin's hometown.
The fitness center was launched by Gabriella Walters in 2012 and has since gained several clients. Brittney became part of the Inferno family in 2021 and was previously one of their clients for a year.
But along with being an instructor, Brittney dived into another profession. Currently, Brittney works part-time as a flight attendant for Southwestern Airlines.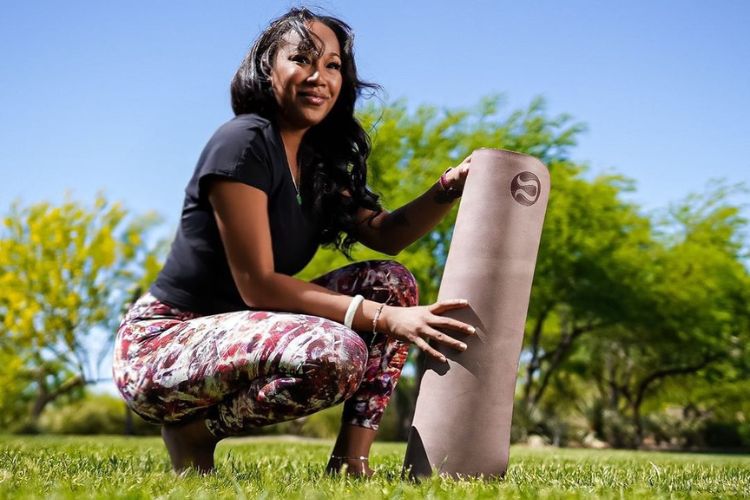 Last year in November 2022, Brittney shared an Instagram post of her in a Southwestern Airlines outfit and said her hard work had finally come to fruition.
Along with having a passion for fitness and traveling a thousand miles above, Brittney also runs a clothing brand named Brit Pham, selling slightly worn and new clothing.
Brittney hasn't given many details about her marital status, but she is the mother to a 13-year-old boy named Clayton. The mother-son duo shares a tight-knit bond, with Brittney sharing several photos with her son on her social media page.
Tommy Pham Parents: Anhtuan And Tawana Pham
Tommy Pham's parents, Anhtuan and Tawana Pham come from mixed backgrounds.
The MLB player's father, Anhtuan, had a rough upbringing. Anhtuan was a talented football player but was wrecked by crimes and drugs throughout his life.
His father, an African-American man, and mother, a Vietnamese woman, met in Vietnam. She gave birth to Anhtuan in Vietnam before moving to the US.
Tommy's mother, Tawana, was 17 when she had the twins, and Anhtuan, 19, with a long list of criminal records. Tawana had to raise the twins singlehandedly with support from her parents on certain occasions.
The baseballer saw his mother work hard at multiple jobs growing up. The mother of two gave proper attention to her kids' academic success and wanted them to do good in school.
Due to her hectic work schedule, there would be times Tawana wouldn't be able to take him to train, and it was Tommy's coaches who became surrogate fathers to him.
The MLB star has met his dad three times, and on two occasions, he saw his father locked up behind bars. In an interview with USA Today, Tommy talked about how Father's Day was just another normal day for him.
He said the day held no importance to him as he never wanted to establish a relationship with his dad. On the other hand, Tommy has been previously seen sharing tributes to his mom on Mother's Day.
His mom remarried when he was five to an electrician named Fred Polk, and the couple share a daughter named Mercedes. Tommy hasn't shared much about his youngest sister, but not everything needs to be paraded on social media.