Brandon Nimmo's parents, Ron and Patti Nimmo, were present at Turner Field to watch their son make his MLB debut for the Mets in 2016.
In 2022, Ron and Patti saw their son sign a $162 million contract with the same franchise.
The couple from Wyoming raised three kids and saw two of their kids become baseball players.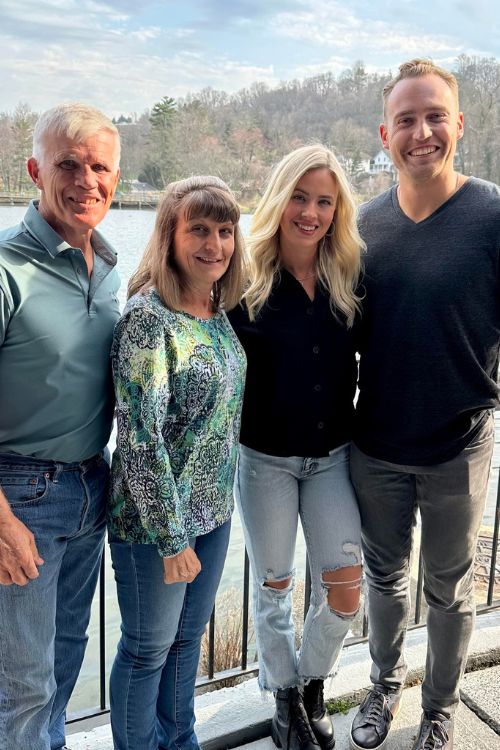 The New York Mets outfielder Brandon Nimmo is probably feeling the pressure to lead his team to a title.
He received a megadeal in December despite being injured for the majority of the last two seasons.
Brandon will shoulder the responsibility at the Mets with the $341 million man, Francisco Lindor, and the new signing and veteran pitcher, Justin Verlander. The Mets are hungrier than ever to win the title, having last won one in 1986.
Brandon Nimmo Parents, Ron And Patti Nimmo
Brandon Nimmo was born to his parents, Ron and Patti Nimmo, on March 27, 1993.
His father, Ron, rode bulls at rodeos as a youth and also worked for the Frontier Days for years. Having a father who worked around bulls, Brandon fell in love with bull riding.
As his father came from work every day, Brandon would try to ride him like a bull. His bedroom walls would be covered with pictures of his favorite bulls.
At 7, he insisted on riding his first calf when he visited his grandfather, and on his second time, he fell off the calf and injured his ankle. After which, he no longer wanted to ride bulls.
But soon, the love for baseball creaked in, and his parents gave every bit of their support along the way.
Despite coming from a family with no link to baseball, young Brandon grew a passion for baseball, which is a bit unusual.
Ron Nimmo Is A Certified Public Accountant
Ron Nimmo is a Certified public accountant in Cheyenne, Wyoming. He previously worked at Frontier Days, famous for conducting bull ride festivals.
Ron's father works as a locomotive conductor, and Ron learned to hold on tight when his father sat him on an untamed horse.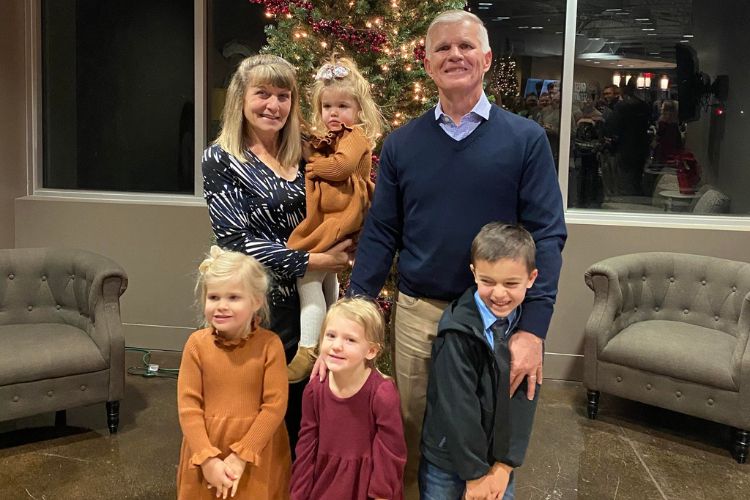 Ron and his wife raised three kids; his eldest son, Bryce Nimmo, who is eight years older than Brandon, was a star collegiate athlete but couldn't make it big time.
Seeing his older son struggle in the big leagues made Ron work harder on Brandon. He taught Brandon to be more grounded in his success.
In an interview with The New York Post, Brandon acknowledged his father's contributions and sacrifices. The baseball player said they knew his father never really liked his job but did it to raise their family.
This shows that the baseball outfielder appreciates what his father has done to give them a better life.
Patti Nimmo Raised Two Baseball Players
Patti Nimmo might have just been a homemaker, but her contribution to helping her son become a successful athlete is immeasurable.
The mom of three would have to take care of the kids singlehandedly from January to April, as Ron's work schedule would keep him hostage at the office.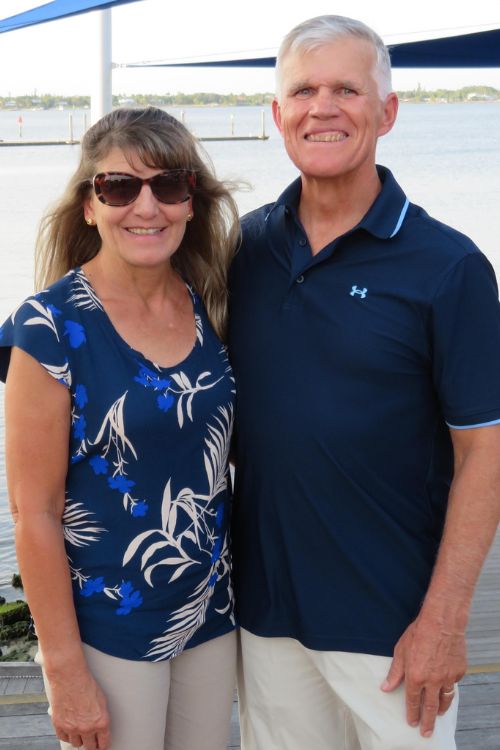 The mother-son duo would work on Brandon's baseball skills in their front yard. They had a special baseball move called "The Windup Wilma," and Patti gave her best to help her son improve his technique.
Patti is available on Facebook, where she shares pictures of her family on a usual basis. The proud mother is now a grandmother of five.
Brandon Nimmo Sister, Kristen Lovas, Is A Pharmacist
Brandon Nimmo's sister, Kristen Nimmo Lovas, is a graduate of the University of Nebraska Medical Center.
Prior to joining UNMC, Kristen completed two years of undergraduate studies at the University of Nebraska-Lincoln.
Currently, Kristen works at HealthWorks and worked for several years at Hoys Hospital Pharmacy and Hoys Drug.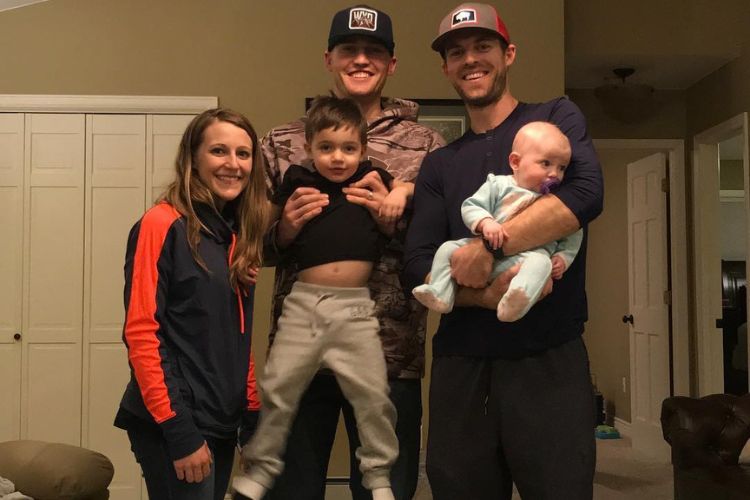 Kristen is married to Christofer Lovas, who holds the position of President at Lovas Engineering.
The couple shares two kids, a baby boy named Rhett and a baby girl.