Brooks Nader husband, Billy Haire, is a lucky man as he married to the loving and supportive someone who shares his passions for travel, fitness, and philanthropy.
They are both passionate about giving back to their community, and they support a number of charitable organizations.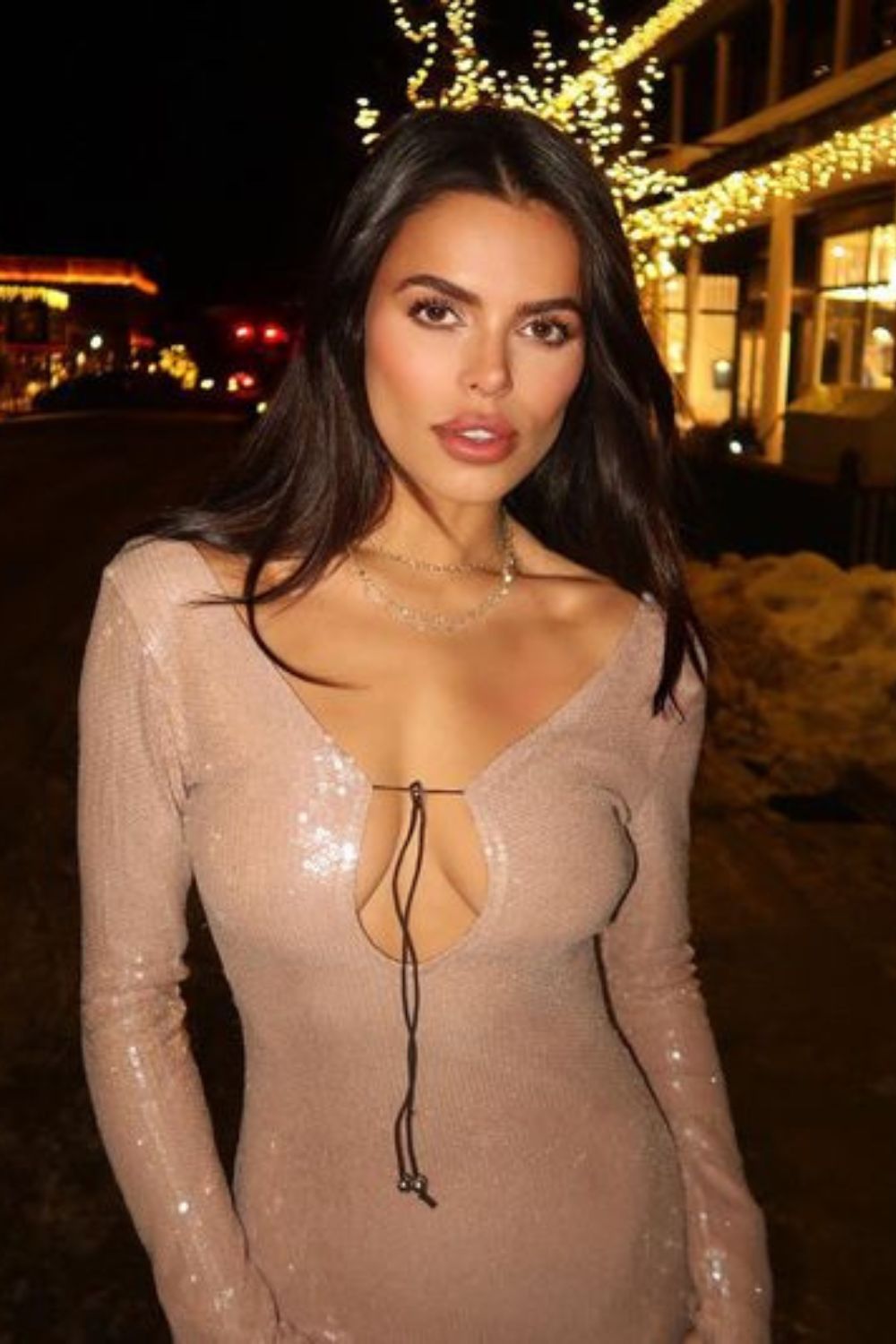 Brooks Nader is an American swimsuit model and actress who rose to fame after winning the 2019 Sports Illustrated Swim Search.
Nader has since appeared in the Sports Illustrated Swimsuit Issue four times, including as a covergirl in 2023.
In addition to her modeling career, Nader is also an actress. She has appeared in small roles in several films and television shows, including the Netflix series "Insatiable."
Brooks Nader Husband Billy Haire: Married Life Of Sports Illustrated Model
Billy Haire is a seasoned professional with a wealth of experience in digital sales, partnerships, and real estate investment.
Currently serving as the Vice President of Digital Sales & Partnerships at The Arena Group, he drives innovation and growth in the digital landscape.
With a solid background, Billy previously held significant roles, including National Digital Director at Time Inc. and Discovery Communications.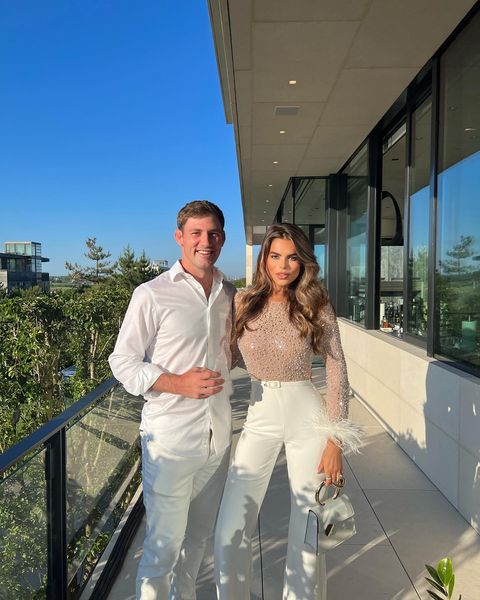 He is also an accomplished real estate investor and advisor at 412 Properties.
Billy holds an MBA from NYU Stern School of Business and a Bachelor's degree in Economics and History from Bucknell University.
With a dynamic career spanning diverse industries, he brings a unique blend of expertise to every endeavor.
Dating Anecdote Of Billy Haire
During 2022 Miami Swim Week, model Brooks Nader shared an amusingly embarrassing first date experience.
She recalled going to Bond Street Sushi with her now-husband, Billy Haire, and things taking an unexpected turn.
Brooks arrived slightly late, but that wasn't the main issue. As she took her first bite of sushi, she suddenly rushed to the bathroom and vomited due to undiagnosed stomach disease.
Despite this unfortunate incident, fate had other plans. The SI Swimsuit model and Arena Group VP Billy Haire persevered and eventually married.
Reflecting on that memorable date, Brooks humorously recounted how she sprinted out of the restaurant, leaving Billy to think she was uninterested in him.
Their journey continued with many more dates, and their relationship flourished. The couple tied the knot in a beautiful New Orleans wedding in December 2019.
Fast forward to Halloween, where they dressed up as iconic on-screen couple Vivian Ward and Edward Lewis from "Pretty Woman," capturing the essence of Julia Roberts and Richard Gere's characters.
Brooks Nader's tale is a reminder that even a rocky start can lead to a lasting love story.
Model Brooks Nader Winter Wedding: A Tale of Love and Laughter in New Orleans
Brooks Nader, the Sports Illustrated model, exchanged vows with her beau of three-and-a-half years, Billy Haire, in a heartwarming New Orleans celebration on December 14, 2019.
Incorporating their love for New Orleans and the city where their journey began, the couple's wedding blended local charm and Manhattan-inspired elegance.
Set in the historic French Quarter, the festivities paid homage to the city's essence, featuring a lively second-line band, fresh gulf oysters, and iconic tunes that echoed down Bourbon Street.
Brooks walked down the aisle in a stunning "Oberon" gown from Pronovias, beautifully adorned with fabric-covered buttons.
The ceremony occurred at St. Mary's Church, a cathedral steeped in history, where traditional vows and a heartfelt reading by Raine Michaels, daughter of Bret Michaels, created a poignant atmosphere.
Brooks's choice of pewter gowns for her bridesmaids perfectly complemented their petite bouquets of white peonies, roses, and dusty miller.
Likewise, as the night unfolded, the Time of Your Life Band serenaded the newlyweds for their first dance to Frank Sinatra's "The Way You Look Tonight."
Brooks and Billy's wedding was a heartwarming fusion of love, laughter, and a touch of magic from both New Orleans and their New York City beginnings.