Cam Neely wife, Paulina Neely, is a nutritionist and philanthropist who is serving as a Vice President of The Cam Neely Foundation.
The former ice hockey star established the foundation as a tribute to his parents, Marlene and Michael Neely. Sadly, both of his parents passed away due to cancer within a few years of each other.
Alongside her wife, he has actively pursued their shared mission and has made outstanding contributions to the field.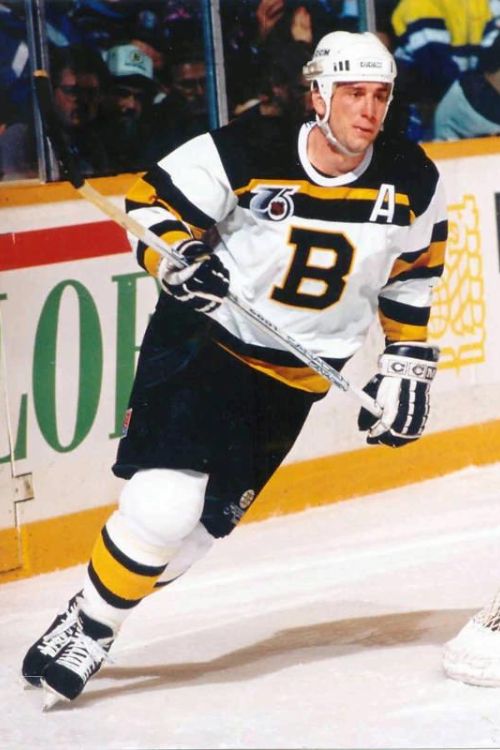 Cameron Michael Neely, born on June 6, 1965, is a Canadian ice hockey executive and former player.
Throughout his career, Neely showcased his skills as a right winger for the Vancouver Canucks and Boston Bruins in the National Hockey League (NHL).
Known by the nickname "Bam-Bam Cam," he was widely regarded as one of the most dominant power forwards of his era.
Cam Neely was traded to the Boston Bruins along with Vancouver's third overall pick in the 1987 NHL Entry Draft.
In recognition of his remarkable contributions to the sport, Neely was rightfully placed into the Hockey Hall of Fame in 2005.
Presently, he serves as the president of the Boston Bruins, continuing to make significant contributions to the hockey world.
Cam Neely Wife Paulina Neely
Paulina Neely is a philanthropist and nutritionist who has made a significant impact in helping individuals and their families affected by cancer.
Together with her husband, they have worked tirelessly to bring hope and support to those in need.
Paulina pursued her dream by earning a degree in cooking from the Cambridge School of Culinary Arts in Cambridge, Massachusetts.
Moreover, she became the first woman to focus her education and research on a nutrition-based approach to treating and preventing Cancer and autoimmune diseases.
Beyond her philanthropic career, Paulina also played in the American comedy film "Stuck on You," released in 2003.
Married Life And Kids
In 1996, Paulina and Cam tied the knot, embarking on a 27-year journey together. The couple has been blessed with two children.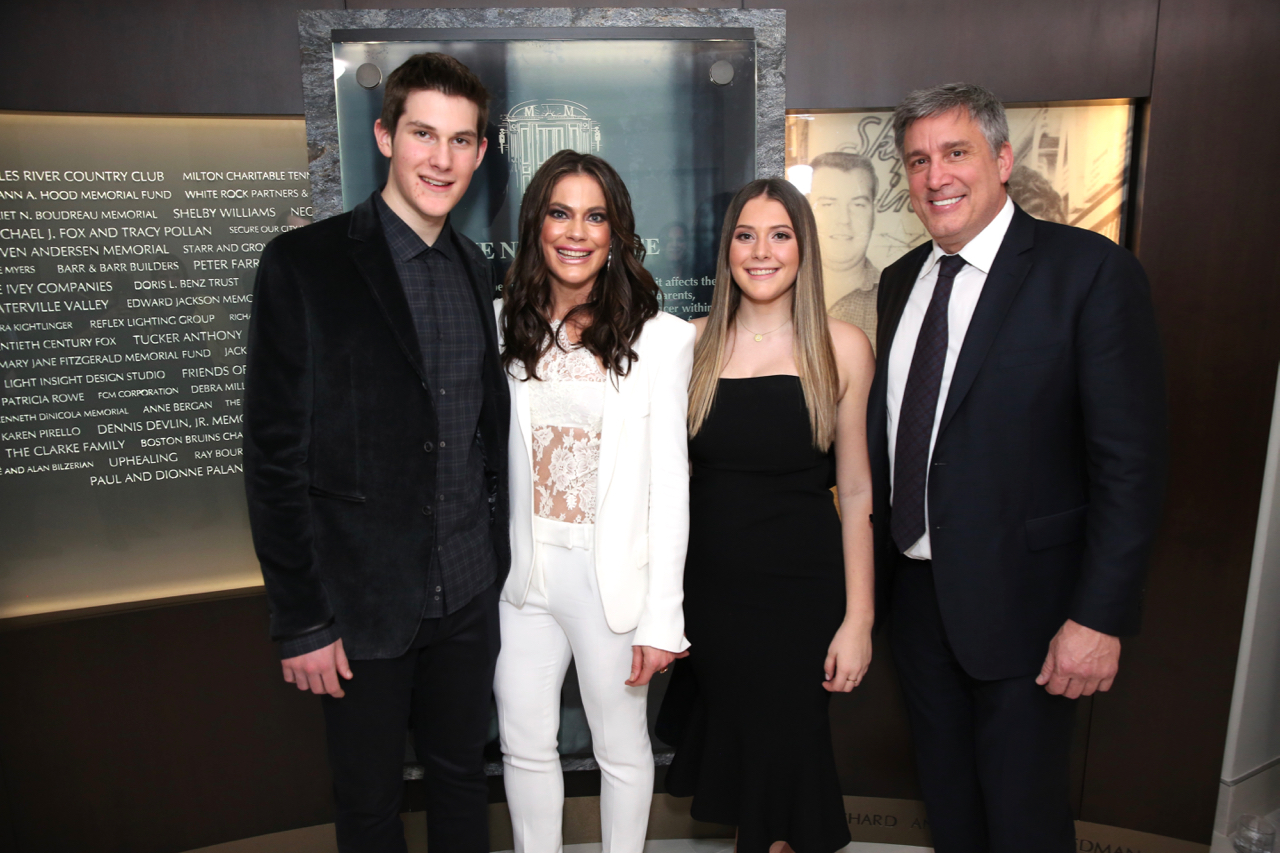 Their firstborn, Jack, arrived in November 1998 and is now 24 years old. They later welcomed their daughter, Ava, in May 2000, who is currently 23 years old.
Their younger daughter Ava also works as social media manager on her parents' foundation.
Cam Neely Foundation
Neely established The Cam Neely Foundation in 1995 as a heartfelt response to the loss of his parents, Marlene and Michael Neely, who both lost their lives battling cancer.
He also created "The Neely House" to support cancer patients and their families during treatment.
The house offers a comfortable and affordable place to stay for those receiving treatment or participating in clinical trials at Tufts Medical Center.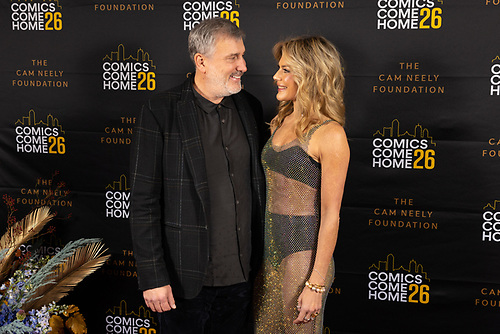 The goal is to make the cancer treatment journey more accessible by providing a supportive environment and giving patients and their loved ones a place to rest and comfort during this difficult time.
Cam, along with her wife, has raised over $31 million since its beginning.
Their primary fundraising event is the annual Comics Come Home which has raised more than $12 million till now.