Caster Semenya wife, Violet Raseboya, is a former elite distance runner who is now a mother of a beautiful daughter, Ora.
Violet and Semenya refer to Ora as a miracle and express love for their "lovely clever princess."
Her daughters Ora and Violet, her wife, are proud of Semenya's professional and social achievements, as nothing was ever a piece of cake for her.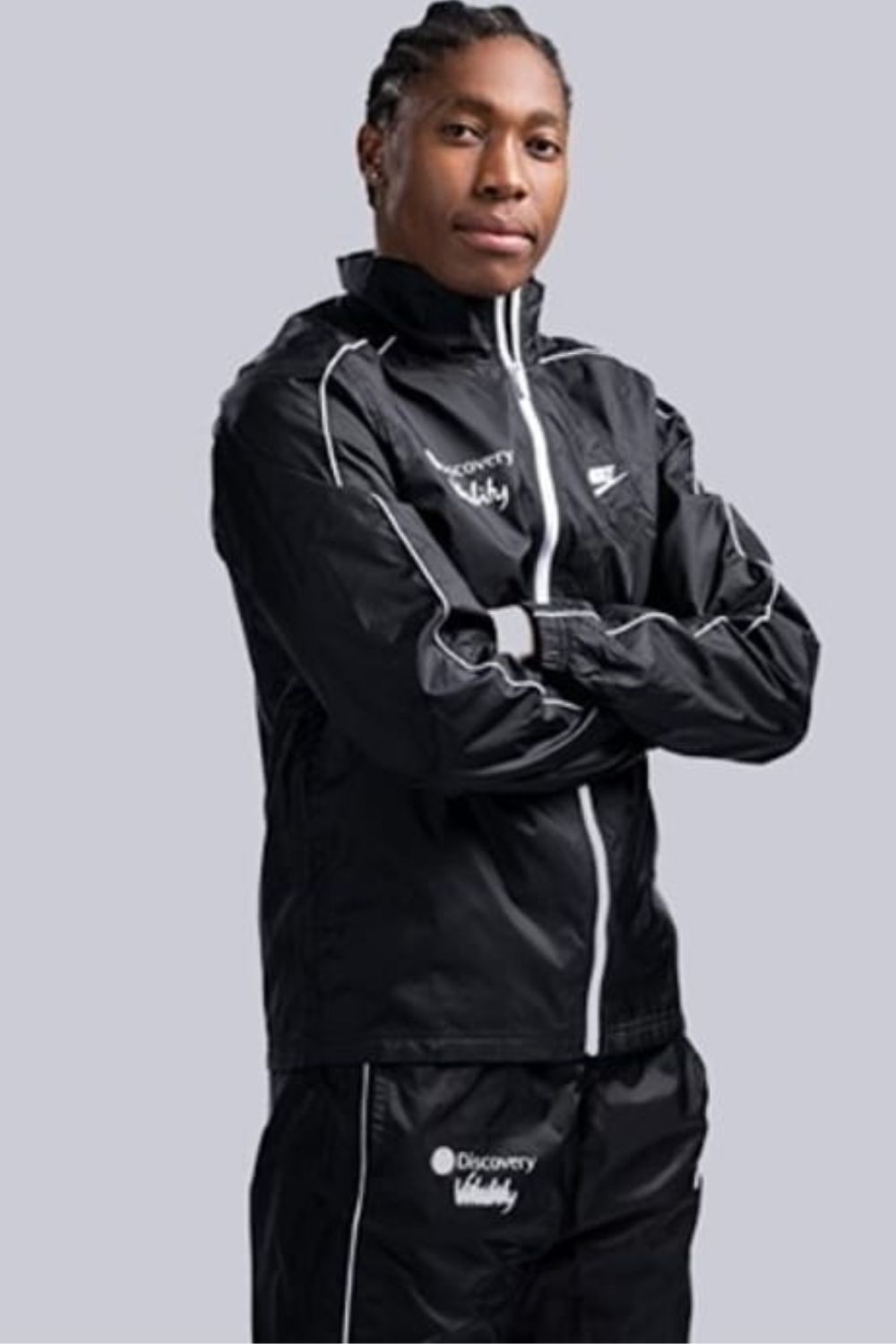 Caster Semenya, a South African two-time Olympian, has become influential in international sports as she has consistently contested proposed restrictions on female athletes.
Due to Caster Semenya's outstanding achievements, her home country have honored her with the Order of Ikhamanga in 2014, recognizing her remarkable accomplishments.
Caster Semenya Wife, Violet Raseboya
In a TV interview, Caster Semenya, the Olympic champion athlete, recently shared details about her love story with her wife, Violet Raseboya.
During their first encounter in 2007, Caster Semenya and Violet Raseboya shared an amusing moment as Violet mistakenly identified Caster as a boy while they were in a restroom, accompanied by doping officials.
Caster immediately defended herself, clarifying that she was not lost, and questioned Violet's assumption.
It took time for their relationship to develop, with Caster eventually confessing her feelings to Violet.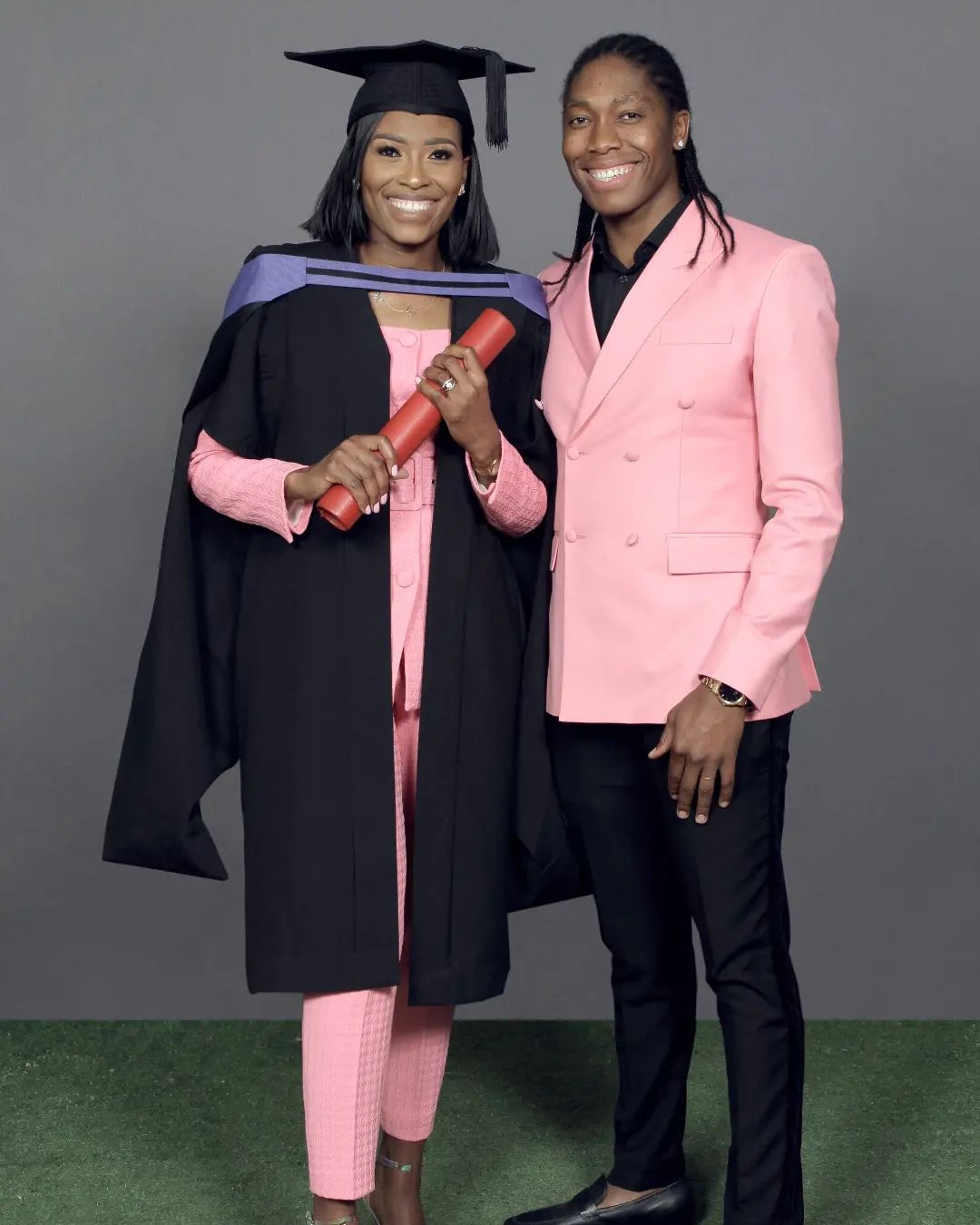 Caster Semenya and Violet Raseboya married in 2015, and their white wedding ceremony took place in 2017.
Over the past decade, Violet has constantly supported Caster, being there for her during her lowest moments.
Violet has done Bcom in Public Procurement degree in record time at the University of South Africa (UNISA).
She has also co-founded Masai Athletics Club with Caster, which trains athlethes for future success.
Her dedication and hard work are truly commendable and she serves as a great example and inspiration.
The Couple Into The Parenthood
Caster Semenya and her wife, Violet, opened up about their journey to parenthood as they celebrated their eldest daughter Oratile's (b. 5 July, 2019) 4th birthday.
Violet shared a video revealing that they had experienced four unsuccessful insemination processes before Ora was conceived, expressing gratitude for their "lovely clever princess" and referring to her as a miracle.
Violet previously shared that they went through four unsuccessful insemination processes before successfully conceiving their first daughter.
In a separate post, Caster shared a photo with Ora, celebrating her presence in their lives.
The couple welcomed their second child name Oarabile on August, 2, 2021, marking another milestone in their growing family.
Violet expressed the joy and happiness their daughters bring to everyone around them and expressed their deep love for them.