Charlee Soto's brother, Carlos Jr., is his biggest inspiration. Carlos Jr. is also a baseball pitcher and continues to be a pillar of support for Charlee.
Charlee has always idolized his elder brother Carlos and looked up to him. Carlos has been a mentor, teacher, and role model for Charlee.
After watching Carlos Jr. play, Charlee's passion for the game developed, and he was inspired to follow in his older brother's footsteps.
Charlee Soto, the promising American pitcher, has emerged as a rising star in the world of baseball.
Born in Philadelphia, Pennsylvania, Soto moved to Kissimmee, Florida, at a young age and quickly developed a passion for the game.
He attended Reborn Christian Academy, where he honed his skills under the guidance of coach Luis Arzeno, a former Phillies minor leaguer and coach.
Likewise, Soto's journey to success accelerated in the summer of 2022 when he started working with a new trainer.
His fastball velocity skyrocketed, reaching an impressive 99 miles per hour.
This rapid improvement caught the attention of MLB scouts and analysts, who now ranks him as one of the top prospects in the country.
In the 2023 Major League Baseball draft, Soto's talent did not go unnoticed, as the Minnesota Twins selected him with the 34th overall pick.
Charlee Soto Brother
Charlee Soto, a rising star in the world of baseball, owes a great deal of his success to his older brother, Carlos Jr.
Like Charlee, Carlos Jr. is a talented pitcher, and his influence has been invaluable in shaping his younger brother's career.
Carlos Jr. began his own baseball career at Gateway High School and spent two summers playing for Hannibal and Sanford in 2018 and 2019, respectively.
In 2020, He attended Southeastern University and played two seasons with the SEU Athletics.
While at SEU, he showcased his skills in seven relief appearances, completing an impressive 23.0 innings of work.
He ended the season on a high note with a win, boasting a 3.13 ERA, 31 strikeouts, and only 17 walks.
Moreover, he got transferred to Benedictine University and is currently pitching for the Benedictine University Redhawks.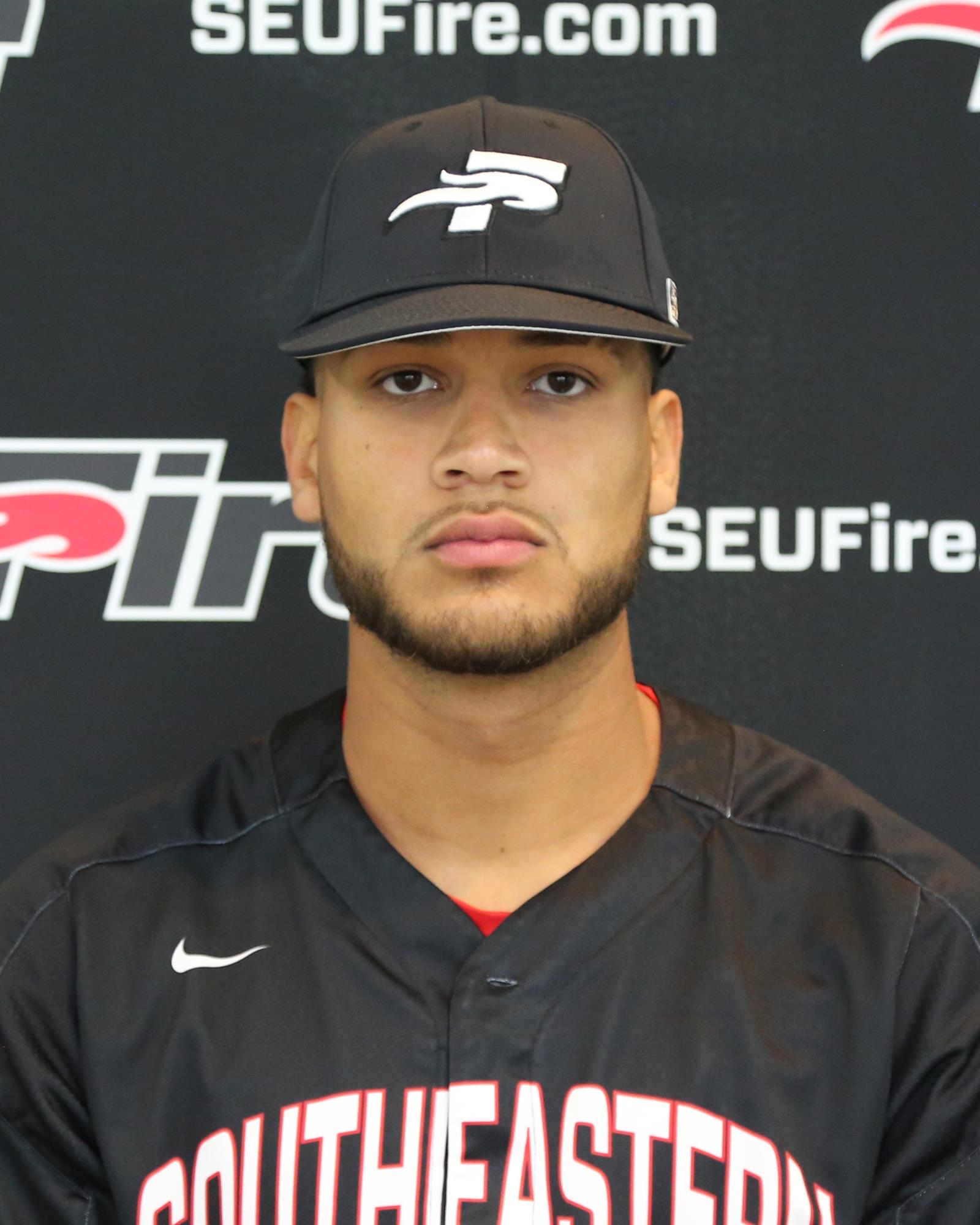 Beyond his own accomplishments, Carlos Jr. played a vital role in Charlee's development.
Carlos Jr. took Charlee to the field from a young age and invested countless hours in his training.
Whether it was batting practice, groundballs, or catching bullpen sessions, Carlos Jr. was always there, guiding his younger brother's progress.
Carlos Jr. provided unwavering support, whether driving him to the gym or joining him in early morning workouts.
Nonetheless, Charlee recognizes the tremendous impact his brother has had on his journey.
Carlos Jr.'s constant presence and dedication have helped Charlee handle the spotlight and develop into the exceptional athlete he is today.
Parents And Family
Charlee Soto, born on August 31, 2005, hails from a family deeply rooted in athletics, particularly baseball.
His parents, Carlos Sr. Soto and Wanda Ivelissee Rivera played significant roles in shaping his passion for sports.
Carlos Sr., a former pitcher himself, reached the equivalent of AA in a baseball league in Puerto Rico.
He has been a constant source of inspiration for Charlee, instilling in him the importance of dedication and maintaining a healthy arm.
He provided guidance and taught Charlee the fundamentals of pitching during his formative years.
However, the details surrounding Wanda's personal life and career remain undisclosed. But, it is evident that she and Carlos Sr. supported Charlee in his pursuit of baseball.
Charlee's commitment to play at UCF and his decision to focus on pitching were influenced by his father and older brother, who excelled in the same role.
The Soto family's love for baseball and unwavering support have undoubtedly played a significant part in shaping Charlee's journey as a talented young pitcher.