Charlie Curnow Girlfriend: Fans of the football sensation Charlie Curnow have been eagerly speculating about his relationship status with Amaani.
They've noticed that the couple, known for their frequent displays of affection on social media, hasn't posted about each other in a while.
Charlie Curnow, the star player committed to the Carlton Football Club in the Australian Football League (AFL), made a memorable AFL debut in round 2 of the 2016 season against Sydney at Docklands Stadium.
During the game, he showcased his talent with 11 disposals, four marks, and even scored his first goal in the fourth quarter.
Curnow's impressive career includes two Coleman Medal wins as the AFL's leading goalkicker during the home-and-away season, a coveted spot on the All-Australian team, and a remarkable fourth-place finish in the 2017 AFL Rising Star Award with a total of 27 votes.
Amidst his sporting achievements, fans remain curious about his relationship with Amaani, given the absence of recent public displays of their affection.
Charlie Curnow Girlfriend
Charlie Curnow was known to be in a relationship with someone using the Instagram name Amaani, although her real name remains undisclosed.
While there's limited information available about Charlie's girlfriend, it's believed that she works as a model and displays a considerable talent for arts, culture, and jewelry on her social media account.
Charlie was quite open about his relationship on social media, frequently sharing pictures of himself with his partner.
Despite their hectic schedules, the couple found time to enjoy quality moments together, often embarking on trips to various places for holidays.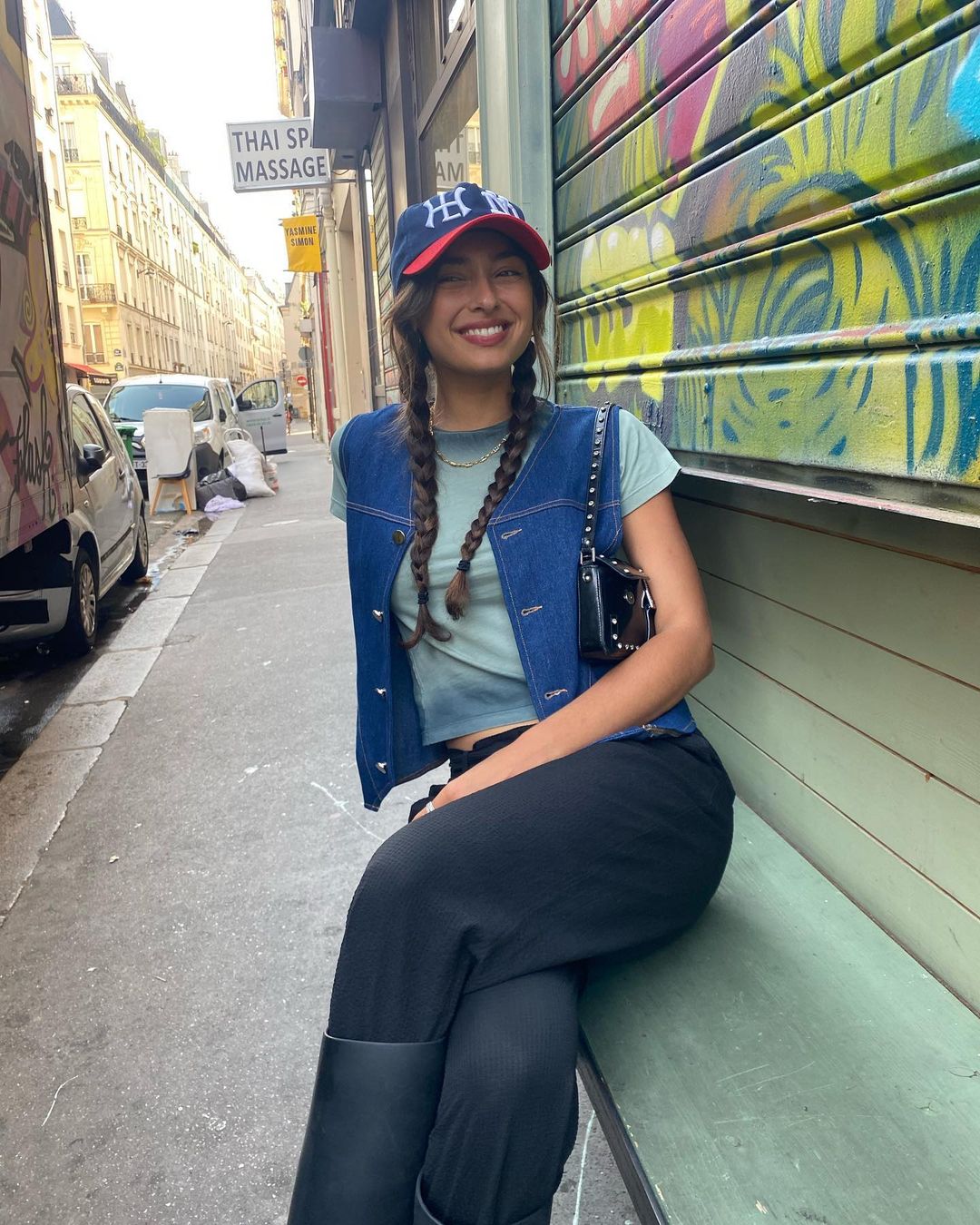 The couple has not publicly disclosed the exact commencement date of their relationship and its origins.
Furthermore, both Charlie and Amaani have been less active on social media recently, leaving fans curious about the current status of their relationship.
However, it's important to note that the couple has not officially announced a breakup, and Amaani's Instagram page still features pictures of her with Charlie.
Additionally, they continue to follow each other on the platform, which suggests that assumptions about their breakup based solely on their recent posts may not be accurate.
Charlie Curnow Older brother Is Also A Footballer
Charlie Curnow was born to David Curnow and Cassie Curnow. Curnow grew up with three siblings.
Among them, Ed and Charlie were involved in football. Edward Curnow, aka Ed, is the older brother of the rule footballer who played Australian football.
Ed Curnow is a former rules football player who played for the Carlton Football Club in the AFL.
The Carlton Football Club chose Edward with the 18th overall pick in the 2011 AFL Rookie Draft. His jersey number was 35.
Moreover, Curnow's brother was named the club's nominated rookie after making an impression during the preseason.
He debuted for the Carlton Blues in Round 1 of the 2011 season, taking on Richmond at the MCG.
Furthermore, Charlie Curnow's older brother played a pivotal role in Carlton's midfield, particularly in 2019, where he made a significant impact.
He also had notable seasons, finishing third in the club's rankings in both 2018 and 2020.
During his early years with the Hawks, Charlie's brother faced adversity when he suffered a leg injury, causing him to miss the season's final eight games.
Nevertheless, after a strong preseason, he emerged as one of the top performers in the team's first six matches.
Unfortunately, his promising season took a turn for the worse when he suffered a shoulder injury in Round 7, forcing him to sit out the remainder of the year.
In addition to these challenges, Curnow's brother endured a series of injuries that kept him sidelined for the entire 2022 season before returning to the rookie list for his final season in 2023.
After a commendable 13-season career with Carlton, the older Curnow brother decided to retire from professional football after the 2023 season.