American tv personality and sports broadcaster Charly Arnolt is estimated to have a net worth of $2 million as of 2023.
Having started her media career in 2010 at 23, Charly quickly became a prominent voice among American sports fans.
Initially began as a reporter at WSAZ-TV, she now works for Outkick, one of the most followed American conservative sports news platforms.
Thanks to her ever-rising popularity, Arnolt is currently one of the highest-paid female broadcasters in the United States.
Initially interested in making a professional career in sports, Charly Arnolt played volleyball, softball, and gymnastics as a kid.
Sadly, she left behind her athletic aspiration to pursue a different career path after she failed to make it into her college volleyball team.
Consequently, she focused on academics and graduated with a degree in Broadcast Journalism in 2010.
In her journalistic career spanning just over a decade, Charly has hosted numerous popular programs, including WWE Monday Night RAW, ESPN's SportsNation, and First Take.
Aside from her job at OutKick, Arnold was a fight interviewer at UFC before leaving ESPN in April 2023.
Charly Arnolt Net Worth: Career Earnings And Income
Charly Arnolt, as of 2023, has a net worth of $2 million from her journalism.
Although neither she nor the media have revealed the exact figure officially, one might presume it is true as she has been in the business for years.
While still a young and energetic journalist, she still has a long way to go. According to The US Sun, her average salary around 2019 was $74k annually.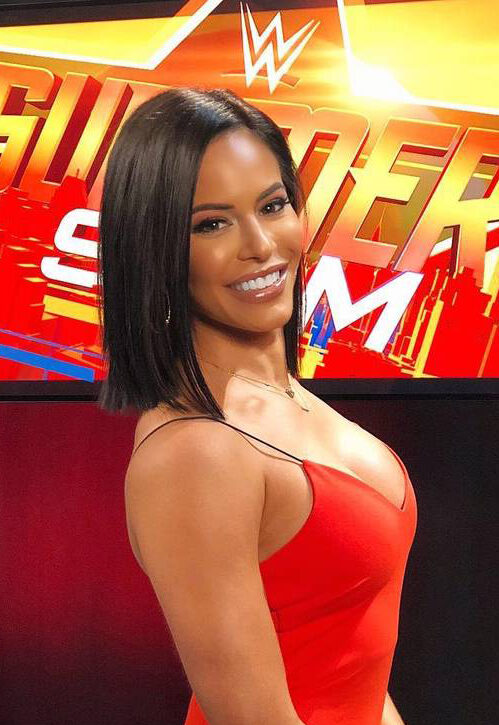 She is currently associated with a more popular national sports platform, OutKick, and reportedly earns even more than before.
Moreover, being a popular media personality, Charly has a huge influence on the American TV audience.
Capitalizing on that relationship, she has launched her fitness app for people, where they can train together with her and enhance their physical health.
As the app requires a paid subscription, she also makes good earnings through that.
Does Arnolt Have A Partner?
The famous but controversial sports broadcaster Charly Arnolt does not have a partner and is currently single.
Popular among right-wing sports fans for her extreme stance on sports issues, Charly is engrossed in her professional life.
This can be further confirmed by seeing her Instagram handle, where she mostly posts stuff related to her professional life, with little space for her private life.
Or, even if she is in a relationship, she does not want to disclose it now.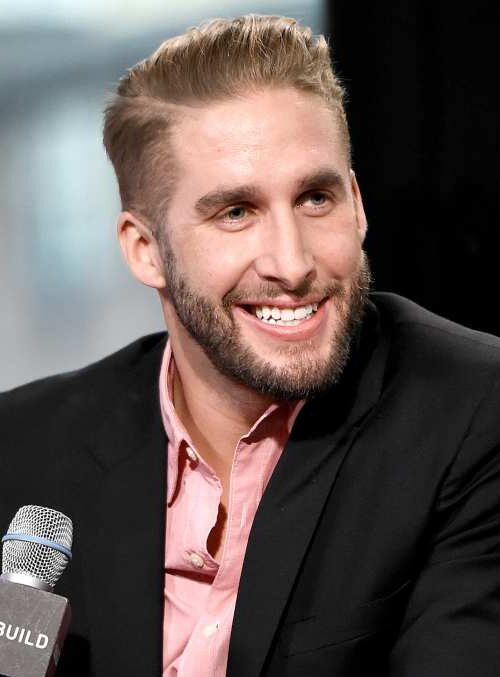 Previously, however, Charly Arnolt was linked to a popular American physical trainer Shawn Booth.
In 2018, the US Weekly reported that the then WWE announcer Arnolt was spotted with Shawn at the Gem Saloon in New York.
Although they were together with a group of friends earlier, Shawn and Charly took the flight to Nashville later that day.
According to sources, the two met each other at the Strong New York fitness event at Solace Gym in NYC.
Just a month earlier, Shawn and his girlfriend, Kaitlyn Bristowe, had announced their split.
However, Shawn and Charly never spoke about their dating rumors. In addition, they never followed each other on Instagram, confirming no romantic links between them.