MLB star Christian Arroyo parents divorced when he was two years old. His mother raised him as a single mom for nine years.
Christian Israel Arroyo is an American professional baseball infielder playing for the Boston Red Sox of Major League Baseball (MLB). He previously played for the San Francisco Giants, Tampa Bay Rays, and Cleveland Indians in MLB.
At the 2013 18U Baseball World Cup, he played for the United States national baseball team and helped the US win gold. Similarly, in 2013, the San Francisco Giants drafted Arroyo in the first round of the 2013 MLB draft.
Although he had committed to playing college baseball at the University of Florida, he ultimately chose to sign with the Giants. He made his MLB debut on April 24, 2017.
On December 20, 2017, the Giants traded Christian to the Tampa Bay Rays, and the Rays traded him to the Cleveland Indians on July 28, 2019.
Christian Arroyo Parents
Arroyo owes a great deal of his success to the unwavering support and guidance of his parents, particularly his mother. Born to Israel Arroyo Jr. and Kimberly Drummond in Brooksville, Florida, Christian's father has Puerto Rican roots.
Unfortunately, when he was just two years old, his parents went through a divorce. Despite the separation, Christian's mother took on the role of a single mom and embraced the responsibility of raising him.
Throughout his youth, Christian's mother was a significant influence in his life. She became his inspiration, constantly encouraging him to realize his greatest potential. Not only was she the first to play catch with him, but she also dedicated herself to throwing him batting practice and practicing hitting with him.
Christian's early baseball career deepened the bond between him and his mother. Her support and active involvement in his development played a pivotal role in shaping him into the player he is today.
Although Christian's relationship with his father may not be as close as his bond with his mother, he still holds a deep love for him.
Despite their differences, Christian recognizes and appreciates the impact both of his parents have had on his life, ultimately contributing to his journey toward success in professional baseball.
Christian Arroyo Father
Israel Arroyo Jr is the father of star baseball infielder Christian Arroyo. Arroyo Jr completed his early education at Long Beach High School. He later attended Saint Leo University, Capitol Technology University, and the Ohio State University Moritz College of Law.
Israel is the owner and CEO of Stealth Entry, a cybersecurity business.
Before this, he served as a United States Marine Corps veteran, specializing in tactical computer network operations at Wright Patterson Air Force Base and European Command JIOCEUR.
He currently resides in Ohio with his wife, Erin Arroyo, and has a son named Adrian and a daughter named Izzy.
Even though Arroyo Jr has been out of Christian's life for almost a decade, his bond with Christian remains strong.
Christian Arroyo Mother
Arroyo's journey to the major leagues was highly influenced by his mother, Kimberly Drummond. She was born in Lebanon, New Hampshire, and graduated from Land O'Lakes High School.
After being a single parent for nine years, she finally found love again and married Kenneth Drummond when Arroyo was in sixth grade.
Kim and Kenneth have a daughter together named Olivia Brie Drummond, and they live in Spring Hill, Florida.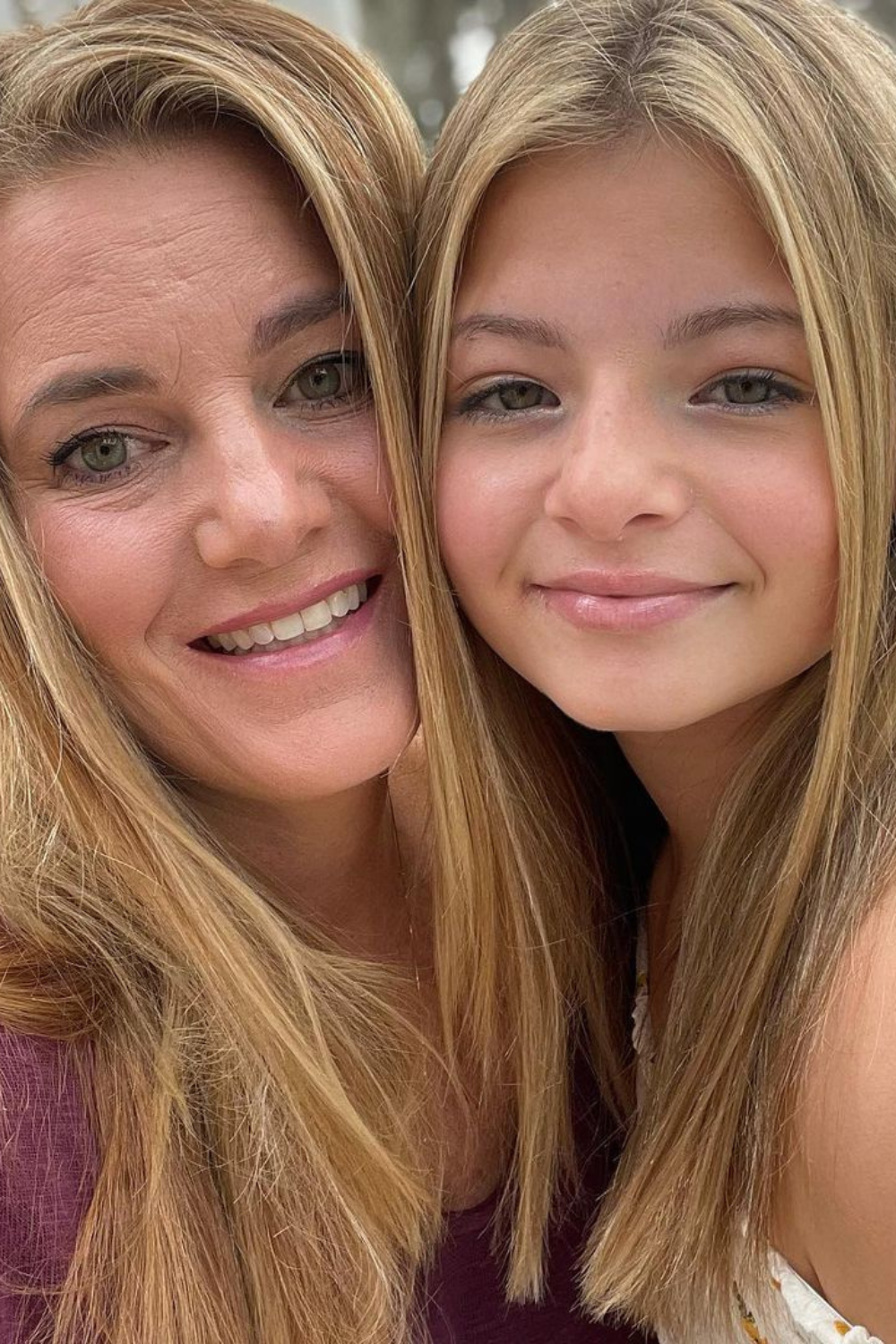 Christian's baseball career was greatly influenced by his mother. When Christian was old enough to play baseball, Kim purchased Ted Williams' book "The Science of Hitting" to instruct him.
The strong relationship has played a vital role in driving Christian's success, enabling him to evolve into the skilled athlete he is today.