Craig Counsell and wife, Michelle Counsell, share four kids, two boys, and two girls. The couple continues to live in Whitefish Bay, Craig's hometown.
The Brewers manager, Craig Counsell, has been with the side since 2015. Counsell, with his wife, attended Whitefish Bay High School, and today the couple stands for the same initiatives.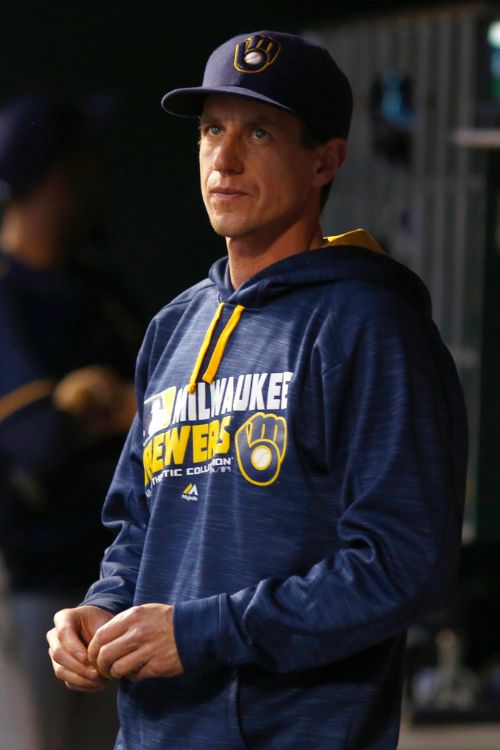 The player-turned-manager, Craig Counsell, won World Series twice in his career, including one with Miami Marlins (then Florida) and one with teammate Mark Grace at Arizona Diamondbacks.
The couple's two sons look ready to take the MLB by storm, with one entering the draft in 2024. Their daughters might not be interested in softball but have shown interest in other athletic endeavors.
With Counsell in his last year of the contract, the Brewers manager has been rumored to be looking for a fresh start with a new team.
Craig Counsell Wife, Michelle Counsell
Craig Counsell's wife, Michelle Counsell, is his high school sweetheart. The baseball couple studied together at Whitefish Bay High School.
The better half of Craig Counsell has tried her best to stay away from the public limelight. She is available on Facebook but hasn't shared a single picture since 2020.
But one thing is certain the better half of Craig Counsell loves supporting positive initiatives.
She previously partnered with Girls on the Run of Southeastern Wisconsin to teach girls to lead by example.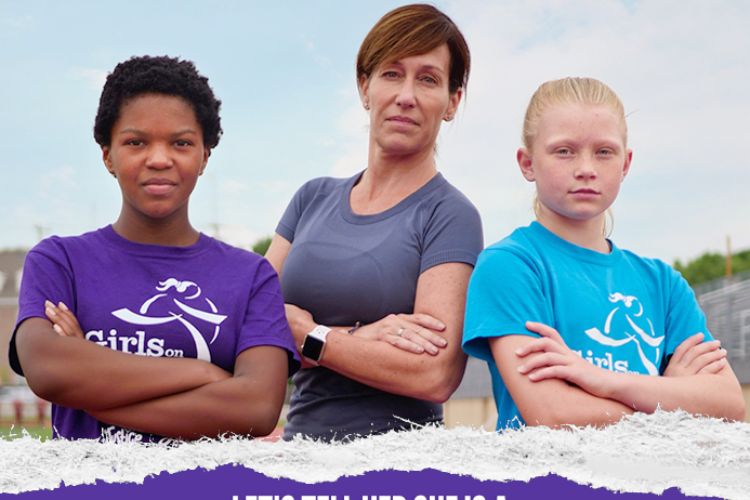 Michelle and her husband support the Fatherhood Initiative, the Urban Ecology Center, the Boys and Girls Club, and the MACC Fund.
In 2018, to raise money for Reviving Baseball in Inner Cities, the wives of Brewers and Cubs faced each other in an event.
The Brewers team was led by Michelle and won the game 10-3, with Michelle proving she isn't bad at the job her husband does full-time.
In 2015, Michelle was featured alongside her son, Brady, in a Milwaukee Journal Sentinel video.
The mother-son duo talked about why they continue to live in Whitefish Bay, a place close to the couple's heart.
They lived for many years in Arizona and returned to Whitefish after the birth of all four kids.
In the video, Michelle explained that her parents continue to live in Whitefish, and because of it, her kids can easily meet their grandparents and ride their bikes to school.
Craig And Michelle Share Four Kids
The Brewers manager, Craig Counsell, and his better half, Michelle Counsell, are parents to four kids, two boys and two girls.
The two boys, Brady and Jack, have already followed in their father's footsteps and will look to make their MLB debut in the coming years.
Brady Counsell Is Listed As The 2024 MLB Draft Prospect
The oldest of the four kids, Brady Counsell, is an infielder for the University of Minnesota.
Like his parents, Brady graduated from Whitefish Bay High School in 2021 and was on the baseball team.
He made it to the first-team all-district and all-state honorable mention selection as a senior.
Perfect Game ranked the youngster as the No. 2 shortstop in Wisconsin and the No. 7 overall player in the state.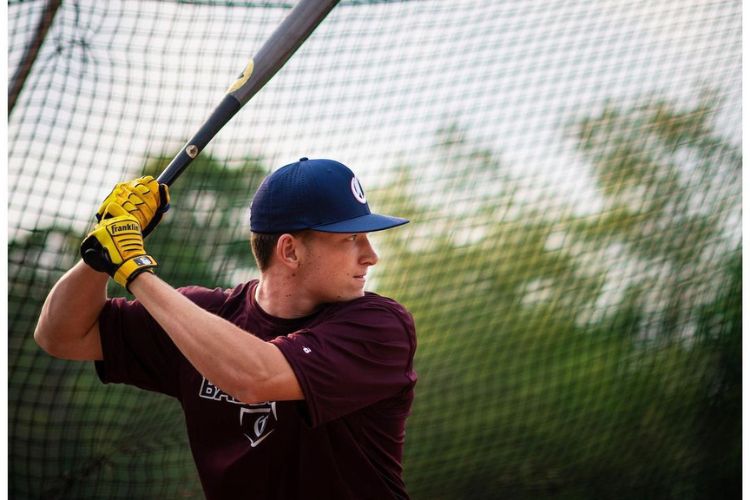 Before joining Minnesota, Brady played for Willmar Stingers of the Northwoods League during the summer of 2021.
In his first year with Minnesota, Brady played 24 games and had the big three stat of .200/.320/.283.
For the 2022 Summer, Brady played 55 games for Kenosha Kingfish, scored four home runs, and led the team for most RBI at 37.
In his sophomore season, Brady was the only Gopher to play all 52 games and had a stat of .248/.371/.316. He has decided to play for the Cape Cod League team, Cotuit Kettleers.
Jack Counsell Committed To The University of Michigan
Standing at 5ft 11, Jack played shortstop and second base for Whitefish Bay. He graduated from high school earlier this year and ended his high school baseball career on a high note.
Jack and his teammates won the WIAA Baseball Division I State Championship against Hortonville Polar Bears on June 15. In his three years with Whitebay Fish, Jack played 77 games and averaged .377.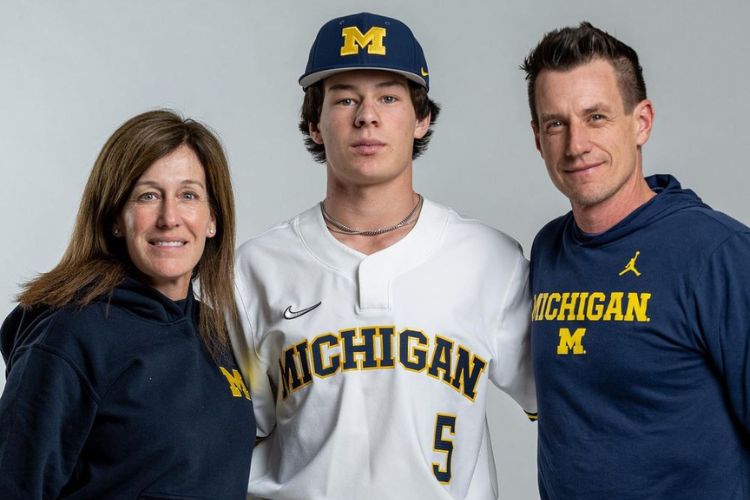 He announced his commitment to the University of Michigan in October and looks set to become the third member of the Counsell family to go through the MLB draft process.
Craig and Michelle's two daughters, Finley and Rowan, remain away from the public limelight.
The older of the two, Finley is part of the track and field team at Whitefield Bay and is available on Instagram with the username @finleycounsell