Dan Carter has been married to his wife, Honor Dillon, for over 11 years.
Together, they are proud parents of four sons, namely Marco, Fox, Rocco, and Cruz.
Both Dan and Honor are former professional athletes, with Dan having played rugby while Honor pursued field hockey.
Dan Carter played for the Crusaders (Super Rugby) and represented the New Zealand national rugby team.
He is the highest point scorer in test match rugby and is regarded as the greatest ever first five-eighth (fly-half) in the sport's history.
The 41-year-old was named the International Rugby Board Player of the Year three times (in 2005, 2012, 2015).
Moreover, he won three Super Rugby titles with the Crusaders and an impressive nine Tri-Nations and Rugby Championships with the All Blacks.
In addition to his on-field accomplishments, Dan Carter shared his life story with the world through his autobiography, 'Dan Carter: The Autobiography of an All Blacks Legend,' published in 2015.
Dan Carter Wife, Honor Carter
The former rugby player Dan Carter is married to his longtime partner, Honor Carter.
They took a significant step in their love story when they became engaged on October 9, 2010.
Their commitment to each other deepened even further as they exchanged wedding vows on December 9, 2011.
Over the years, the couple has welcomed four wonderful sons, each bringing their own unique charm and joy.
The eldest, Marco James Carter, was born in March 2013, followed by the arrival of Fox William Carter in April 2015.
Nearly four years later, Rocco George Carter was born in January 2019, and two years after that, they welcomed Cruz Charles Carter in June 2021.
Who Is Honor Carter?
Honor Carter, born on July 14, 1982, in Blenheim to parents James and Maling Dillion, has two older sisters, Amber and Michal.
She began her international field hockey career in November 2004 as a Black Sticks Women's team member.
Honor played in tournaments such as the 2004 Champions Trophy, 2005 Champions Challenge, 2006 Commonwealth Games, 2006 World Cup Qualifier, and 2006 Champions Trophy.
Moreover, she won the gold medal at the 2005 Women's Hockey Champions Challenge.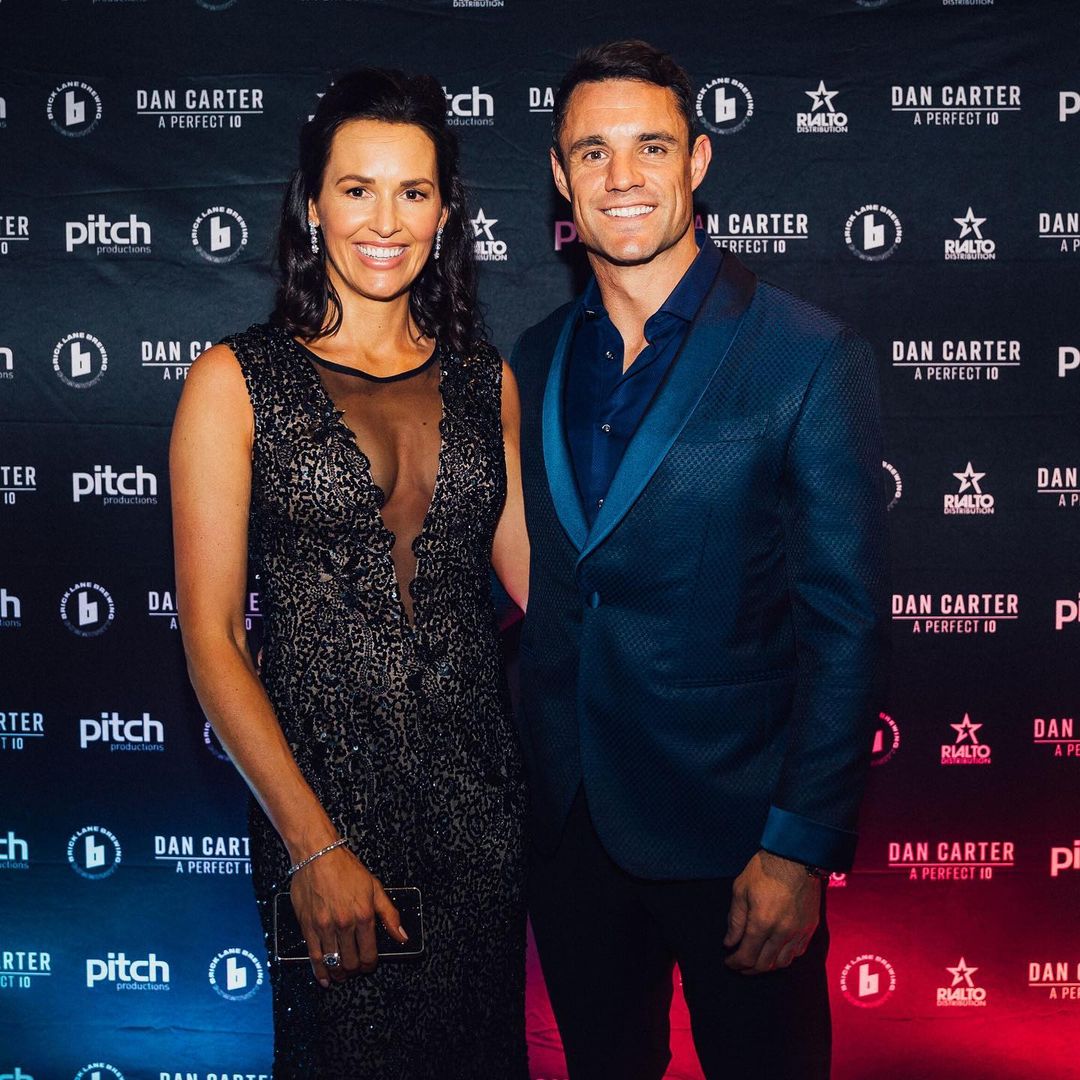 In terms of her education and profession, Honor attended Chilton Saint James School.
She then completed a double Bachelor's degree in Commerce and Science at the University of Canterbury in 2005.
Previously, Honor was the company founder of Ocean Jewellery.
In addition to that, she gained valuable work experience as a marketing assistant at AMI Insurance Company from January 2004 to October 2007.
Furthermore, she held various roles at DB Breweries, including Tui Brand Manager, DB Export Brand Manager, and DB Digital Manager.
She continued her career at DB Breweries as the DB Export Marketing Manager from June 2012 to March 2013.
Additionally, Honor has been active in volunteer and fundraising efforts for SPCA New Zealand since January 2010.
In addition to her philanthropic work, she serves as the brand ambassador for both SPCA New Zealand and Chemist Warehouse NZ Official.