Dan Gladden tied the knot with his wife, Janice Gladden, in 1979 and birthed two daughters together.
The Gladden couple have been together for over 44 years now.
They met each other during their time at De Anza College and immediately started dating.
Janice has stood beside Dan and supported him since his early struggling days in the minor leagues.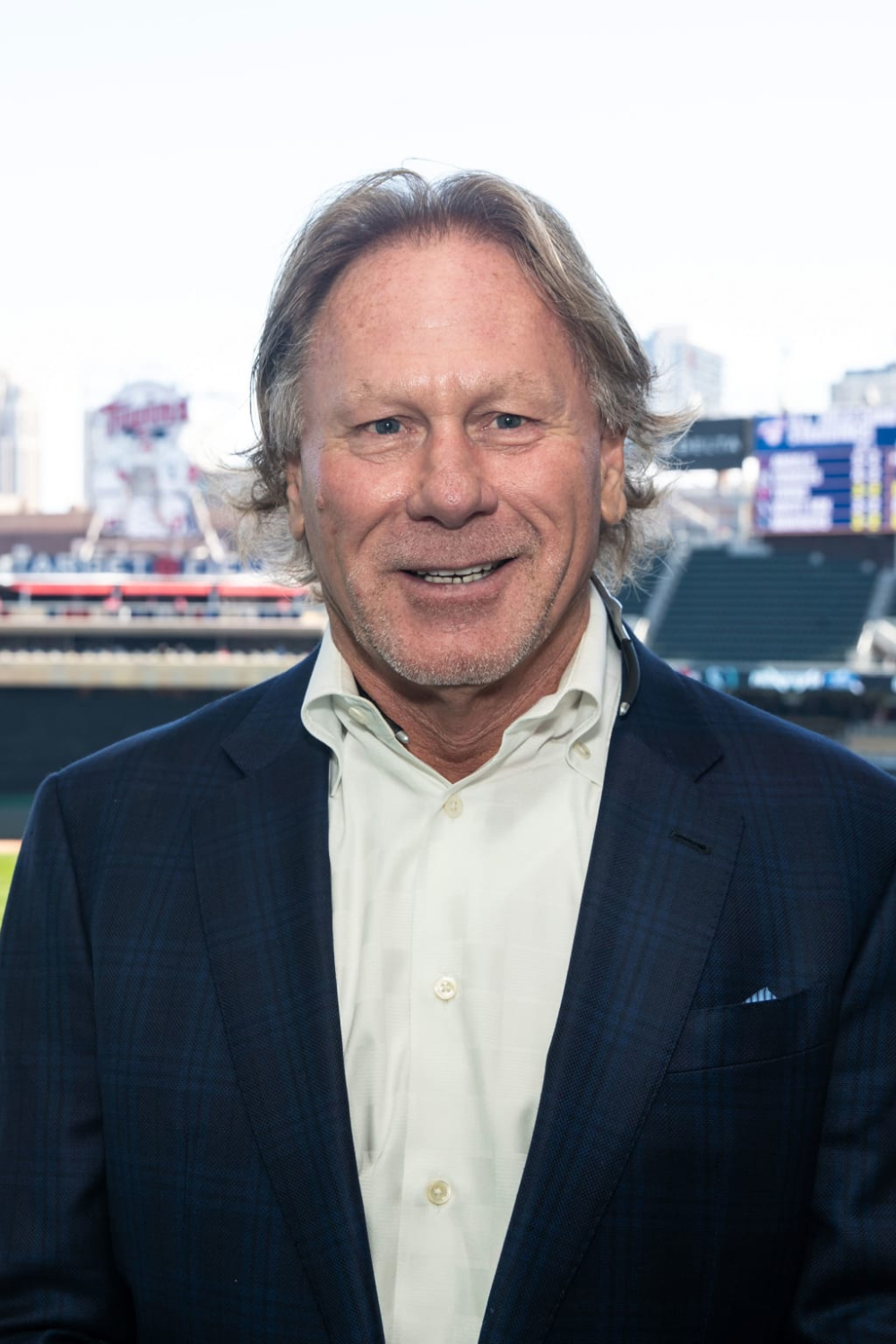 Clinton Daniel Gladden, born on July 7, 1957, is an American former Major League Baseball player and a radio broadcaster.
He played collegiate baseball at De Anza College before playing for the California State University, Fresco.
The San Francisco Giants signed Gladden as an amateur free agent in 1979, but his MLB debut came only in 1983 with the Giants.
Later in 1987, he was traded to the Minnesota Twins and won two World Series (1987 and 1991).
With the Twins, the former baseball left fielder hit his grand slam in a World Series.
The Twins Hall of Fame of the class of 2022, Dan, later graced the sports playing with Detroit Tigers and Yomiuri Giants (won Japan Series Championship in 1994).
Moreover, after his professional baseball career, he started as an advance scout for Colorado Rockies and a roving minor league instructor for the Giants.
Later, he started working for the Twins radio broadcast and is now a full-time analyst.
Dan Gladden Wife Janice Gladden
Dan "The Dazzle Man" Gladden shared his wedding vows with his collegiate love, Janice Murphy Gladden, on July 7, 1979.
While Janice was studying at a junior college, she met Dan and later got married.
During that time, Dan was also not making much money; his first minor league contract promised him $550 a month.
Being a supportive wife, she decided to quit her study, focus on being a wife, and look for a job.
Everything worked out well and they were very fortunate that Dan made it big in the MLB in his later years.
After Dan retired, Janice decided to return to college and finish her studies which she started some 30 years ago.
Mrs. Gladden decided to enroll at Augsburg University, her daughter's alma mater.
Her decision to return to college was her own, but it was made easier after her colleagues encouraged her. She had been working for 18 years at Target Corp. in the financial and retail services division.
Dan And Janice Have Two Daughters
The couple also welcomed two daughters; Ashley Gladden (38) and Whitney Nicole Gladden (35).
Dan's eldest daughter tied the knot with his former Twins teammate, Gary Gaetti's son Joe Gaetti, in December 2012.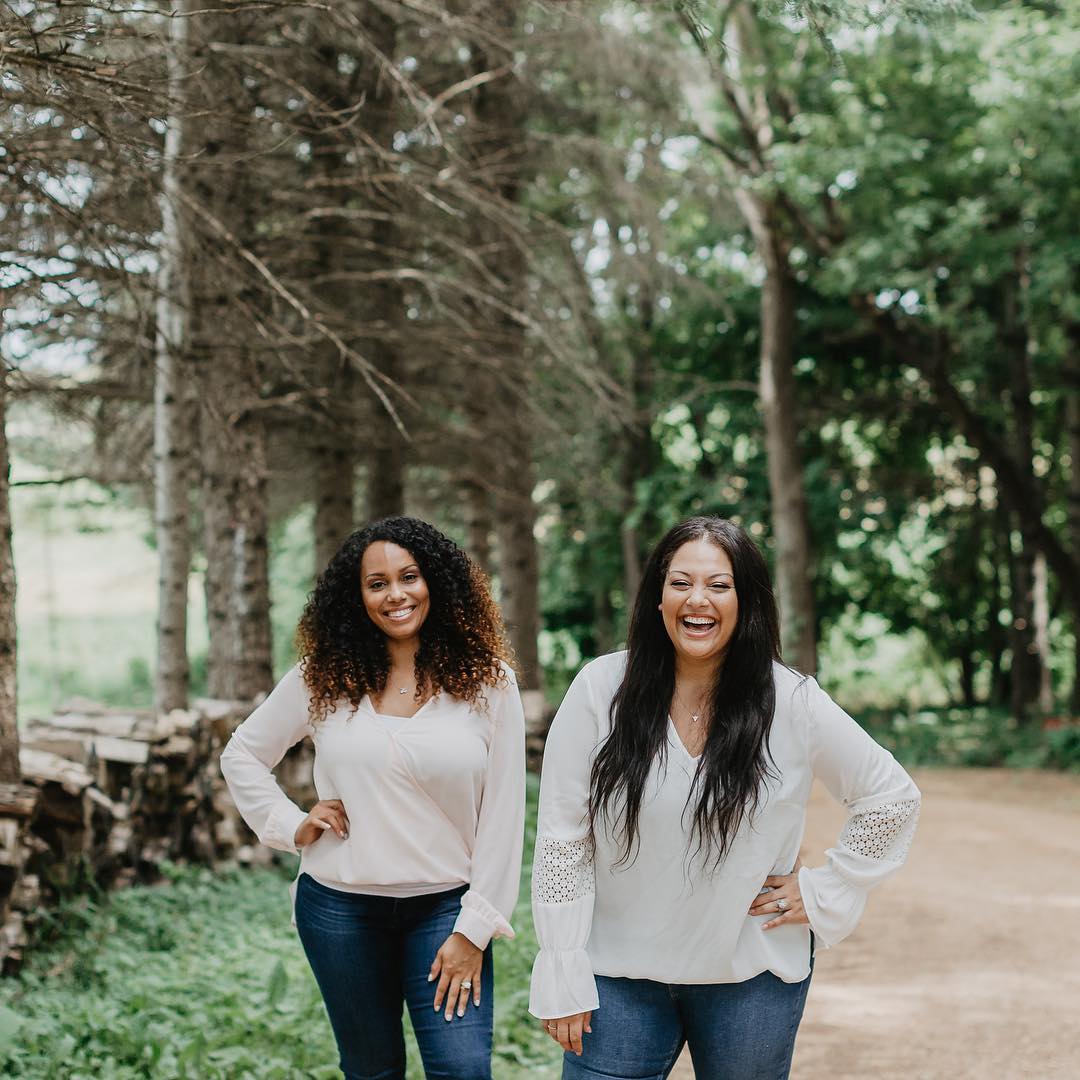 The wedding ceremony was conducted in Arizona and was attended by a few of Dan's former teammates, Jack Morris, Kent Hrbek, Tim Laudner, and Randy Bush.
Later in 2017, Dan became a grandfather after Ashley and her husband welcomed their first child, a son Luca, and later their second child, a daughter Melone.
Similarly, Dan's other daughter Whitney is also married to Jim Lemke. They were blessed with their first child, a son, Maxwell James, on March 12, 2022.
Whitney currently works as an owner and creative director of Whitney James Events.