American businessman Dana White grew up around Massachusetts and Las Vegas with his younger sister Kelly White.
Their mother, June, raised her children as a single parent for most of their childhood. Consequently, Dana always looked after his little sister as their dad was not around them while growing up.
However, his mother later wrote his biography, Dana White: King of MMA, where she revealed that her son changed a lot after his success in the UFC.
June White further said that he has no good relationship with anyone from his family.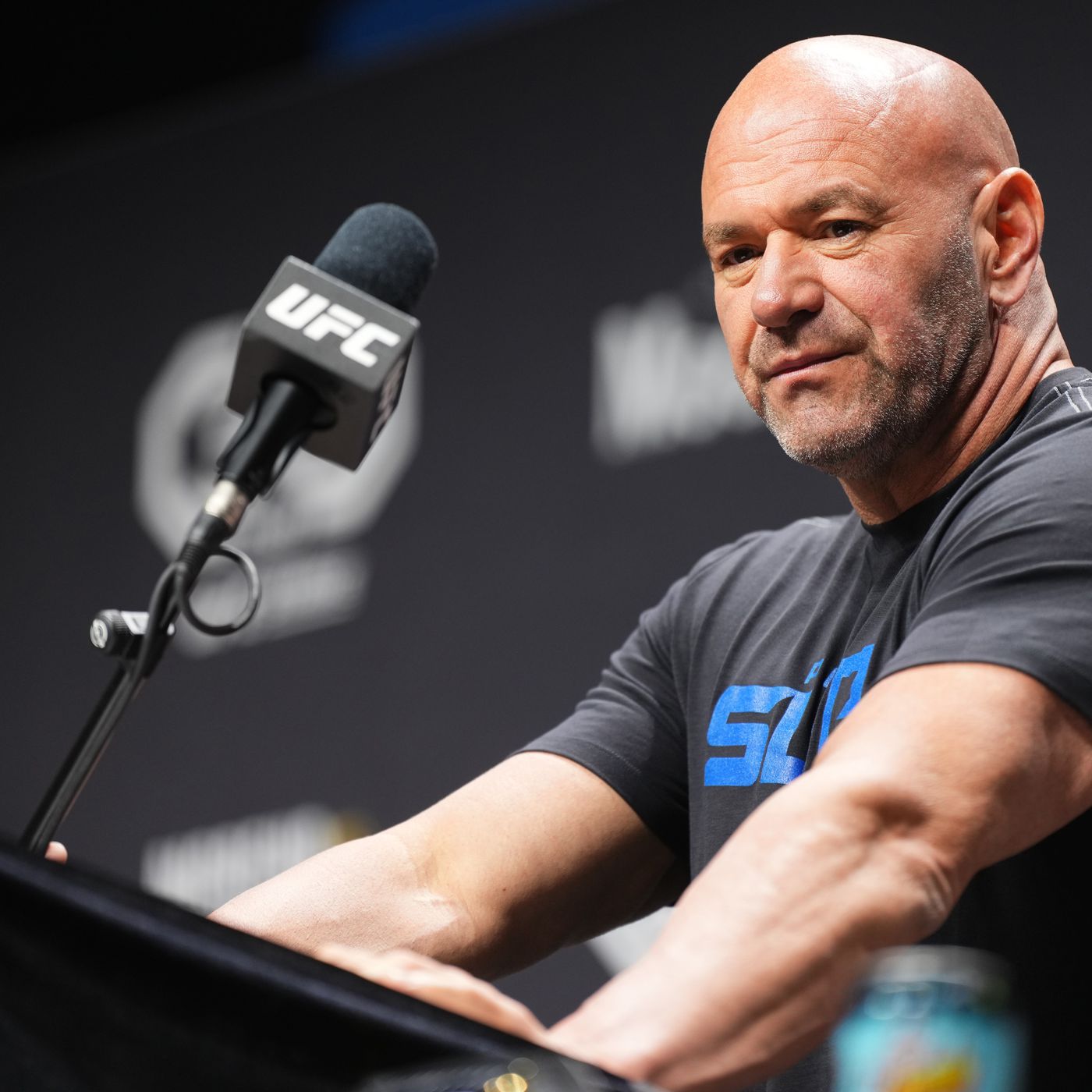 Dana Frederick White Jr., better known as Dana White, is an American businessman. He currently serves as the president of UFC, the world's largest MMA organization.
Dana, born on July 28, 1969, to his parents, Dana Sr. and June, initially wanted to become a professional boxer. But, he changed his plans later and entered the fight business, starting a boxing gym in Boston.
White's luck changed drastically after his childhood friend Lorenzo Fertitta and his brother Frank bought the UFC in 2001 and installed him as the company's president.
Aside from being a president, White owns a stake in the company, which was around 9% in 2016. As of this writing, he has an estimated net worth of $500 million.
Dana White Sister: Who Is Kelly White?
Kelly White is the younger sister of the American businessman Dana White. Kelly and her brother spent her initial years with her parents in Connecticut.
Their dad, Dana Sr., frequently moved from one place to another because of his job. As a result, they spent some time in Florida before settling in Ware, Massachusetts.
Kelly and her older brother began schooling at a private school in Ware.
They later shifted to Vegas after their parents separated and were raised alone by their mother, June.
By then, June had already finished her studies and worked as a nurse in Vegas, so raising her children became easier. She admitted them to Bishop Gorman High School in Las Vegas.
Kelly graduated from the same high school, but Dana had to finish his schooling in Maine as he got evicted from Bishop Gorman twice for violating school norms. However, growing up together, Dana was kind to Kelly and was very protective of her.
But their relationship has changed drastically over the years. In her 2011 biography of her son, June clarified that Dana's attitude towards his family changed after the UFC's success and started treating them poorly.
Nevertheless, he posted a picture of himself with his little sister on April 11, 2020, on his Instagram, wishing her National Siblings Day.
Unfortunately, there is no update on Kelly's current whereabouts.
White Has Three Kids With His Wife
Dana White has been married to his wife, Anne Stella, for over two decades. He first met Anne while attending Bishop Gorman High School in Las Vegas.
Although the couple started dating during high school, they separated for a while after Dana moved to Maine following his eviction from school.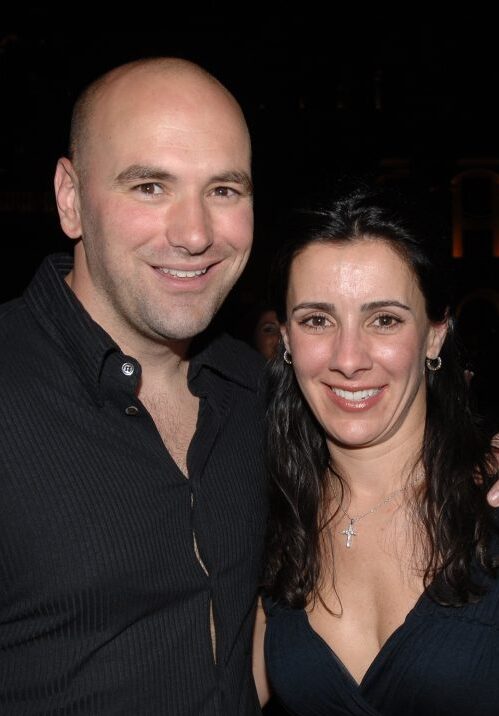 Born on January 16, 1969, Anne grew up with her siblings in Las Vegas. When Dana approached her again after returning to Vegas in the nineties, she was a manicurist in a local salon.
The pair continued their relationship again and eventually tied the knot on November 8, 1996, in Las Vegas.
Together, they have three children: two sons, Aidan and Dana, and a daughter named Savannah.