Danielle Ballard, who starred for the LSU Tigers from 2012 to 2015, died in a "tragic accident," the university said Thursday.
The 29-year-old Ballard was involved in a car accident in the early hours of Thursday, where she was struck as a pedestrian.
Ballard, a talented 5-foot-9 guard, achieved notable recognition during her time at LSU.
Before her successful collegiate career, Ballard showcased her basketball skills at Central High School in Memphis, where she graduated in 2012.
She made a significant impact during her time there, gaining recognition as the 25th overall ranked player and the 7th ranked player in her position, according to ESPN.
Ballard's impressive abilities and passion for the sport were evident even during her high school years, setting the foundation for her future accomplishments in basketball.
In 2015, she was named to the all-SEC first team as a junior.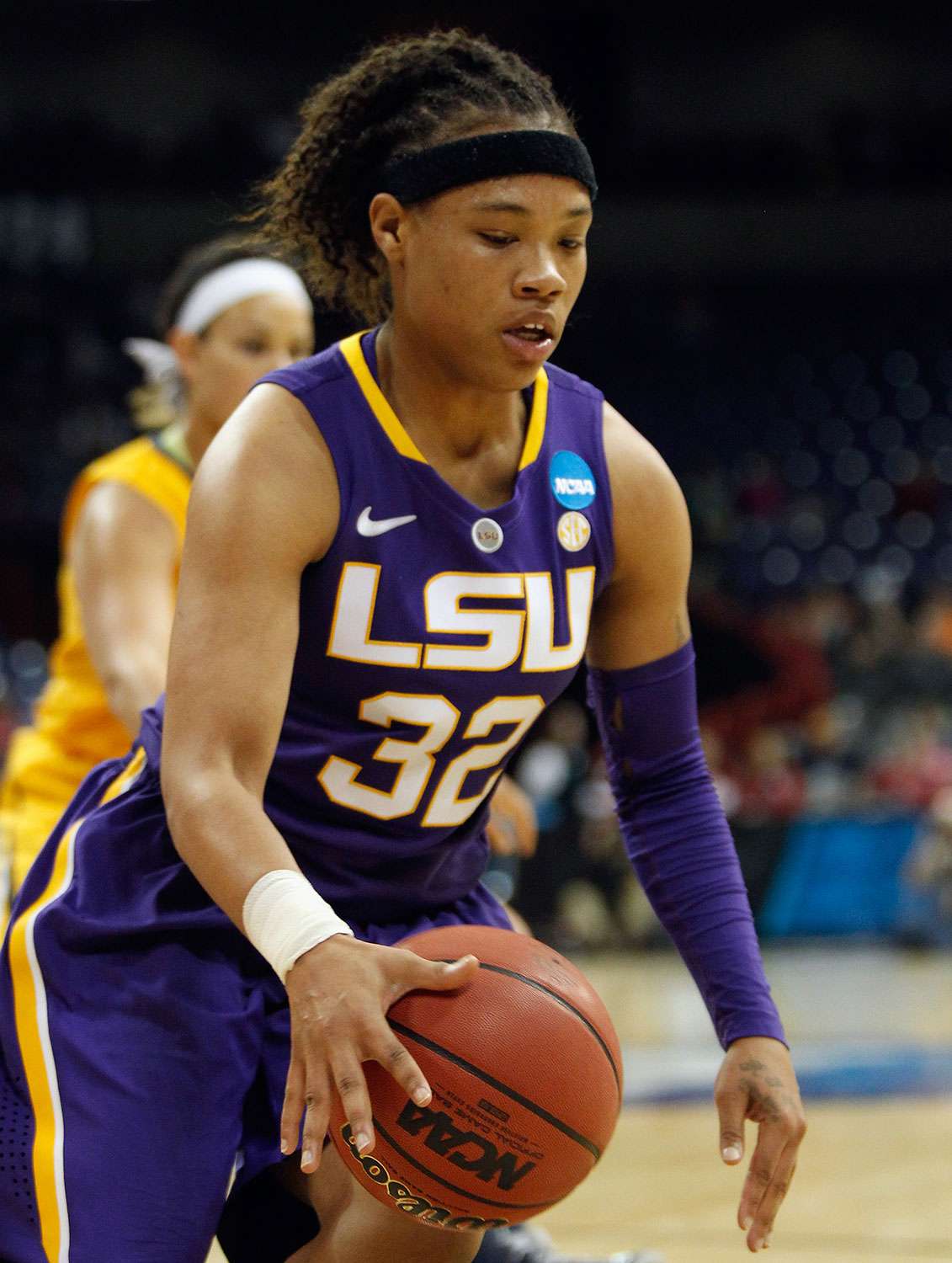 Additionally, she played a pivotal role in leading LSU to the NCAA Sweet 16 in 2014, impressively averaging 23.3 points and 12.3 rebounds in three NCAA tournament games that year.
Her defensive skills were also recognized as she earned a spot on the SEC all-defensive team as both a freshman and junior.
The loss of Danielle Ballard is a deeply saddening event for the LSU community and the basketball world as a whole.
Danielle Ballard Death & Obituary- How Did The LSU Star Die
Authorities received a distressing call around 1:30 a.m. reporting a pedestrian being struck at the intersection of Coleman Road and Raleigh Lagrange Road.
Emergency responders swiftly arrived at the scene and transported Danielle Ballard to a nearby hospital. Tragically, medical personnel pronounced her dead shortly after.
Law enforcement confirmed that the driver involved in the accident remained present at the scene, cooperating with authorities as they conducted their investigation into the incident.
Danielle Ballard's impact extended beyond the accident.
She left an indelible mark during her three seasons as a key player for the LSU women's basketball team.
Recognized as a talented athlete, she earned the distinction of being selected as a preseason All-SEC First-Team member prior to the 2014-15 season.
Ballard's exceptional performance in the NCAA Tournament propelled the Lady Tigers to their second consecutive appearance in the NCAA Sweet 16, leaving a lasting legacy on the court.