The former professional basketball player JJ Redick was raised alongside three sisters and one brother.
Jonathan Clay Redick is currently a podcaster and sports analyst for ESPN.
Famously known as JJ Redick played college basketball for Duke University for four seasons.
His no 4 jersey was retired by the Duke Blue Devils.
The shooting guard's professional NBA career began after the Orlando Magic drafted him as the 11th overall pick in the 2006 NBA draft.
He spent seven seasons with the Magic and averaged 9.2 points per game.
JJ then went on to play for different NBA teams; Milwaukee Bucks, Los Angeles Clippers, Philadelphia 76ers, New Orleans Pelicans & Dallas Mavericks.
He announced his retirement from basketball in 2021 and stated, "All good things must come to an end."
On a personal note, JJ Redick tied the knot with Chelsea Kilgore in 2010.
David Redick: Brother Of JJ Redick
JJ Redick was born to Ken and Jeanie Redick on June 24, 1984, in Cookeville, Tennessee.
He grew up with four siblings; elder twin sisters, Alyssa & Catie, one younger brother David & one younger sister Abby.
His only brother David Redick (born on October 21, 1987), played football for Cave Spring High School and Marshall University.
The Redick brothers have an age gap of three years and four months.
Regarding David's profession, he currently works as a Global Marketing Director for Whole Foods Market.
David previously worked as a Marketing and Community Relations Manager before being promoted as Associate Director of Marketing in 2015 at Whole Foods Market.
Talking about his personal life, he is married to Erin Redick and has two adorable children named Law and Clay.
David often shares pictures of his wife and children photo on the gram.
JJ Redick Coaching Gig?
The retired basketball player has been put in the mix for the new Philadelphia 76rs new coach.
Although he has not coached yet, he does seem to be the perfect fit for the job.
The team has not yet contacted Redick; however, most online sources believe he is the best bet for the job.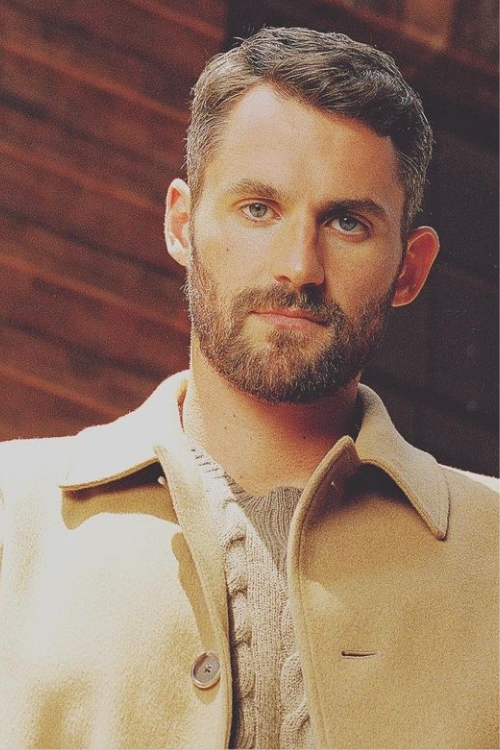 The shooting guard signed for the Sixers in 2017 and spent two seasons with the team.
Recording an average of 17.6 points per game while playing for the Philadelphia team, he also knows what the fans expect.
Although his time with the Sixers was short-lived and ended in 2018, he is still in love with Philly.
Redick has also stated that he always wished to return to the place.
The fans also seem to love their former player, as he received a standing ovation from the home crowd when Redick worked in one of Philadelphia's games as a commentator in 2022.