Demarcus Ware's wife, Angela Marie Daniel, is a fitness trainer and coach for Ware's fitness app.
The former athlete and his now-wife became engaged in December 2020.
They tied the knot in April 2021, and Angela now goes by the name Angela Ware after their wedding.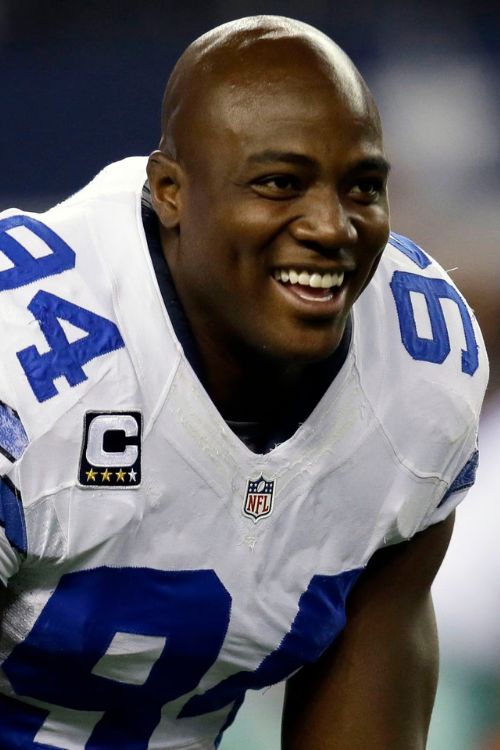 DeMarcus Ware is a retired American professional football player who was known for playing as an outside linebacker in the NFL.
Born on July 31, 1982, he played college football at Troy University. He was selected by the Dallas Cowboys as the 11th overall pick in the first round of the 2005 NFL Draft.
During his nine-year tenure with the Cowboys, Ware became the team's all-time leader in quarterback sacks before leaving in 2013.
He then spent three successful seasons with the Denver Broncos, where he achieved the ultimate success by winning Super Bowl 50 against the Carolina Panthers.
After the 2016 season, Ware retired from the NFL. He later signed a one-day contract with the Dallas Cowboys in 2017 to retire as a member of the team.
In 2018, he joined the Broncos as a pass-rush consultant. In recognition of his remarkable career, he was inducted into the Pro Football Hall of Fame in 2023.
Demarcus Ware Wife
DeMarcus Ware's wife, Angela Ware, is a fitness enthusiast and gym coach. She is passionate about fitness and works as a coach to help others achieve their fitness goals.
Before getting married and having kids, Angela was fully dedicated to her fitness and coaching lifestyle.
Her Instagram feed is now filled with pictures of her spending time with her kids, but before that, her Instagram was solely focused on fitness-related content.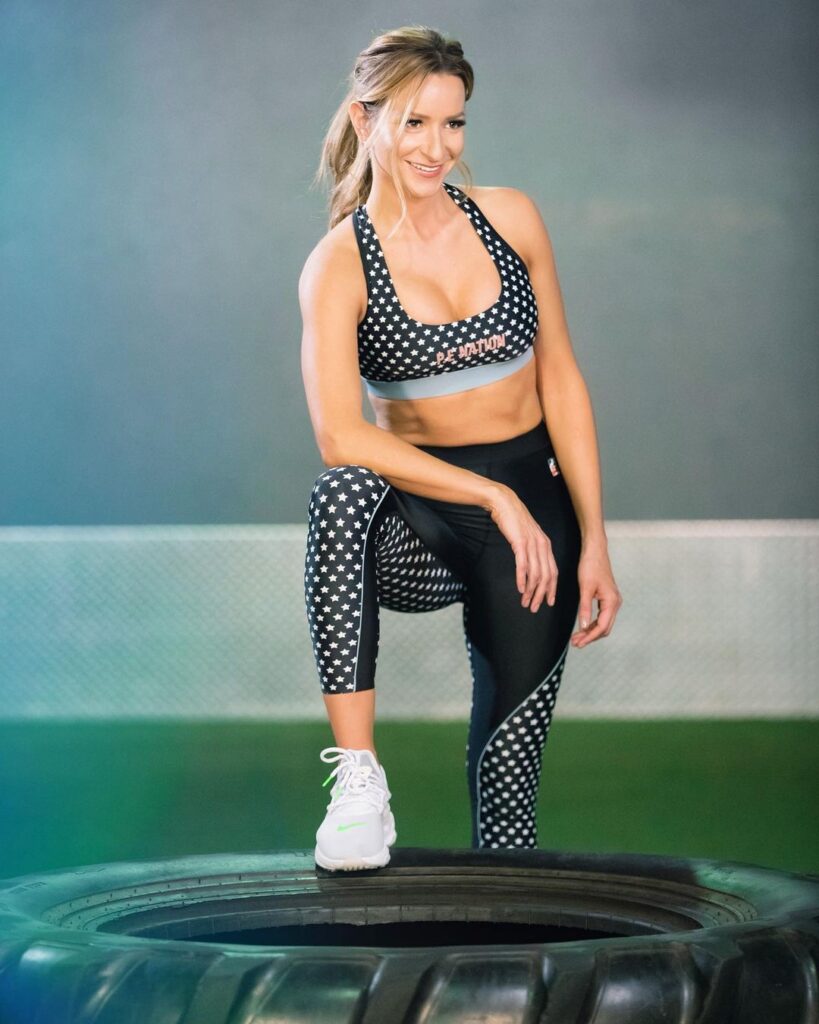 Angela previously served as an active trainer based in Trophy Club, Texas. Collaborating with fellow fitness professionals, she used to share valuable tips and ideas with her followers to inspire healthy living.
Despite her active involvement in the fitness realm, there is limited information available about Angela Ware beyond her fitness and coaching.
Family Life And Kids
In February 2017, Angela shared a photo on Instagram of herself and her future husband at a party, which let her followers know they were together.
Later that same month, she confirmed their relationship with another photo. Since then, Angela has been posting pictures of them enjoying their time together and traveling.
After a few years of dating, DeMarcus proposed to Angela in December 2020. They got married in April 2021, and Angela changed her name to Angela Ware.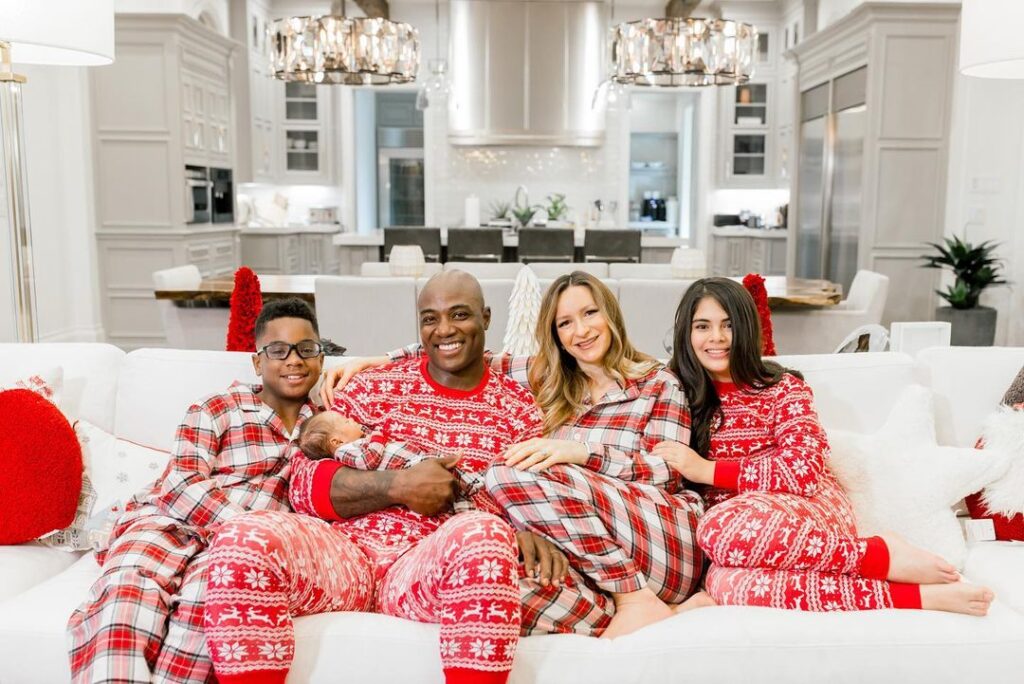 In July 2021, the couple shared the news that they were expecting a child and gave birth to the baby by Michael John Ware in November 2021.
Ware also has two children from his previous marriage to Taniqua Smith, named Marley and DeMarcus Jr.
DeMarcus Ex-Wife Taniqua Smith
DeMarcus Ware was previously married to his high school sweetheart, Taniqua Smith. Taniqua had served in the Air Force and was the daughter of a police officer.
During their marriage, they faced challenges due to Taniqua's three difficult pregnancies, which included the tragic loss of their son Omar in 2006.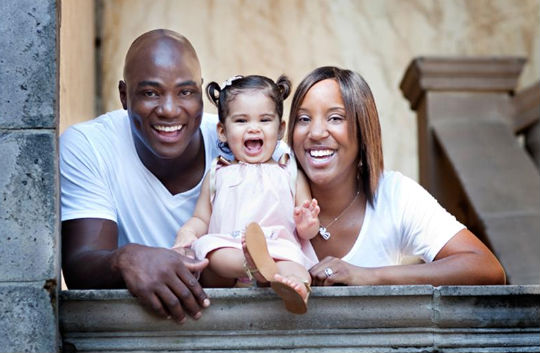 Eventually, they decided to adopt their daughter, Marley. In 2010, they welcomed a son named DeMarcus Ware II.
Unfortunately, their marriage ended in divorce in 2012.