The undefeated Russian professional boxer Dmitry Bivol with a 21-0 record, enjoys a happy married life with his wife, Ekaterina Bivol. They tied the knot in 2013 after seven years of relationship.
Dmitry's love story with Ekaterina began when they first met on a flight. The boxer then asked for her number during the journey, and the rest is history!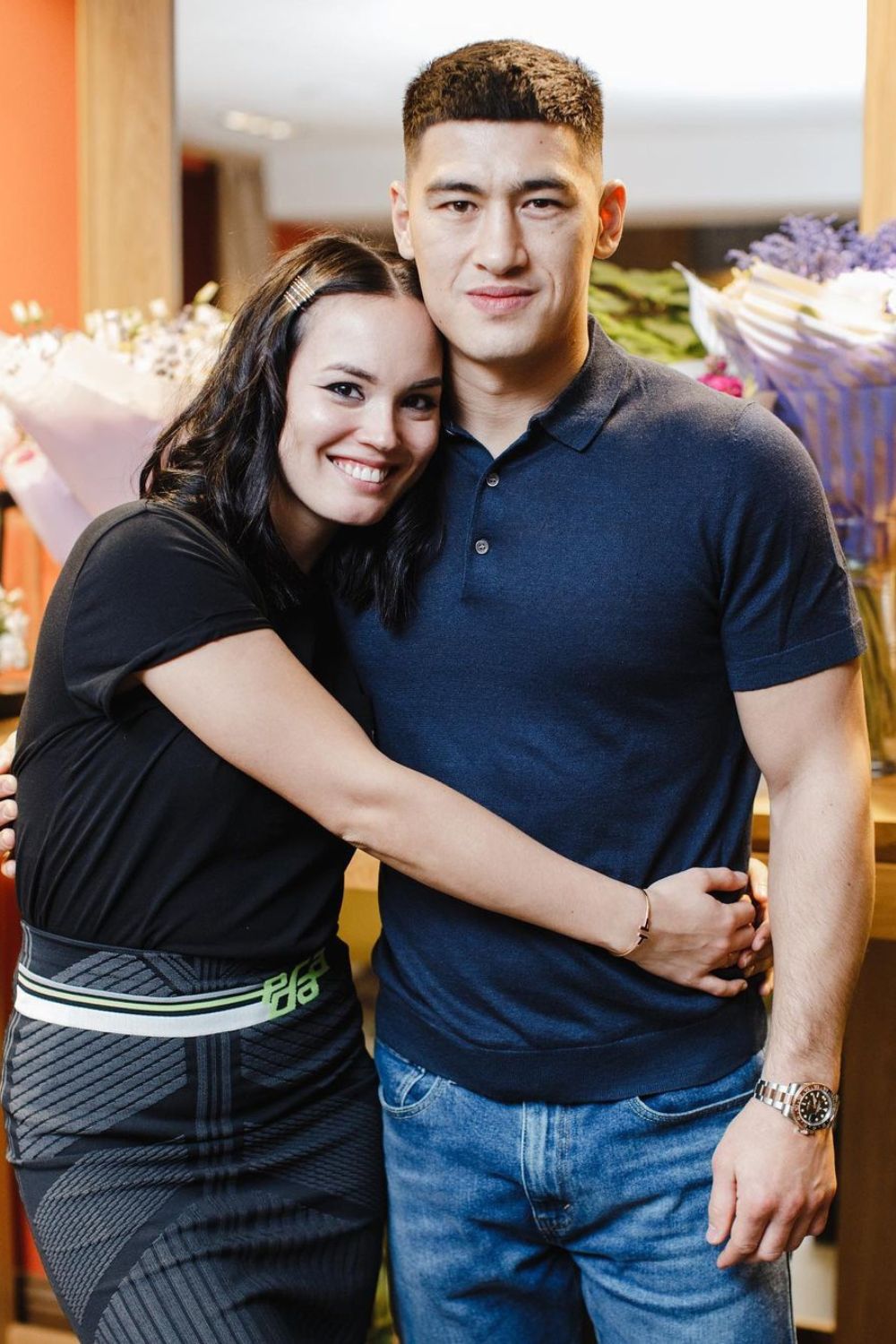 While Dmitry frequently flies back & forth from Russia to overseas for boxing matches, Ekaterina manages their home in Russia & takes care of their kids.
With her husband, she is the mother of two sons: Miron and Nikon.
This article will cover the details of the boxer's wife, how did they love story began, the wedding, children, and net worth.
Quick Facts
| | |
| --- | --- |
| Full Name | Ekaterina Bivol |
| Birth Date | October 1, 1990 |
| Age | 32 Years Old |
| Nationality | Russian |
| Marital Status | Married |
| Husband's Name | Dmitry Bivol |
| Children | Two |
| Social Media | Instagram |
| Last Update | June 2023 |
Dmitry Bivol's Wife, Ekaterina Bivol
Ekaterina Bivol, born on October 1, 1990, is famous as the wife of Dmitry Yuryevich Bivol, a renowned professional boxer from Russia.
She pursued her higher education at St. Petersburg State University. Currently, Ekaterina resides with her family in St. Petersburg, Russia.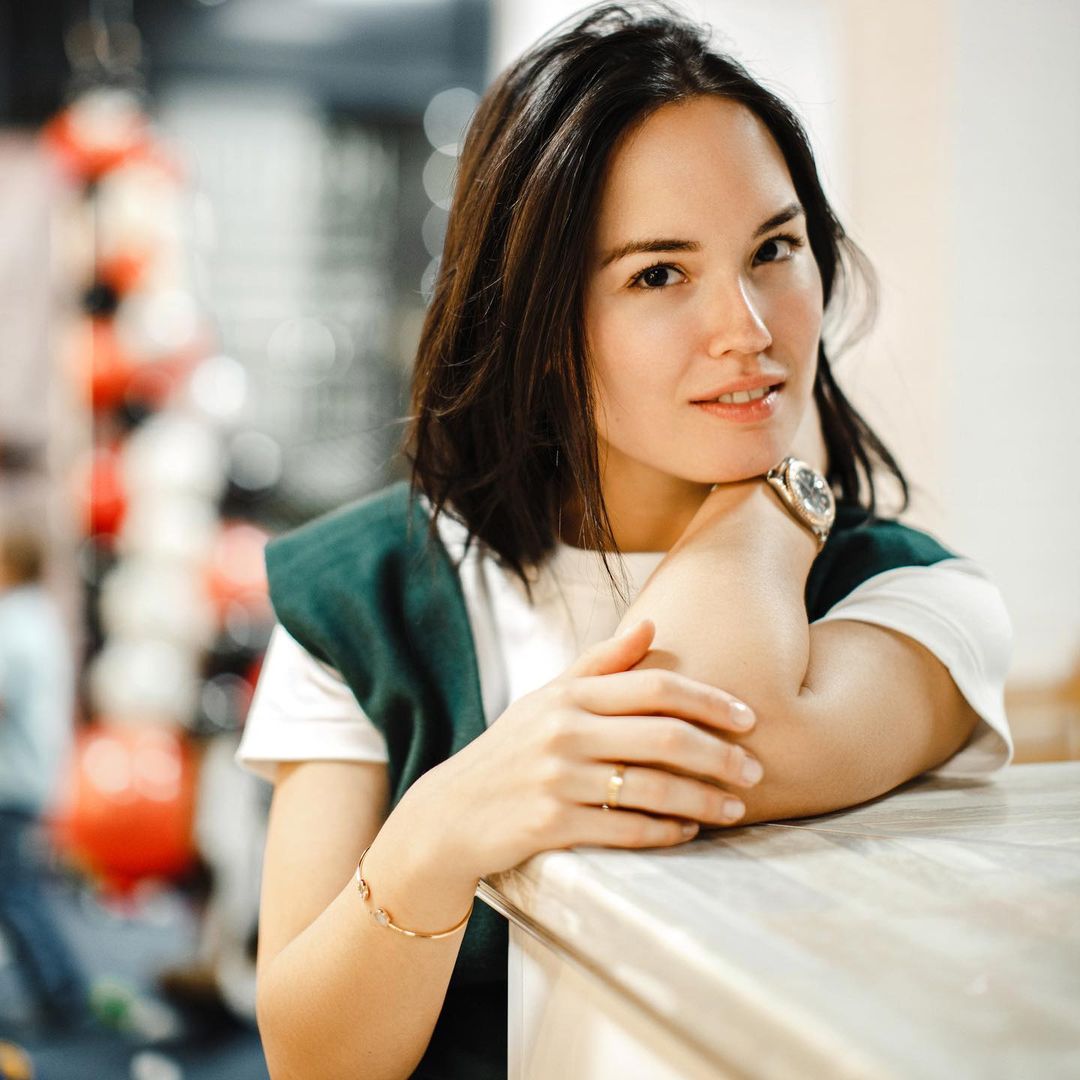 She is a devoted wife and loving mother of two beautiful sons.
As a housewife, Ekaterina spends most of her time caring for her family and managing the household for her loved ones.
How Did Their Love Story Begin?
The couple first met in August 2007 when they were both 16 years old and had boarded a flight from St. Petersburg to Adler.
Dmitry had noticed Ekaterina in St. Petersburg before the flight, and during the journey, he asked for her phone number, which marked the beginning of their love story.
As per the sources, they started dating in September of that year.
Dmitry & Ekaterina Bivol's Wedding
On July 13, 2013, Dmitry and Ekaterina exchanged vows after being in a relationship for seven years.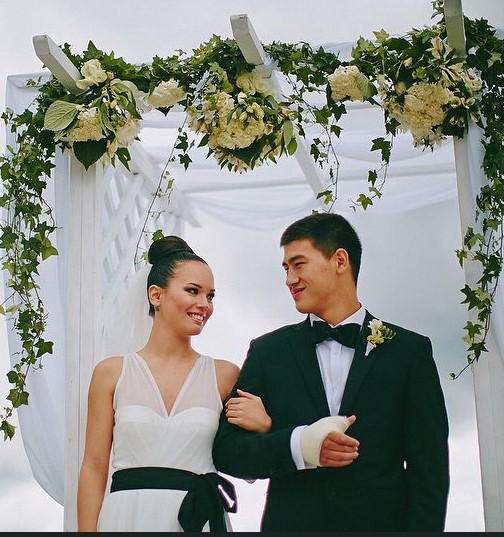 At the time of their marriage, Dmitry had not yet started his professional boxing career and was still participating in amateur bouts for Russia.
Welcomed Two Sons
Dmitry Bivol's first son, Miron Bivol, was born on November 14, 2014.
Just two weeks after his son's birth, Dmitry won his first professional boxing match on November 28, 2014.
His eldest son, Miron Bivol, is an avid ice hockey fan and has been playing the sport since a young age.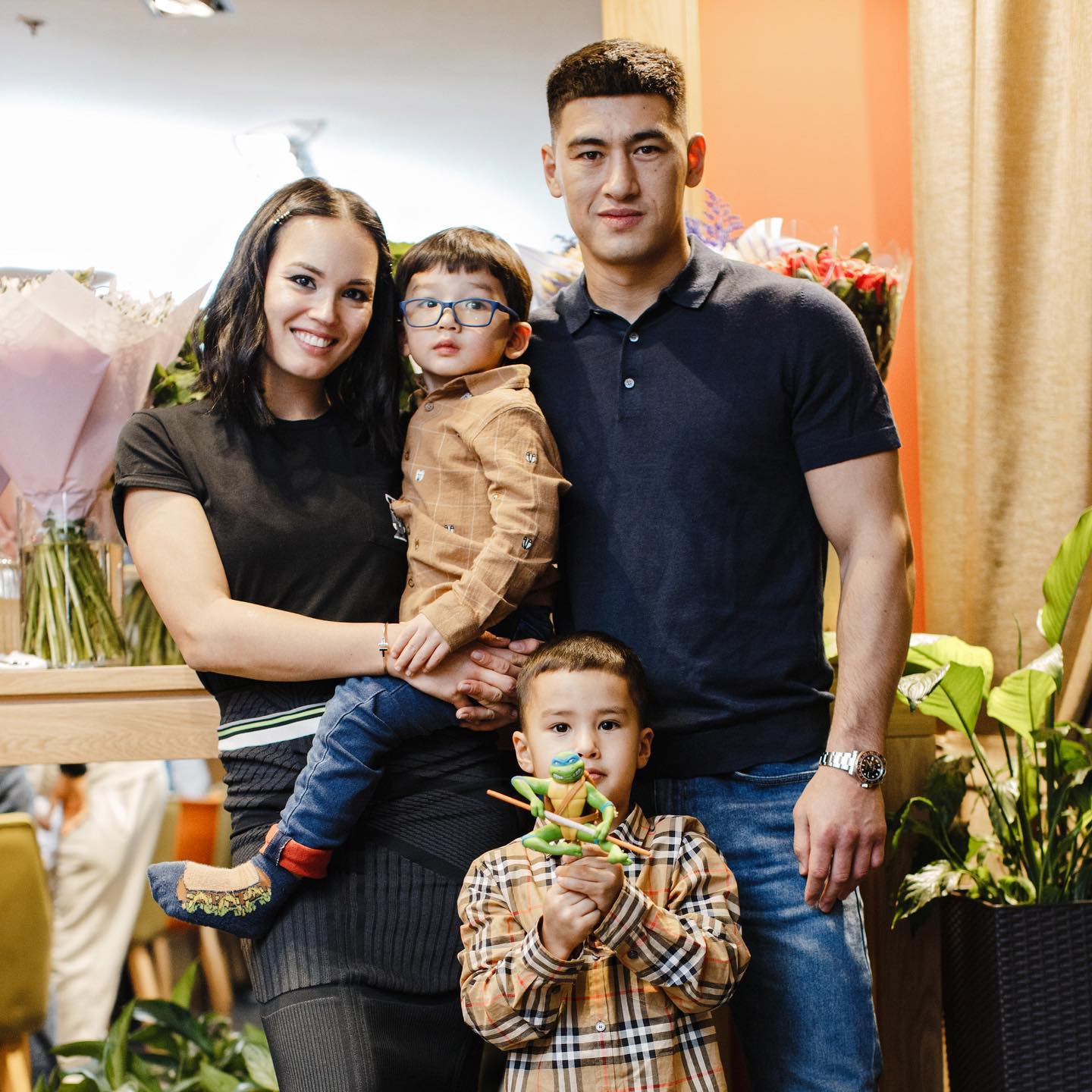 Dmitry welcomed his second son, Nikon Bivol, three years later, on February 17, 2017.
He had another significant match scheduled just six days later after his second son's birth against Robert Berridge.
He emerged victorious once again, securing his ninth straight win in his boxing career.
Dmitry Was Raised In Kyrgyzstan
Dmitry Bivol was born to Yuriy Bivol and Yelena Bivol, and they hail from diverse cultural backgrounds.
Yuriy was born in Soviet Moldova, while Yelena is an ethnic Korean who was born in Kazakhstan.
After completing their studies and getting married, they relocated to Soviet Kyrgyzstan, where they began their careers as farmers, cultivating onions.
Dmitry spent his formative years in Kyrgyzstan until he turned 11, when the family moved to Saint Petersburg, Russia.
In 2001, they had to leave their farm behind and start over in Russia.
Net Worth & Earnings
Ekaterina Bivol is a homemaker dedicated to caring for her family. She is a dedicated and loving mother who enjoys spending quality time with her family in their home in St. Petersburg, Russia.
She also loves traveling with her family on vacations to create beautiful memories.
On the other hand, her husband has made a name for himself in the world of professional boxing, with his net worth currently estimated to be around $1.5 million.
The majority of his earnings come from his successful career as a boxer, in which he has won numerous titles.
Bivol gained widespread recognition and popularity after defending his WBA title against the four-division world champion Canelo Alvarez.
As of this writing, Dmitry Bivol boasts an unbeaten record of 21 wins in his professional boxing career, with 11 wins by knockouts.
Frequently Asked Questions (FAQs)
Who is Dmitry Bivol's wife?
After being in a relationship for seven years, Dmitry Bivol tied the knot with his wife, Ekaterina Bivol.
Does Bivol have kids?
Bivol has two sons, named Miron Bivol and Nikon Bivol.