Baker Mayfield Sister: Baker Mayfield was born as a younger son to his parents and has an elder brother, Matt Mayfield. Does he also have a sister? Get to know about the athlete's siblings.
Baker Reagan Mayfield is an American football quarterback for the Tampa Bay Buccaneers of the National Football League (NFL), playing with his player number 6.
Mayfield attended high school at Lake Travis High School in Austin, Texas, his birthplace. He used to play in the school's football team and was a 3-star recruit.
The young footballer received offers from Florida Atlantic, New Mexico, North Texas, Rice, Sam Houston State, Wyoming, Baylor, Texas Tech, and Washington State.
However, he chose to go to Texas Tech University as his dad made him realize that his dream was to play somewhere big. Later, he transferred to the University of Oklahoma, the college he had been a fan of since childhood. He graduated in 2017.
The athlete's professional career began in 2018 when the Cleveland Browns selected him with the first overall pick in the 2018 NFL Draft. Moreover, he signed a four-year contract with the Browns.
In July 2022, Baker was traded to the Carolina Panthers for a 2024 conditional fifth-round draft pick. Later that year, he joined the Los Angeles Rams. Furthermore, he signed a one-year contract with the Tampa Bay Buccaneers in March 2023.
The footballer has bagged many awards, including the Kellen Moore Award, Burlsworth Trophy, Chic Harley Award, AP College Football Player of the Year, Sporting News Player of the Year, and Big 12 Offensive Player of the Year.
Baker Mayfield Sister
Baker Mayfield, the football sensation, has no sisters, as no information or mention of a sister's name has come to light.
He is the younger son of his parents, James and Gina Mayfield. Additionally, it is worth noting that his father has worked as a private equity consultant.
Baker Mayfield Sister | Brother, Matt Mayfield
Baker Mayfield has an elder brother named Matt Mayfield.
When it comes to Matt's education, he holds a Bachelor of Arts in Economics with a Minor in Accounting, which he obtained from Texas A&M University.
Matt's interests are diverse, ranging from his avid support for sports and public policy to his passion for reading and snow skiing.
Professionally, Matt is the Managing Director at The Camwood Group.
In this role, he spearheads various critical aspects, including acquisition strategies, negotiations, deal sourcing and structuring, fundraising, and the reporting of portfolio companies.
Furthermore, he has been an integral part of The Camwood Group since its inception in 2014, providing strategic direction and operational oversight.
Notably, Matt serves on the Board of Directors for four of Camwood's portfolio companies and manages all investments within the venture capital division Camwood Ventures.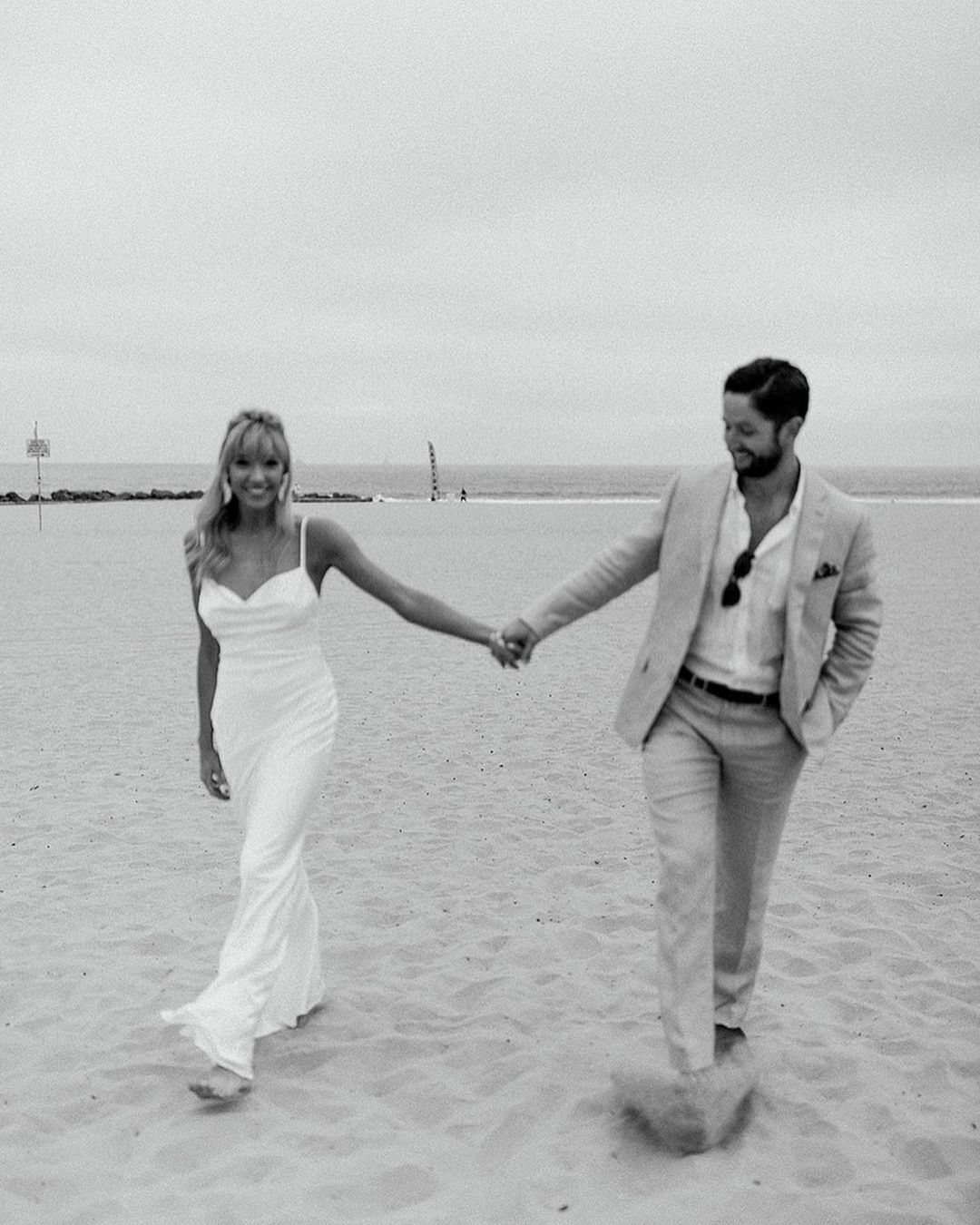 On a more personal note, Matt is married to his wife, Kennedy Mayfield. Their wedding took place on June 20, 2021.
Kennedy herself is the founding instructor at Studio Three, a fitness community. The couple calls Austin, Texas, their home, lovingly caring for their two furry companions.