Many football fans have been curious about Jordan love brother, but the truth is he does not have one. Instead, he has three sisters.
Jordan Love grew up in Bakersfield, California, with his three sisters, Emily, Kami, and Alexis Love.
After being chosen as the 26th overall pick in the first round of the 2020 NFL Draft by the Green Bay Packers, he started his NFL journey.
Love's selection marked a historic moment as he became the first player from the Group of Five conferences to be chosen in the 2020 NFL Draft.
On July 1, 2020, Love signed his rookie contract with the Green Bay Packers for a four-year deal.
Love debuted his NFL regular season on September 12, 2021, in a game against the New Orleans Saints.
He entered the game in the fourth quarter, replacing Aaron Rodgers. However, Love also lost a fumble during the game, and the Packers ultimately lost to the Saints.
Jordan Love Brother
As mentioned above, Jordan Love does not have any brothers. He grew up and shared his childhood with his three sisters.
Jordan's oldest sister Kami Love is a real estate agent and has been working as Santa Barbara Broker for over a decade. Moreover, She has a background knowledge of finance and investment.
Kami currently lives in California with her husband, Nick, and son Nikko.
Similarly, Jordan's Middle sister Emily Love also married her lover Judd Hough, on April 9, 2022, and the couple has one child together.
The couple welcomed her son into the world in June 2021 before getting married.
After graduating from Taft College, Emily pursued her career as a certified dental hygienist.
With her education and training, she plays a vital role in promoting oral health and providing quality dental care to patients.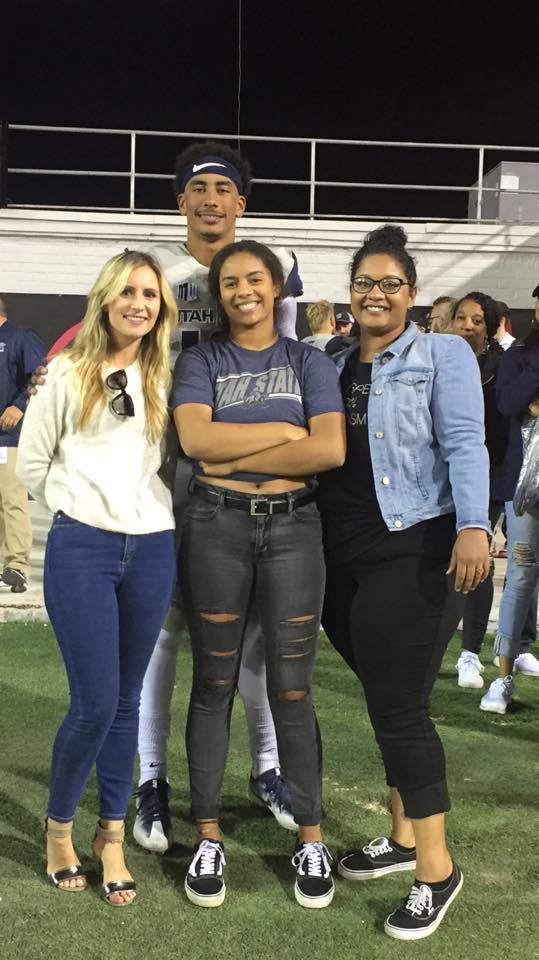 She works as a Registered Dental Hygienist (RDH) and lives in Bakersfield, California, with her husband.
Likewise, Jordan's youngest sister works as a merchandise execution associate at The Home Depot.
According to her LinkedIn profile, she completed her bachelor's degree in criminal justice and police science from San Diego State University.
Jordan Love's Father Committed Suicide
Jordan's parents both had careers as veteran officers. His mother, Anna, specifically served as a former California Highway Patrol officer.
Growing up with parents with such professional backgrounds likely influenced Love's values, instilling in his good qualities.
Father Orbin was a quarterback in high school and college before becoming a sergeant at the local police department in Bakersfield, California.
Unfortunately, when Jordan was just 14 years old, his father tragically took his own life at home using his service pistol.
This event was extremely traumatic for the family, particularly his mother, as his father had been a source of strong support.
Jordan Love Girlfriend Ronika Stone
Jordan Love's girlfriend, Ronika Stone, is a volleyball player and played for the University of Oregon.
Ronika Stone was born on June 7, 1998, and is the daughter of former American football player Ron Stone.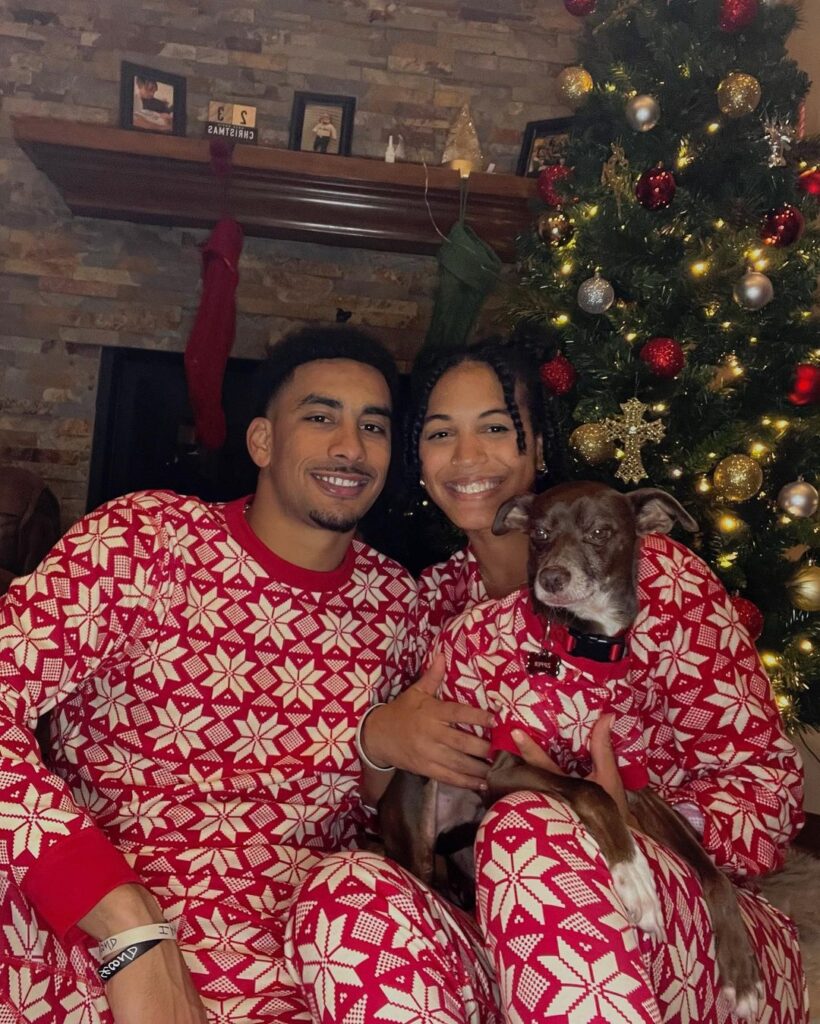 Love and Stone made their relationship public in 2020, but they have chosen to keep the details private throughout the years.