Dan Serafini's wife, Erin Serafini, previously used to take part in equestrian competitions. The former MLB player shares one child with Erin.
The 49-year-old has gone through many troubling times during and after his baseball career.
He made his MLB debut in 1996 for the Minnesota Twins and played alongside Chuck Knoblauch. He went on to play for five other MLB franchises, including the Chicago Cubs and Pittsburgh Pirates.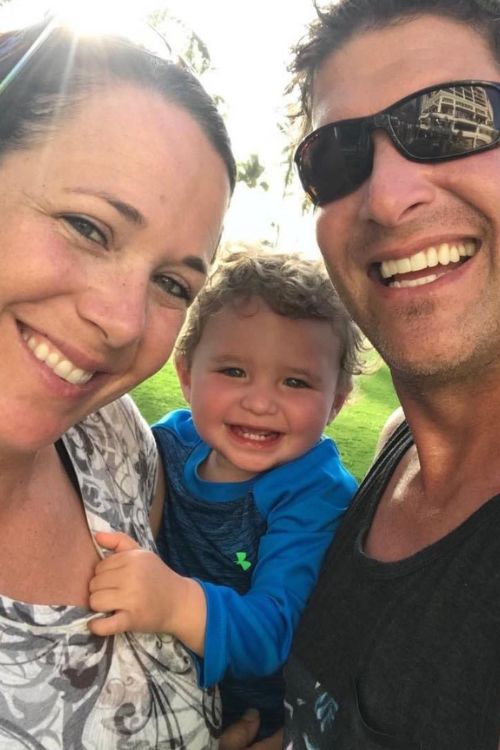 In 2007, he tested positive for performance-enhancing drugs suspending him for 50 games.
Then when he started a bar in 2013, it failed miserably after a few years. So miserably that he has sold the bar and pivoted his career to a mining business.
Throughout all these difficult situations, Erin has stood as a rock for Dan. Unlike his first marriage, which ended in divorce, Dan and Erin's relationship has been going strong since 2011.
Dan Serafini Wife, Erin Serafini Is An Equestrian
Erin Serafini tied the knot with the former baseball player in January 2011. Before marrying Erin, Dan had already gone through a bitter divorce that almost wiped out his entire wealth.
Erin is an equestrian and has previously taken part in several horse riding competitions.
In 2015, Erin, with her horse Another Star, took part in the Woodside CA Show, where they finished fifth.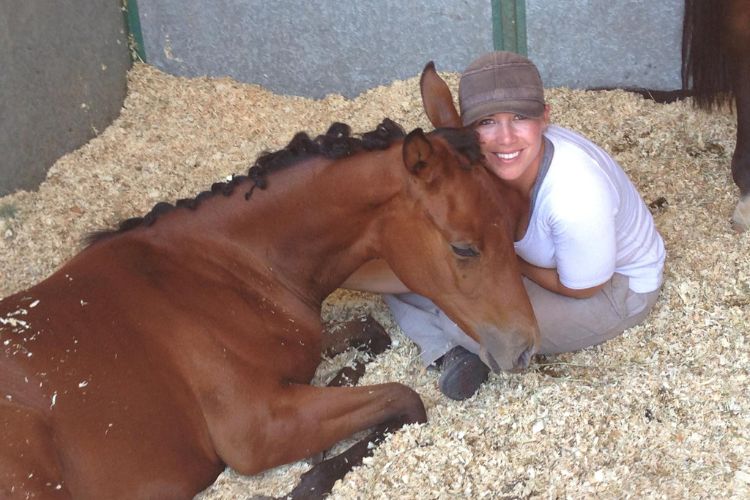 Though the FEI website hasn't updated Erin's events in the last eight years, the better half of Dan Serafini seems to continue her equestrian dreams at Star Street Farms.
At Star Street, Erin works as a trainer and updates her Facebook handle with new listings of horses.
Erin has only shared a few pictures with her husband, trying to keep her social media as work-related as possible.
Dan And Erin Serafini Featured On The Show Bar Rescue
In 2015, the former MLB player and his bar Oak Traven were featured on the show Bar Rescue's Season 4.
Being featured in a show is great, but being featured in a show that talks about rescuing your business spells disaster.
After losing $14 million in poor investments and divorce settlements, Dan made his parents put their house in collateral to open a bar in 2013.
Things started well, but soon their business went south. The show doesn't seem to have been able to revamp Dan's business, as Oak Traven is now closed.
Since then, the former Twins player has switched to working for Nevada Gold Mines.
Dan And Erin Serafini Share A Baby Boy
Though the couple tried their best to keep their personal life away from the limelight, they have shared a few pictures of their son.
Their son is likely to have been born in 2017, with Erin sharing the first few pictures in 2018.
Her little boy seems to enjoy watching horse racing and has been pictured at his mom's workplace a couple of times.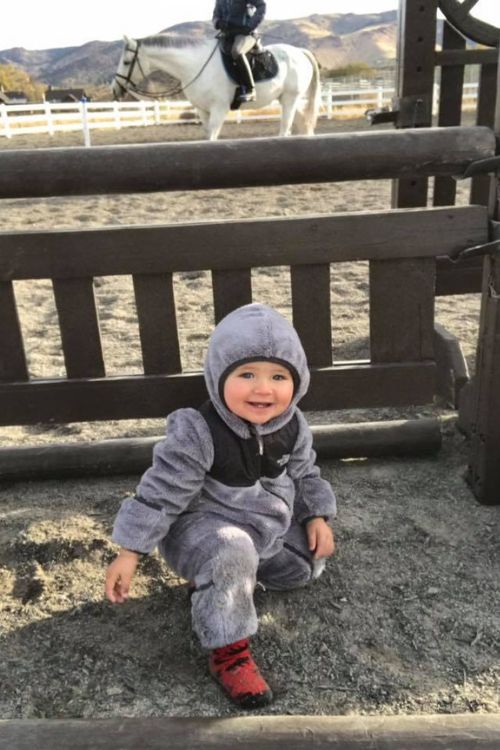 Previously, Erin and Dan, with their son, had taken a trip to Hawaii. The equestrian shared a picture of them surrounded by parrots on her Facebook handle.
After the former baseball player tested positive for performance-enhancing substances in 2007, he faced overwhelming criticism.
Speaking to the MLB Network in 2013, Dan said he didn't like how he was portrayed as a cheater and didn't want his kids to see him in a bad light.
Him referring "kids" made fans question if Dan has kids from his previous relationship because his only known child with Erin was born in 2017.
However, there's no any concrete evidence to back this statement. So, we cannot make any claims on his behalf and will have to wait until Dan, himself, breaks the news to the world.