As a veteran ice hockey player, Evander Kane has many curious fans who are interested in learning about his family dynamics and whether he has a brother.
Evander Frank Kane, born on August 2, 1991, plays as a left winger for the Edmonton Oilers in the National Hockey League (NHL).
He has previously represented the Atlanta Thrashers, Winnipeg Jets, Buffalo Sabres, and San Jose Sharks. The Thrashers selected him as fourth overall in the first round of the 2009 NHL Entry Draft.
Kane's had a successful major junior career. He won the Memorial Cup with the Vancouver Giants of the Western Hockey League (WHL) in 2007.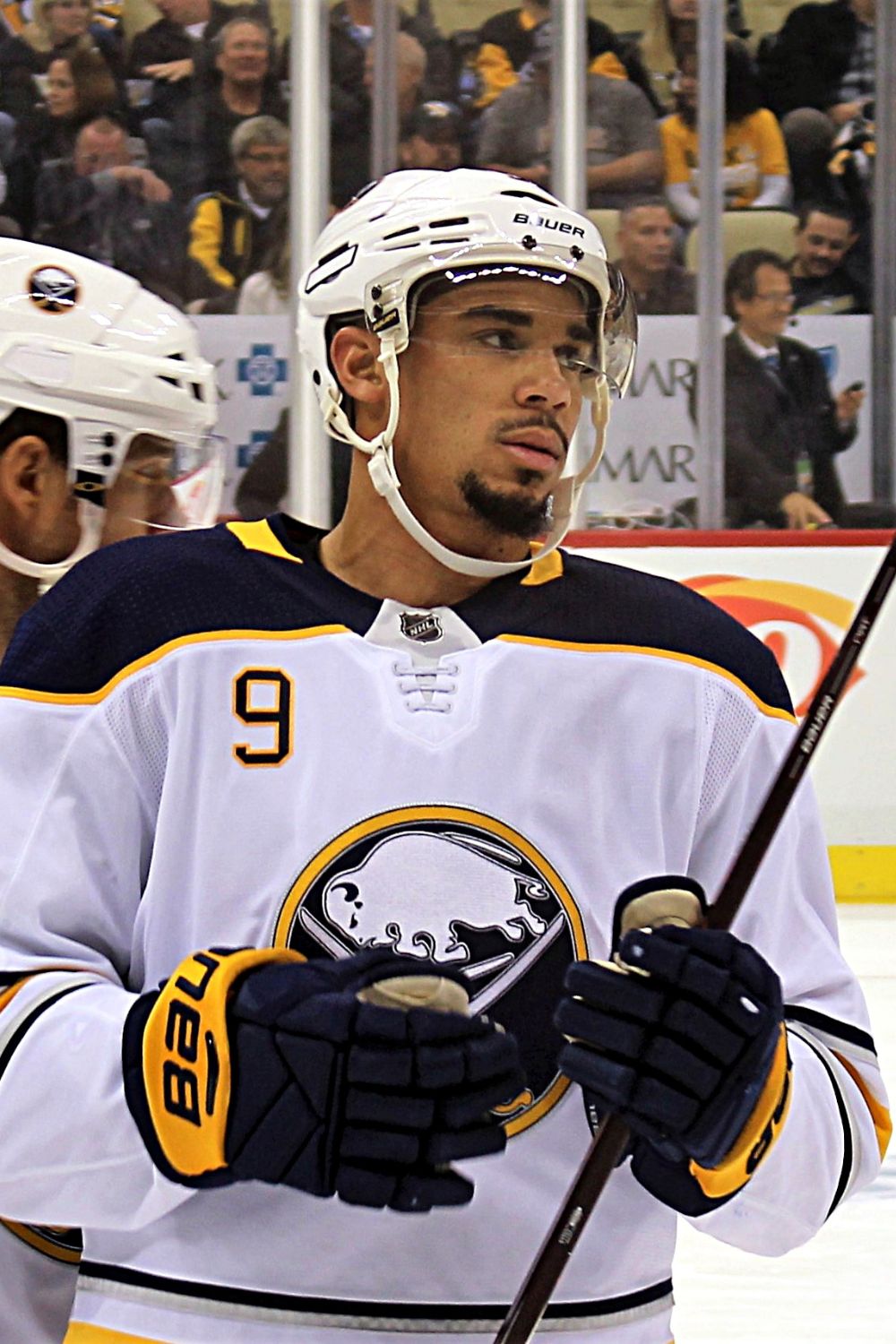 He finished as a runner-up for the Jim Piggott Memorial Trophy as WHL Rookie of the Year in 2008 and was named to the WHL West First All-Star Team in 2009.
Additionally, Kane set a franchise record for single-season goals with the Giants during the 2008-09 season.
However, legal and personal issues have marred Kane's recent years. He has faced serious allegations, including accusations of betting on his own NHL games, assault, and domestic violence.
Furthermore, he has been suspended for submitting a fake COVID-19 vaccine card and abusing on-ice officials, among other incidents that have brought negative attention to his career.
Despite his off-ice challenges, Kane has represented Team Canada internationally. He won gold medals at the 2008 Ivan Hlinka Memorial Tournament and 2009 World Junior Championships.
Moreover, he has also competed in the 2010, 2011, 2012, and 2014 IIHF World Championships.
Evander Kane Brother: Meet His Sister Brea And Kyla Kane
Evander Kane, the renowned professional ice hockey player, was born to Perry and Sheri Kane on August 2, 1991, in Vancouver, British Columbia.
The renowned player does not have his own brother but has two younger sisters named Brea and Kyla Kane. According to various sources, Brea is two years younger than Evander, while Kyla is four years younger.
Athleticism seems to run in the family, as Evander Kane hails from a lineage with a remarkable sports heritage.
Kane's father, Perry Kane, was not only an amateur boxer but also an accomplished hockey player. His mother, Sheri Kane, was a skilled college volleyball player.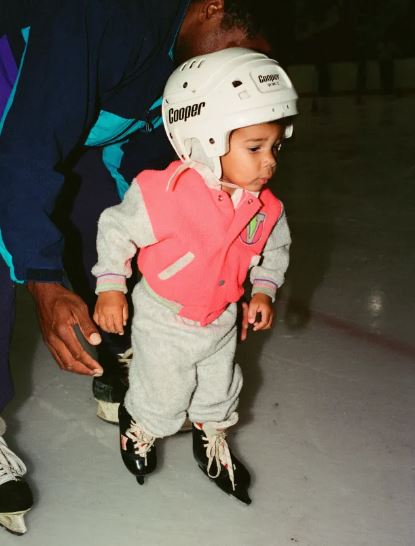 Even his uncle, Leonard Kane, has left his mark in the sports world, being honored as a member of the Canadian Ball Hockey Hall of Fame.
The athletic talent doesn't stop there. Kane's cousin, Dwayne Provo, had an impressive career in the Canadian Football League (CFL), playing for seven years and even spending a season with the prestigious New England Patriots in the National Football League (NFL).
Another cousin, Kirk Johnson, represented Canada in boxing at the 1992 Summer Olympics in Barcelona and later contended for the 2002 World Boxing Association (WBA) Heavyweight title against John Ruiz.
With such a remarkable lineage of athleticism, it's no wonder that Evander Kane has excelled in his sports career as a professional ice hockey player.
Evander Kane Relationship
In addition to his accomplishments in sports, Evander Kane has also gained public attention for his personal life, particularly his romantic relationships.
His relationship with Mara Teigan has been a popular topic of interest among his fans and followers. The couple has been together for some time now and is expecting their second child, a baby boy.
Mara Teigan has uploaded photos of her baby bump, and the couple is eagerly getting ready to welcome their new family member. Although they have yet to set a wedding date, fans have been cheering for them.
Kane is also a devoted father to his two children, Iverson Frank Kane and Kensington Ava Kane.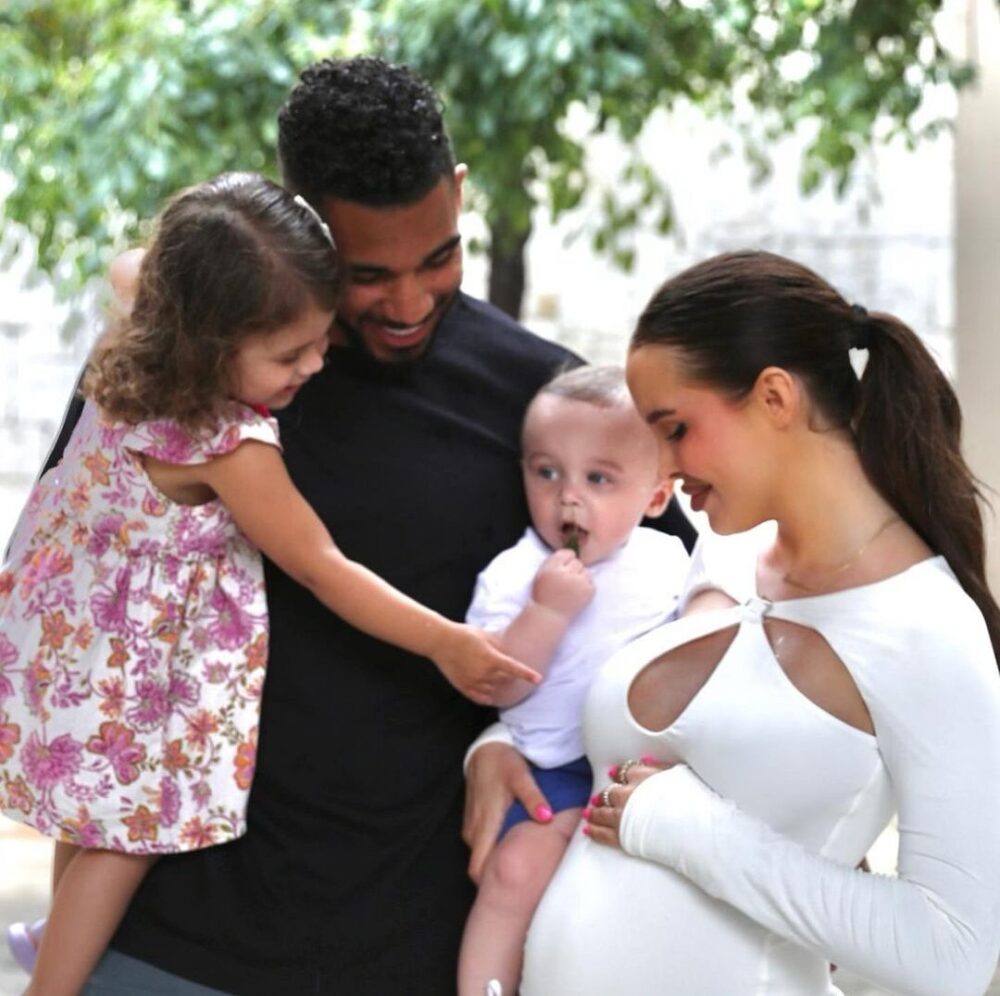 Anna Kane was Evander's first wife, but they went their separate ways after their divorce. They share a daughter named Kensington Ava Kane.
Despite their separation, Kane remains deeply committed to being an involved and caring parent to his children.
Evander Kane and Mara Teigan have been quite open about their relationship on social media.
The couple appears happy and in love, and fans are excited about their growing family.