Fernando Valenzuela, the former Major League Baseball (MLB) pitcher, is happily married to his wife Linda Burgo.
The MLB star and his wife, who have been together for more than 4 decades, tied the knot on December 29, 1981.
Fernando and Linda are proud parents of a total of four kids: two sons and two daughters. Let's explore more about the MLB legend's personal life, including his wife and children.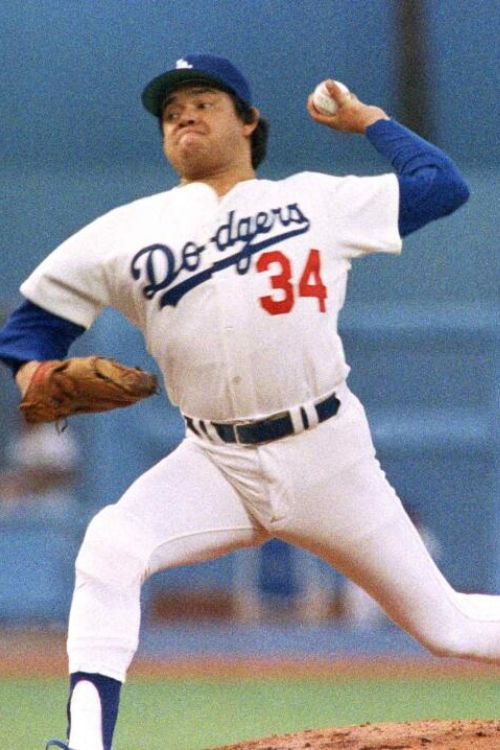 Fernando Valenzuela is a Mexican former baseball player widely popular for his successful career as a pitcher in Major League Baseball (MLB).
Making his MLB debut with the Los Angeles Dodgers in 1980, he rose to stardom in a short time.
Valenzuela's unique style and screwball pitch defined his rookie season, leading to remarkable success and a lasting baseball legacy.
His MLB achievements made him a cultural icon and a pioneer for Mexican and Latin American players in baseball.
Throughout his career, he played for several MLB teams, like the Los Angeles Dodgers, Baltimore Orioles, Philadelphia Phillies, and San Diego Padres.
Talking about his achievements, the MLB legend is the 1981 World Series champion, Gold Glove Award. 2× Silver Slugger Award, and NL Rookie of the Year winner.
Even after his retirement, Valenzuela contributed to baseball as a broadcaster and ambassador for the sport.
Due to his amazing contribution, he is still remembered as one of the most beloved and iconic figures in baseball history.
On August 23, 2003, he was inducted into the Hispanic Heritage Baseball Museum Hall of Fame at Dodger Stadium in a pregame ceremony.
Fernando Valenzuela Wife: Linda Burgos
Fernando Valenzuela's wife, Linda Burgos, is not only a supportive wife but also a successful individual with her own identity.
Just like her husband, Linda had a successful career as a primary school teacher. After her marriage, Linda sacrificed her teaching career just to become a dedicated wife.
As Valenzuela stepped into the sports and rose up in the baseball world, Burgos stood by his side as his rock in his life's challenges.
Her constant support and encouragement played a huge role in building his remarkable career journey.
With Linda by his side, Fernando became invincible and unstoppable to dominate the baseball world.
In her, Valenzuela not only found a partner but also an unshakable source of strength and inspiration.
Therefore, it is safe to say that Linda Burgos was the unsung hero behind the scenes, making the former player a legend on the baseball field.
Linda Burgos Is A Mother Of Three
Fernando Valenzuela is leading a happy marital life with his wife Linda Burgos. They married on December 29, 1981.
It has been 42 years that the couple has been together, and their bond remains as strong as ever.
Despite being public figures, Fernando and Linda chose to live a life veiled in privacy. They have treasured their love story, not sharing the details of their beautiful journey with the world.
Everything about their first encounter, the spark that ignited their love, remains secret and locked away in their hearts.
Currently, Fernando is leading a beautiful life with his wife and their four kids. They are: Maria Fernanda Valenzuela, Linda Valenzuela, Fernando Valenzuela Jr., and Ricardo Valenzuela.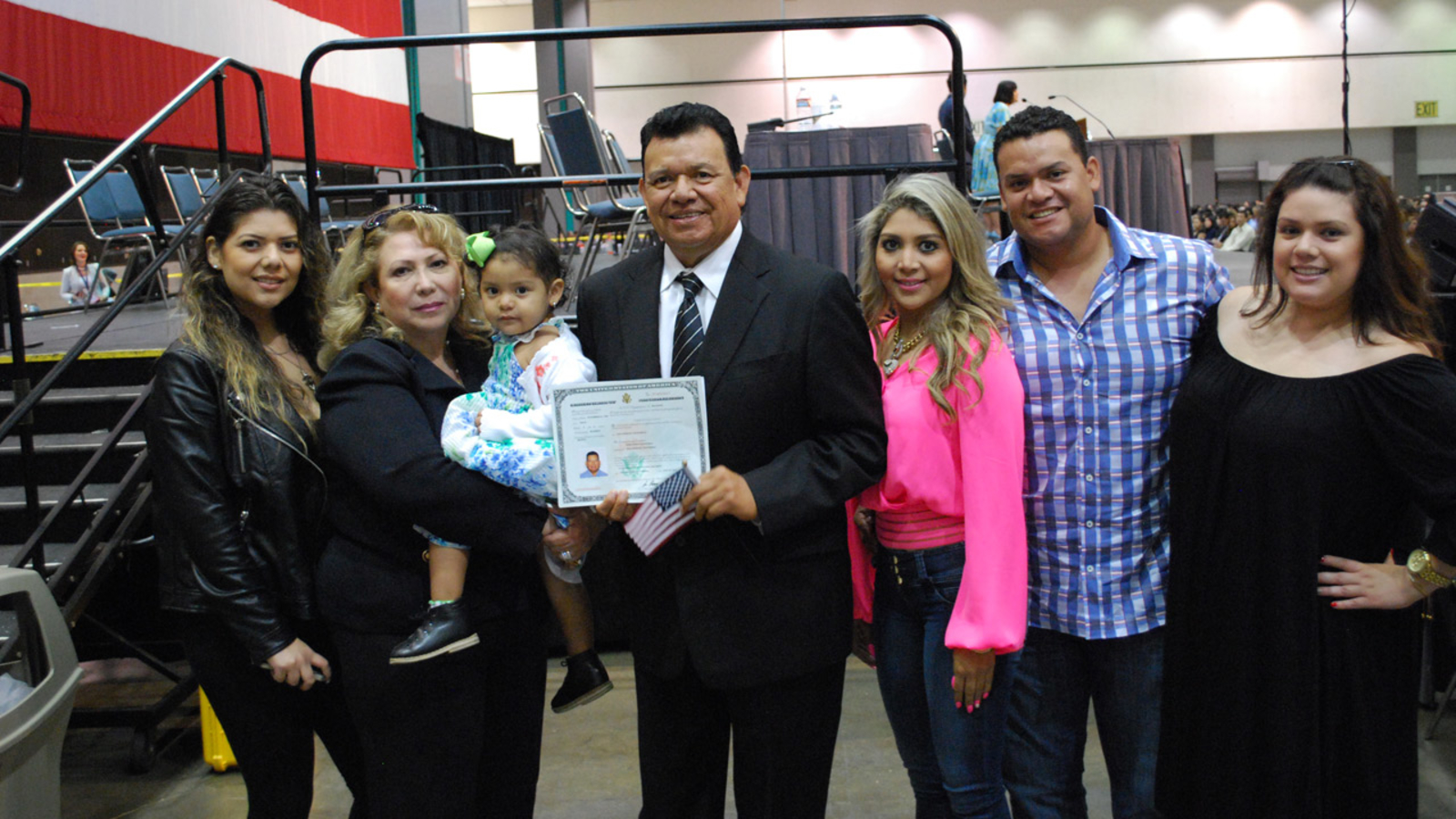 Like parents, their kids also highly value their privacy. There is only limited information available about them.
One of their sons, Fernando Valenzuela Jr., born on September 30, 1982, in San Pedro, CA, is already following his father's footsteps.
Following his interest in baseball, he began his career as a first baseman within the San Diego Padres and Chicago White Sox organizations.
Since 2006, he has wholeheartedly committed himself to pursuing a career in minor league baseball, making his mark in both the Mexican leagues and independent circuits.