Former manager of the San Francisco Giants, Gabe Kapler, is known for his baseball acumen. The values instilled by his parents shaped him into the person he is today.
As of now, Gabe is making headlines following his dismissal as a manager of the Giants after four years.
In this article, we'll delve into the lives of Gabe Kapler parents, Michael and Judy Kapler, shedding light on their influence on Gabe's journey in baseball and beyond.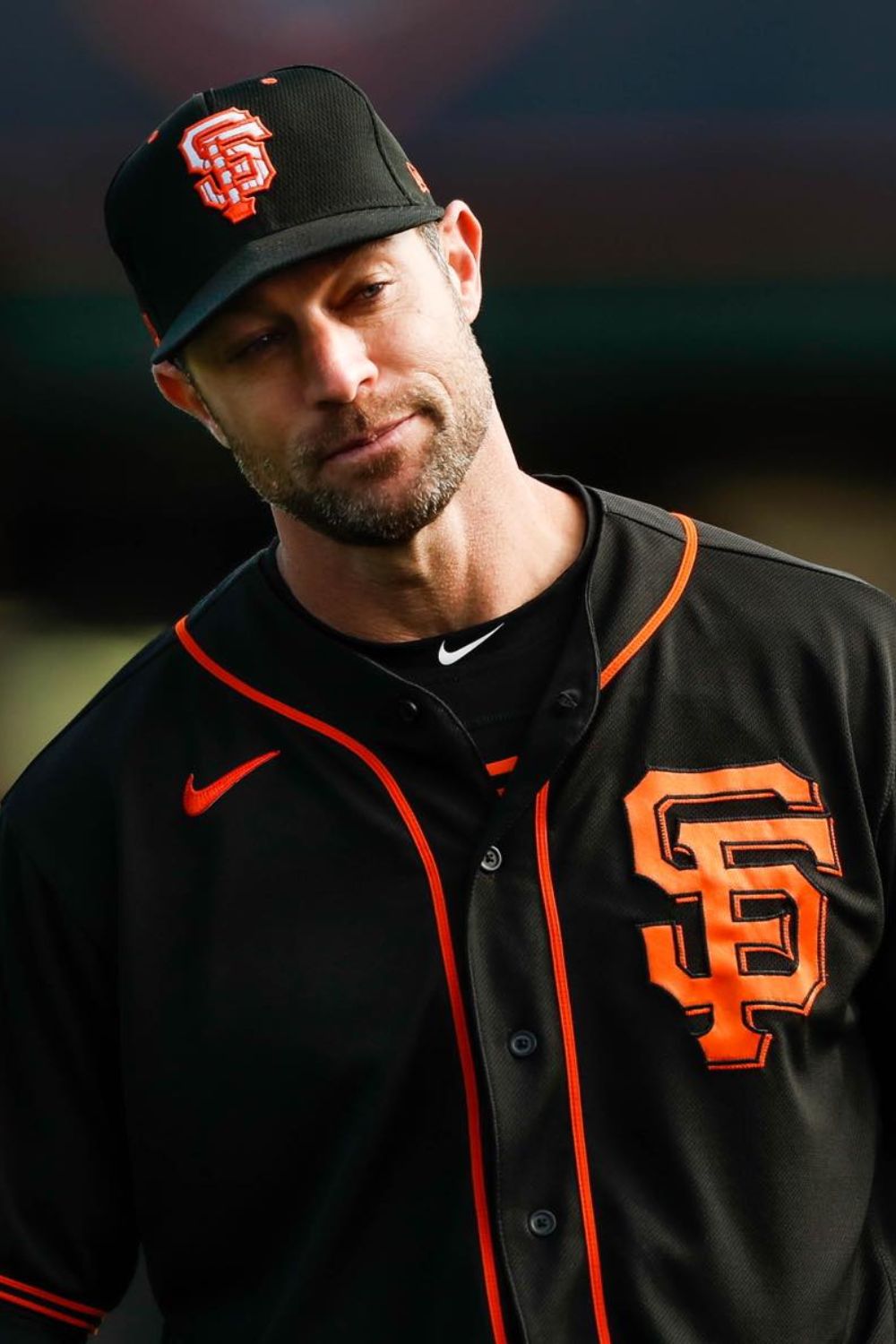 Gabe Kapler "Kap" is a former Major League Baseball player and former manager of the San Francisco Giants.
A Moorpark College graduate, Gabe was selected by the Detroit Tigers in the 57th round of the 1995 MLB draft. He made his MLB debut in 1998 with the Tigers.
Likewise, he played in the major leagues from 1998 to 2010 for multiple clubs before retiring.
Moreover, Gabe had a short stint with the Yomiuri Giants in the Central League of Nippon Professional Baseball in 2005.
In October 2017, Gabe was hired as the Philadelphia Phillies' manager. Similarly, he had been serving the San Francisco Giants since November 2019.
Gabe Kapler Parents
While Kapler's professional life has been the subject of much discussion, there is also curiosity about his personal life.
Kapler was born on July 31, 1975, in Hollywood, California, to Michael and Judy Kapler. He grew up in a household where intellectual discourse and social activism were as important as any sports game.
Meet Father Michael Kapler
Gabe Kapler's father, Michael Kapler, was not a typical baseball dad. He was a classical pianist originally hailing from the bustling streets of Brooklyn, New York.
Michael's talents extended beyond the piano, as he was also a composer and piano teacher.
This artistic background gave Gabe a unique perspective on life, blending the world of sports with the world of art.
Michael, who sadly passed away in December 2020 from Parkinson's and Lewy body dementia, had a penchant for sending his son poetry.
This poetic connection deepened the emotional bond between father and son, transcending the realms of sports and music.
Meet Mother Judy Kapler
Judy Kapler, Gabe's mother, is an early childhood educator who worked at a Jewish preschool.
Her roots trace back to Bensonhurst, Brooklyn, where her upbringing helped shape her passionate commitment to social justice causes.
It was in the tumultuous 1960s that Judy and Michael Kapler's paths crossed. Reportedly, they met while actively participating in the antiwar movement.
Together, they attended and sometimes played pivotal roles in civil rights demonstrations that shaped the decade.
Notably, they were among the quarter of a million people present at the nation's capital on August 28, 1963, when Dr. Martin Luther King Jr. delivered his historic "I Have a Dream" speech.
These experiences deeply influenced the values they would later pass on to their son, Gabe.
Gabe Kneeled During The National Anthem
Gabe Kapler And A History Of Silent Protest
In July 2020, Gabe made headlines when he decided to kneel during the national anthem before a baseball match.
In doing so, he became the first head coach or manager in major North American professional sports to take a knee during the anthem.
His actions were a direct reflection of the values instilled in him by his parents. They had always encouraged peaceful protests and standing up for what one believes in.
In a way, this was precisely what Michael and Judy had aimed for, more than raising a professional athlete.
They wanted their children to question authority and never blindly follow the norm.
Judy, reflecting on her son's courageous stance, stated, "With Gabe really deciding, he had an opportunity to make a difference. That's what he did, and I couldn't be prouder of him."
Frequently Asked Question
Who is Gabe Kapler Parents?
Gabe Kapler Parents are Late Michael Kapler and Judy Kapler.