Haley J is a wrestler who has faced controversy in the past. From smoking before fights and physically assaulting a fellow wrestler, her life is a full-on roller-coaster.
Netflix docu-series 'Wrestlers' has given access to fans exclusive lives of the pro-wrestlers and the industry as a whole. Among them, one of the standout personas is that of Hollyhood Haley J.
Haley has lived a hell of a life but has never backed down. She still competes in the OVW.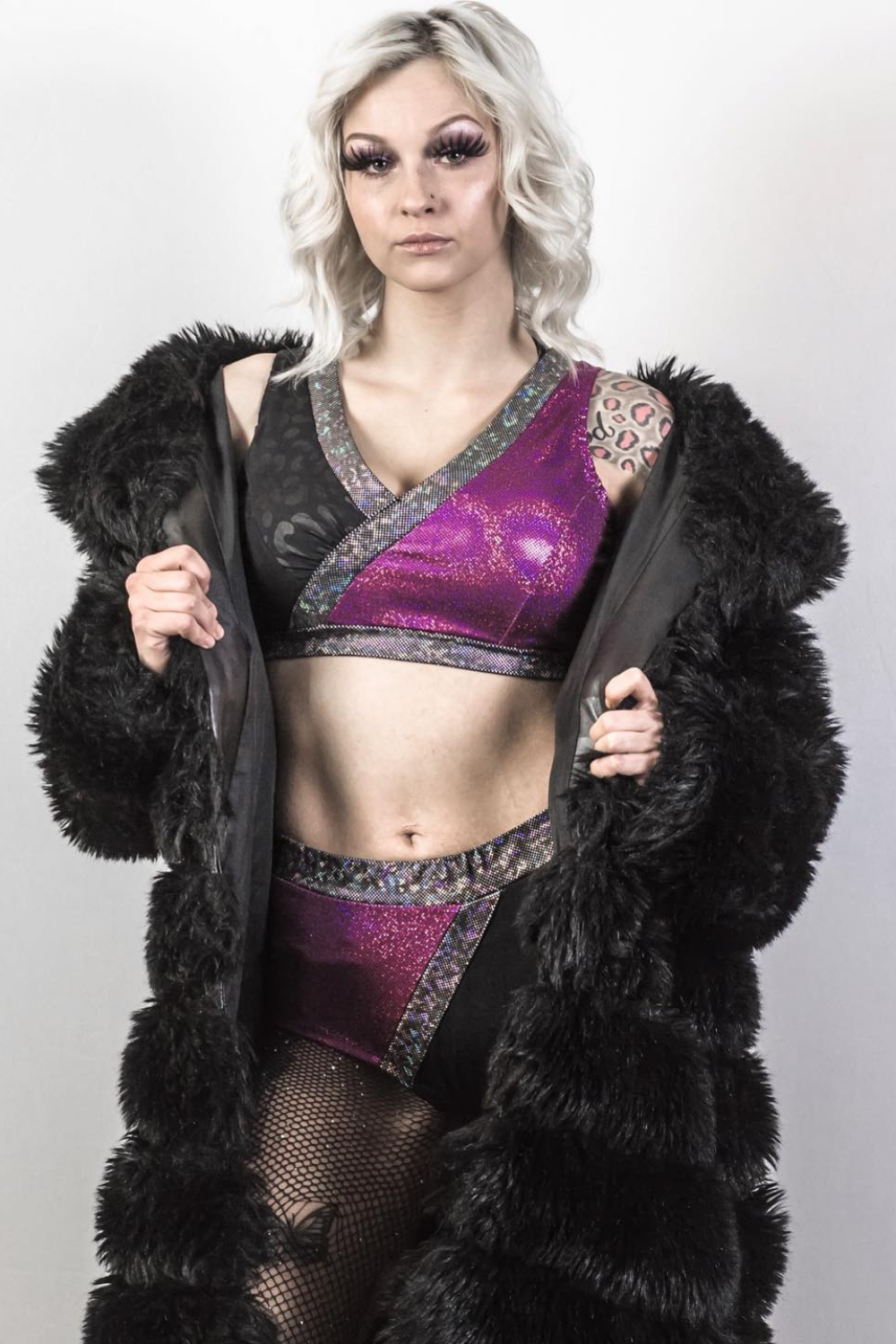 Haley Maria James, aka Hollyhood Haley J, is a professional wrestler who competes in the OVW and IWA. Her mother is also a former pro-wrestler who goes by the ring name Amazing Maria.
Furthermore, Haley is still relatively young at around 22-year-old but has achieved a lot in the wrestling scene.
Haley is twice IWA Mid-South Women's champion and three times Ohio Valley Wrestling champion. With her career just starting, she looks forward to elevating to the next level.
In addition to that, the fans love her gimmick of 'The Queen of Burghetto.' Who knows, Holly Swag might make it to the WWE someday.
Haley J Controversy That Surrounds The Wrestler
There are multiple controversies that Haley J has been a part of since her debut. The eccentric gimmick of the wrestler has sometimes resulted in unwarranted repercussions.
In May 2022, Haley was on the receiving end of heavy allegations by fellow wrestler Dani Mo. Dani Mo alleged that Haley assaulted her from behind in the backstage of OVW.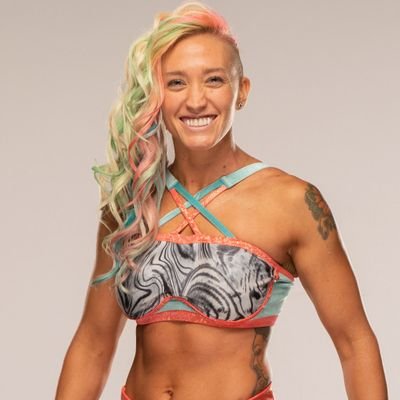 Moreover, the reason that escalated such a situation was a subject regarding smoking and drinking. Dani Mo said Haley didn't like Dani's stand against such behaviors in the OVW.
Long story short, she said Haley verbally and physically assaulted her after Dani's complaints. Further, she also admitted to smoking before the matches and tried to normalize it.
Haley's mother, Maria, who was the women's coach, also threw her hands at Dani, as per her words.
Dani took it to X to explain the situation in detail and also added pictures of bruises from the assault.
In response, Haley posted a story completely invalidating Dani's concerns over smoking before the show.
Other Controversies
Some fans have also raised concerns over how Haley's gimmick sometimes comes out as racist.
According to a fan, "Her alter ego comes off as trashy, and she also heavily relies on African-American tropes to generate a response."
Furthermore, other concerns include her character as a mother. Fans believe Haley needs to be more careful with her child.
Haley still lives in a rough neighborhood with her son, which might hamper his personal development.
Where Is She Now? And Her Horrible Past
Haley is currently still with the OVW and is the holder of the OVW Women's Championship. She is also in contact with Women of Wrestling.
The Netflix documentary shows the struggles Haley has faced up to this point. She never got to know her biological dad; her mother was left to provide for her by selling drugs.
Moreover, she didn't have good relationships with her relatives, who treated her like a burden. This led to her developing a very angsty mood as a teenager.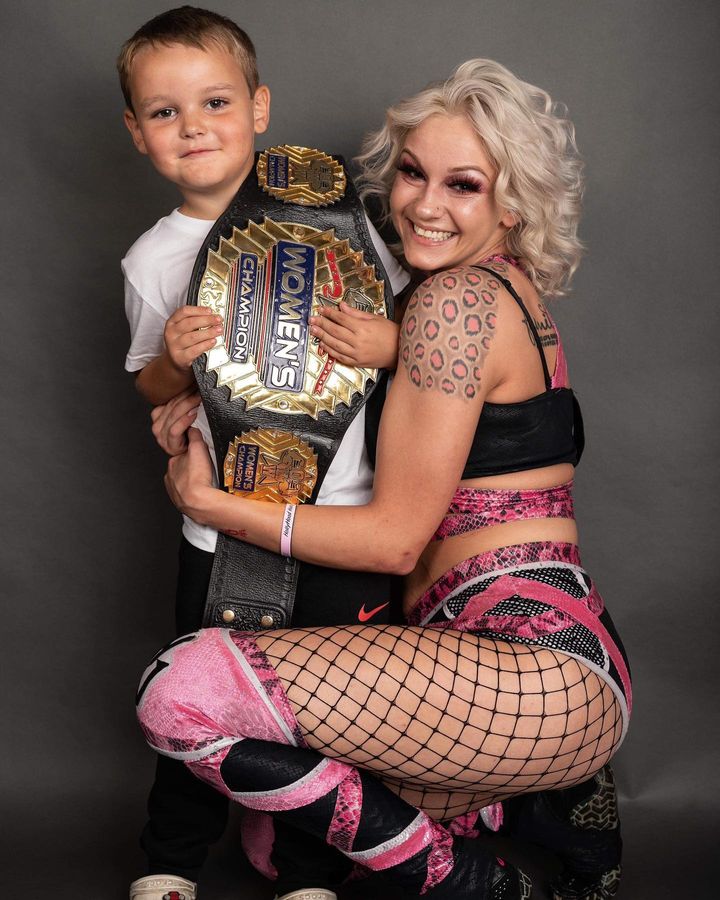 She was raped at 15 and ran away from her home at 16. Then, at 18, she gave birth to her son, Zayden.
In a way, she has suffered more than anyone at the OVW. For Haley, wrestling came as a means to reunite with her mother and disperse her anger.