The professional football player Isiah Pacheco was born to Felicia Cannon and Julio Pacheco in Vineland, New Jersey. Pacheco is of mixed ethnicity, as his parents come from different cultural backgrounds.
He is of Puerto Rican and Dominican descent on his father's side. Meanwhile, his mom, Felicia, is an African American.
Isiah Pacheco is an American professional football player who plays for the Kansas City Chiefs of the National Football League.
The football running back started his NFL career in 2022 after the Chiefs chose him as the 251st overall pick in the draft. Aside from having an excellent rookie season individually, Isiah became the Super Bowl champion.
Raised in New Jersey, he attended Vineland High School, playing quarterback and running back for his varsity team.
Then, he was a student-athlete at Rutgers University, where he played collegiate football for the Rutgers Scarlet Knights for four seasons.
Besides, he pursued a degree in Criminal Justice at Rutgers.
What Is Isiah Pacheco Ethnicity? Religion And Origin
As mentioned above, Isiah Pacheco hails from a family with a diverse ethnic background, with roots ranging from Africa to the Caribbean.
His father, Julio Pacheco, is of Dominican and Puerto Rican origin but has lived in the United States all his life.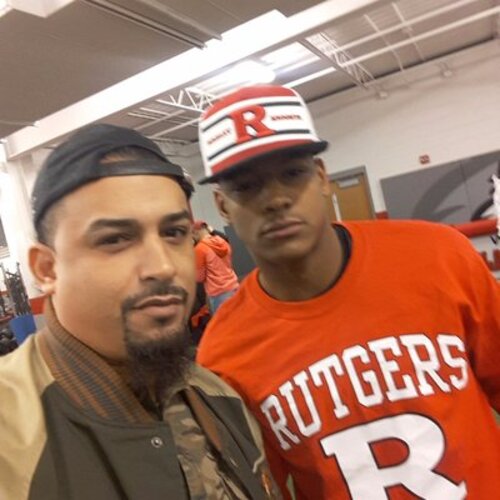 His dad, Julio Pacheco, moved to America for a better future, where Pacheco was born in 1979.
According to the sources, Julio has experience of working over 30 years in Fire Protection.
On the other hand, Isiah's mother is a New Jersey native belonging to an African-American community. Born in 1971, she attended Cumberland County College and is currently employed at South Jersey Extended Care in Bridgeton, New Jersey.
Speaking of their faith, the family follows Christianity.
More On Isiah's Childhood And Siblings
The Kansas City Chiefs running back Isiah Pacheco is the youngest child of his mother, Felicia Cannon. Before Isiah, she had other kids from her previous relationships: Felicia, Celeste, Ricky, and Travoise.
Similarly, he has two other siblings from his dad's side, Miguel and Tyler, who are also older than him.
Born on March 2, 1999, in Vineland, New Jersey, Isiah grew up in Bridgeton and attended Vineland High School.
Fascinated with football at a young age, he participated in the Pop Warner Football League as a part of Vineland Blitz.
His older siblings also played sports, but everyone in the family always thought Isiah was the most athletic and he had something special about him.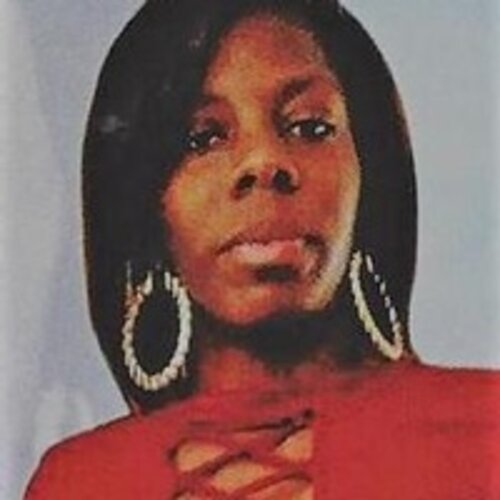 As a result, they encouraged him to play football and mostly went in a group to attend his games.
Among his siblings, Isiah's favorite one was his late sister Celeste.
The two shared a fantastic bond, maybe because he had a lesser age gap with her than his other siblings.
When she moved to her new home in Bridgeton to live with her partner, Donald Scurry Jr., Isiah assisted her in moving, carrying furniture, and arranging things.
Sadly, not long after, her partner shot her dead at her residence on September 20, 2017.
With this, Isiah suffered two tragedies within two years while in school, as he had previously lost his older brother, Travoise, in 2016.
Despite the tragedies, Isiah kept moving forward and did not let grief overcome him. However, he says he still misses his siblings and plays football for them.