Josh McDaniels and his wife, Laura, have four kids: Jack, Maddie, Livi, and Neenah.
While Josh is a professional coach, his eldest son, Jack, is currently a collegiate football player.
Josh McDaniels is an American football coach with a long and successful career in the National Football League (NFL).
He began his NFL coaching career with the New England Patriots in 2001 as a personnel assistant.
McDaniels quickly rose through the ranks and became the offensive coordinator and quarterbacks coach for the Patriots, working closely with star quarterback Tom Brady.
In 2009, he was hired as the head coach of the Denver Broncos, but his tenure in Denver was relatively short-lived, as he was fired during his second season in 2010.
The Ohio-born coach joined the St. Louis Rams before returning to the New England Patriots, where he continued to serve as the offensive coordinator.
On January 31, 2022, the Las Vegas Raiders signed him as the head coach. However, he had a poor performance in his first season, finishing with a 6-11 record.
Josh McDaniels Is The Father Of Four Kids
Josh McDaniels and his wife Laura share four children: Jack, Maddie, Livi, and Neenah.
In 2016, Laura McDaniels mentioned that her husband could focus on their children regardless of the stress generated by his job.
She stated,
"This line of work can swallow you up. But when he's with the kids, he can stop what he's doing and talk about the school dance. That wasn't easy for him. He's worked on it and still is working on it. I think he has changed."
Eldest Son: Jack McDaniels
Jack McDaniels, the eldest son of Mr. and Mrs. McDaniels, also plays football as a wide receiver.
The 17-year-old attended Westwood High School and won the Tri-Valley All-Star Award for football and track.
He committed to play collegiate football for John Carroll University and is expected to graduate in 2027.
Wife, Laura McDaniels
Laura and Josh first crossed paths in 2000 while working at FiberTech, a plastics company based in Cleveland, Ohio.
The company specializes in providing complete plastics solutions for material handling and storage, including custom rotational molding, repair services, and recycling.
Their relationship blossomed, and two years later, the couple exchanged wedding vows.
Originally hailing from Parma, Ohio, Laura is a graduate of Valley Forge High School.
She was a resident of Ohio until her relationship with Josh prompted her to relocate to various coaching destinations with him.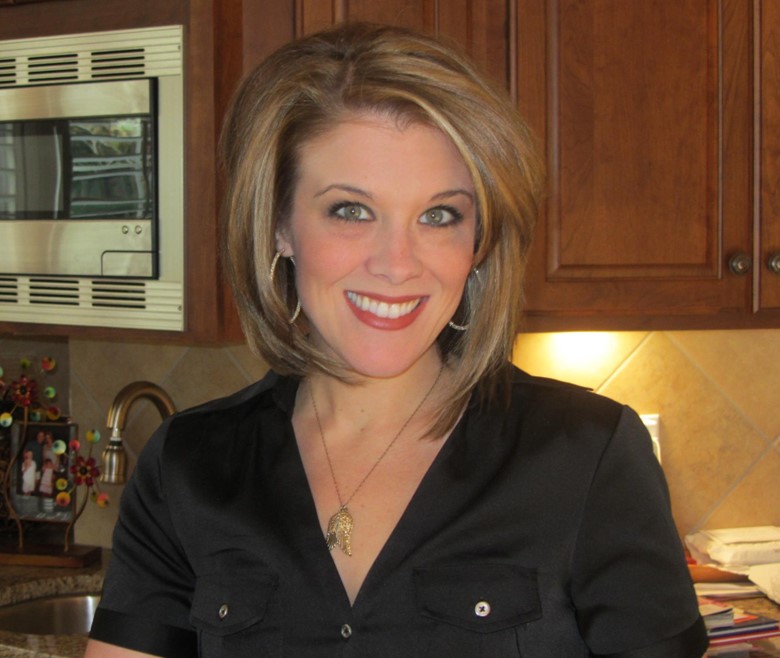 In addition to her other interests, Laura had a particular passion for pilates and even had her own studio constructed for this purpose.
The studio was a birthday gift from the former head coach of the Raiders.
Laura has played a pivotal role in Josh McDaniels' life, accompanying him on coaching job interviews.
Josh greatly appreciates the support and stability that Laura provides at home, enabling him to perform his job at his best.