Fans of NBA player Jarred Vanderbilt are showing keen interest in his personal life, especially regarding his wife. Who is Jarred Vanderbilt wife? Is he really married?
Jarred Vanderbilt is a professional American basketball player who is known for his great verticle jumping ability and currently plays for Los Angeles Lakers.
He was born on April 3, 1999, in Houston, Texas, where he grew up with his basketball family as his father played basketball at Wiley College, and his brother played basketball at Rice University.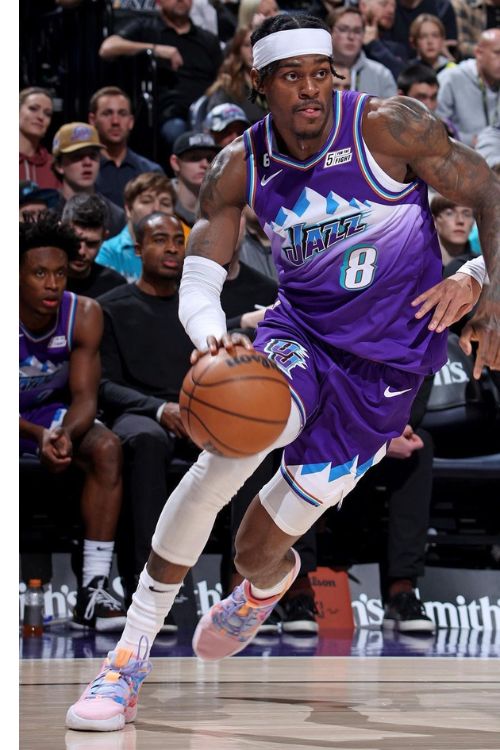 Jarred was already a top college basketball player when he graduated from Victory Prep Academy. Later, he enrolled at the University Of Kentucky and played for Kentucky Wildcats.
In 2015, he earned a gold medal playing for USA U16 National Team at the FIBA Americans Under-16 Championship.
Eventually, the player was drafted by Orlando Magic on June 21, 2018, with a 41st overall pickup in the 2018 NBA draft.
Jarred didn't play a single game for Orlando Magic and was quickly traded to Denver Nuggets, where he made his official NBA debut on Jan 25, 2019.
He also played for Minnesota Timberwolves and Utah Jazz before joining Los Angeles Lakers.
He signed with Los Angeles Lakers on Feb 9, 2023, and made his debut by scoring 12 points, eight rebounds, and four assists in a 109-103 win over the Golden State Warriors.
Jarred Vanderbilt Wife: Is He Married?
Jarred's personal life is frequently a source of interest among fans and the media.
As the source, the player is not married and currently not even dating anyone. Jarred, like many celebrities and famous people, keeps his personal and romantic life private.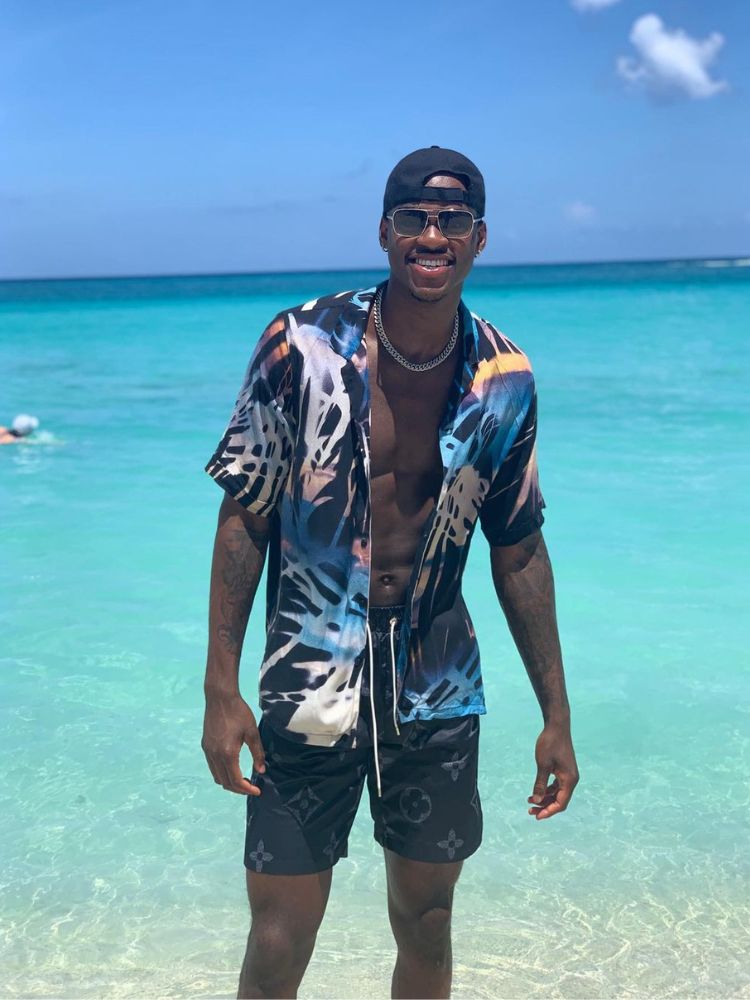 Although information about his personal life is limited, it is evident that he is not currently in a romantic relationship.
There have been no official reports of him dating anyone, and there is no information available about his past relationships.
However, the player seems open about his family and often shares pictures on social media.
Jarred Vanderbilt Family
Jarred Vanderbilt was born into a basketball player family. His father, Robert Vanderbilt, was a former basketball player who played at Wiley College.
Likewise, his mother, Gwendolyn Vanderbilt, was also a basketball player and played at Xavier of Louisiana.
Jared enjoys a close bond with his parents, who are very supportive and have always encouraged him throughout his life. They frequently attend his matches to watch him play and uplift his spirits with their presence.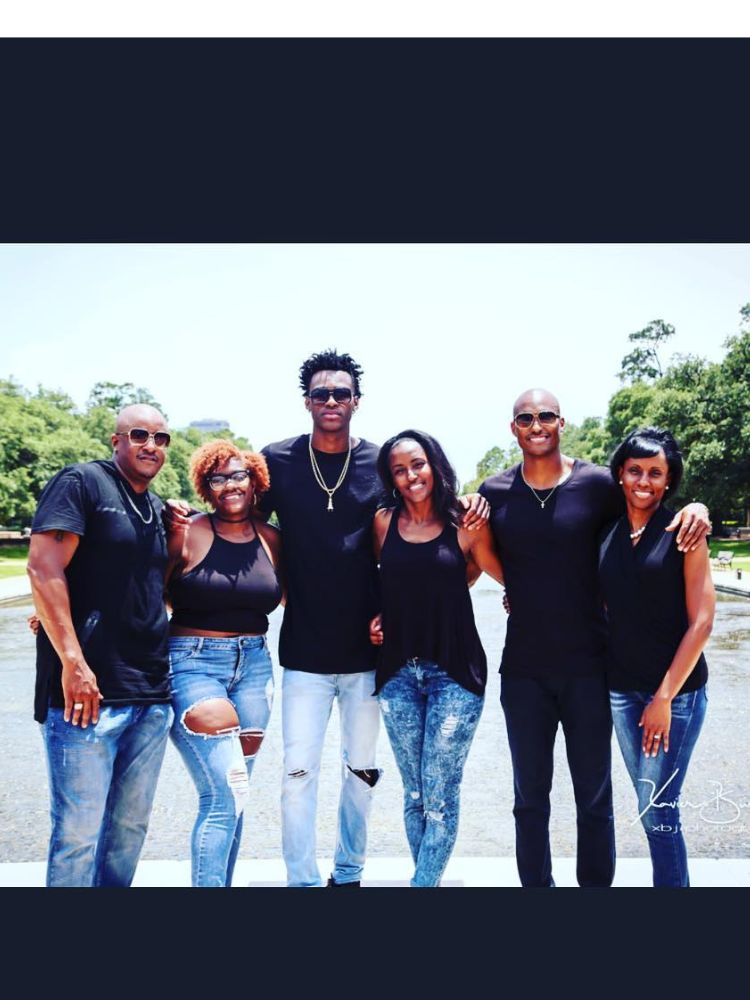 The player grew up with his five siblings, two older brothers: Jamal and Robert Vanderbilt, and three older sisters: Rean, Janae, and Tasha Vanderbilt.
Jamal is a married man who has two kids; one son, Jace Vanderbilt, and one daughter. Likewise, other siblings of the family seem to have a private life and are far from the sight of the media.
Jarred Vanderbilt Injuries
Jarred Vanderbilt has had injuries throughout his basketball career. He suffered multiple foot and ankle injuries during his college at the University of Kentucky.
Additionally, in 2018, he suffered a foot injury during his pre-draft workouts, which led to him falling in the draft and being selected in the second round by the Orlando Magic.
In 2022, he suffered three injuries; shoulder, quad, and adductor. Since it wasn't serious, Jarred returned quickly.