According to sources, Boston Celtics star Jaylen Brown has agreed to a five-year, $304 million supermax contract extension with the franchise.
This is the richest deal in NBA history, negotiated by agent Jason Glushon.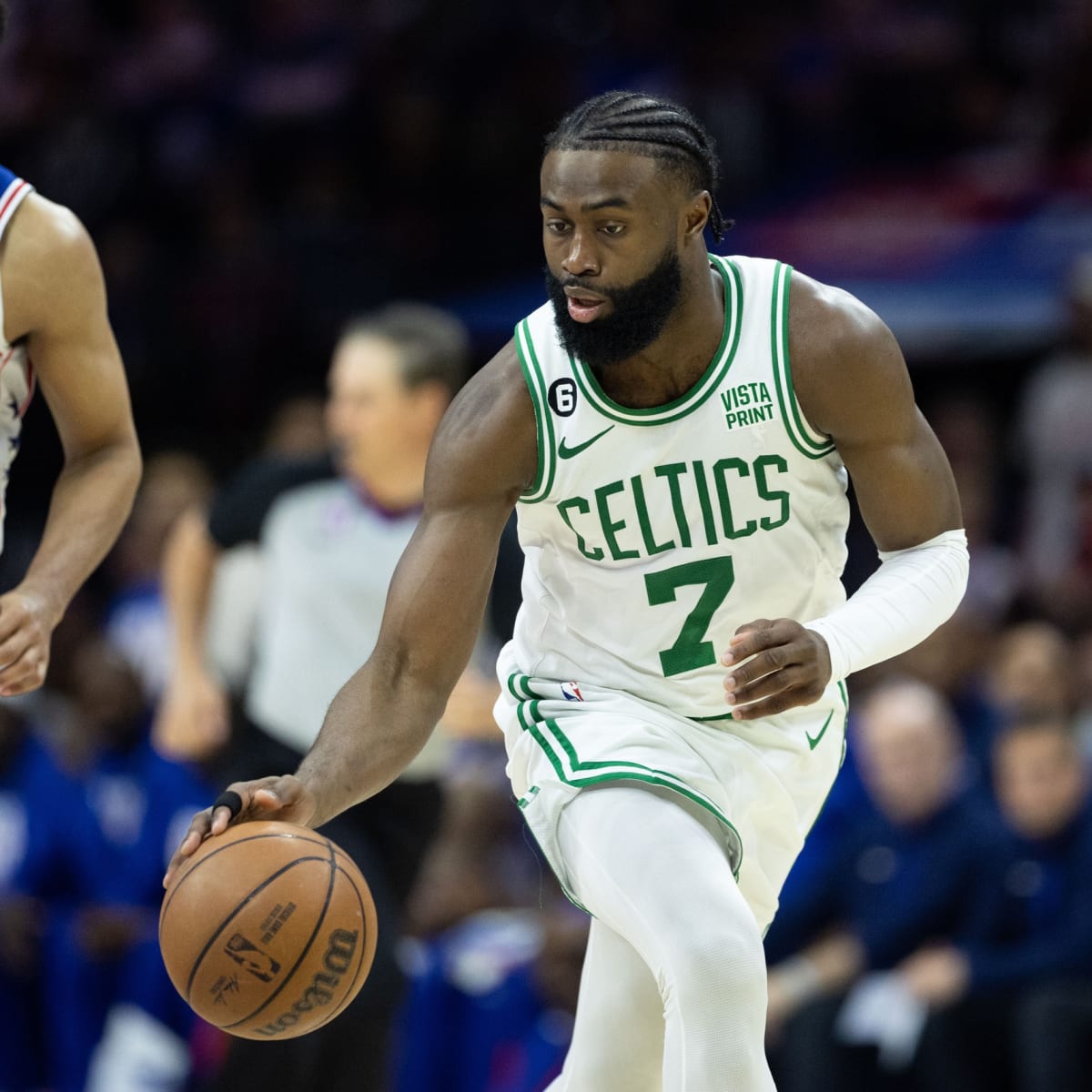 The contract is estimated based on a $149 million cap for the 2024-25 season.
This is the highest contract in NBA history, surpassing Nikola Jokic's five-year $276.12 million contract that was signed on Jul 8, 2022.
Jaylen Brown Net Worth Previous Contract
As of the latest update in 2023, Jaylen Brown boasts an impressive net worth of $80 million.
Throughout his career with the Celtics, Jaylen has secured several lucrative contracts, each reflecting his outstanding performance and value to the team.
His journey began with a promising four-year rookie deal worth $22.1 million, which was just the beginning of his meteoric rise in the league.
In 2019, ahead of the 2019-2020 season, Brown showcased his commitment to excellence and secured a remarkable $107 million extension with the team.
On July 25, 2023, Jaylen again rewrote the record books by signing the largest contract in NBA history. The deal is an unprecedented five-year, $304 million extension.
This latest contract has further solidified his position among the league's elite. It has set a new benchmark for player compensation, with an astonishing average annual salary of $61 million.
Jaylen's talent has also garnered him significant recognition. He has secured endorsement deals with brands such as Under Armour, Beats by Dre, and Pepsi.
These partnerships reflect not only his prowess on the court but also his popularity and influence beyond basketball.