Most people knew American actor and comedian JB Smoove had a daughter, but they had no idea who she was and what she was doing. Only recently, she came into notice after appearing in the Season 2 of The Claim to Fame, a reality TV series that airs on ABC.
According to various sources, Smoove's daughter, Jerrica Brooks, is a baker and successful businesswoman.
Maybe because JB changed his surname to Smoove long ago, many fans do not know his real last name.
So, when Jerrica appeared on Claim to Fame, nobody knew who she was related to. Some contestants had even guessed that she was related to Family Feud's Steve Harvey.
Jerrica's dad, Smoove, started his career as a writer for American TV shows like Def Comedy Jam and SNL. In addition to writing sketches, he also appeared in minor roles in movies and series, including Tomorrow Night and Law & Order.
JB Smoove began getting a lot of praise after appearing in the 2002 American comedy sketch series Cedric The Entertainer Presents, where he did random roles. Moreover, he was among the regular casts on SNL for three years until 2005.
However, he is most commonly known for portraying Leon Black in the HBO comedy series Curb Your Enthusiasm.
JB Smoove's Daughter, Jerrica Brooks
JB Smoove's only daughter, Jessica Brooks, was born in New York in the late nineties. Although there is not much information about her birthdate, Smoove had once wished her happy birthday on October 22 on his social media handle.
Jerrica spent most of her childhood in New York and stayed with her mom while her dad pursued his acting and writing career in Los Angeles.
However, Jerrica said in a podcast that he often visited her and sometimes even took her to movie and series sets.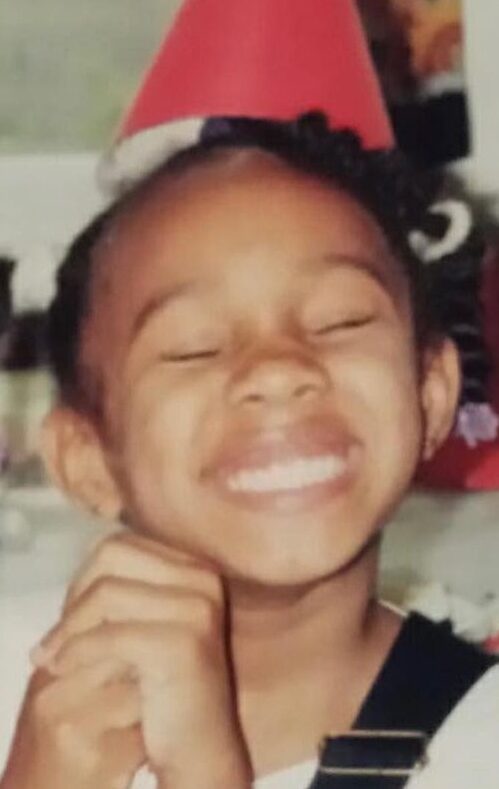 Later, Smoove separated from his previous wife and married Shahihah Omar, a singer he met in LA. Nevertheless, he maintained his relationship with his daughter and invited her to live with him after she finished college.
Jerrica learned about the bakery while still at college. During his interview for Life of Dads, JB said his daughter was running her pie company then.
Appearing in a podcast named Need to Know, Jerrica revealed that she once worked for a talent agency in LA and was working for her dad's company as the head of business development and innovation in 2022.
Several sources claim that Smoove's daughter is a successful businesswoman.
Jerrica On Claim to Fame Season 2
Jerrica Brooks is currently a participant in the second season of an American TV reality show named Claim to Fame.
She goes by the name, Monay, in the TV show and is still safe after seven episodes.
Two of the Jonas brothers, Kevin and Frankie Jonas, co-host the show, and it has over 1.5 million weekly viewers.
As per the show's format, 12 celebrity relatives move into the house and are asked to know which famous figures other contestants are related to while keeping their celebrity relationship a secret.
One who maintains their relationship until the last becomes a winner and wins $100k in prize money. The second season of the show premiered on June 26, 2023.
The winner will be announced on August 28.