Jeff Passan has been married to Sara Rieke since 2007 and shares two kids with her.
Sara, his spouse, works as a nurse professionally and fulfills the roles of a supportive wife and mother.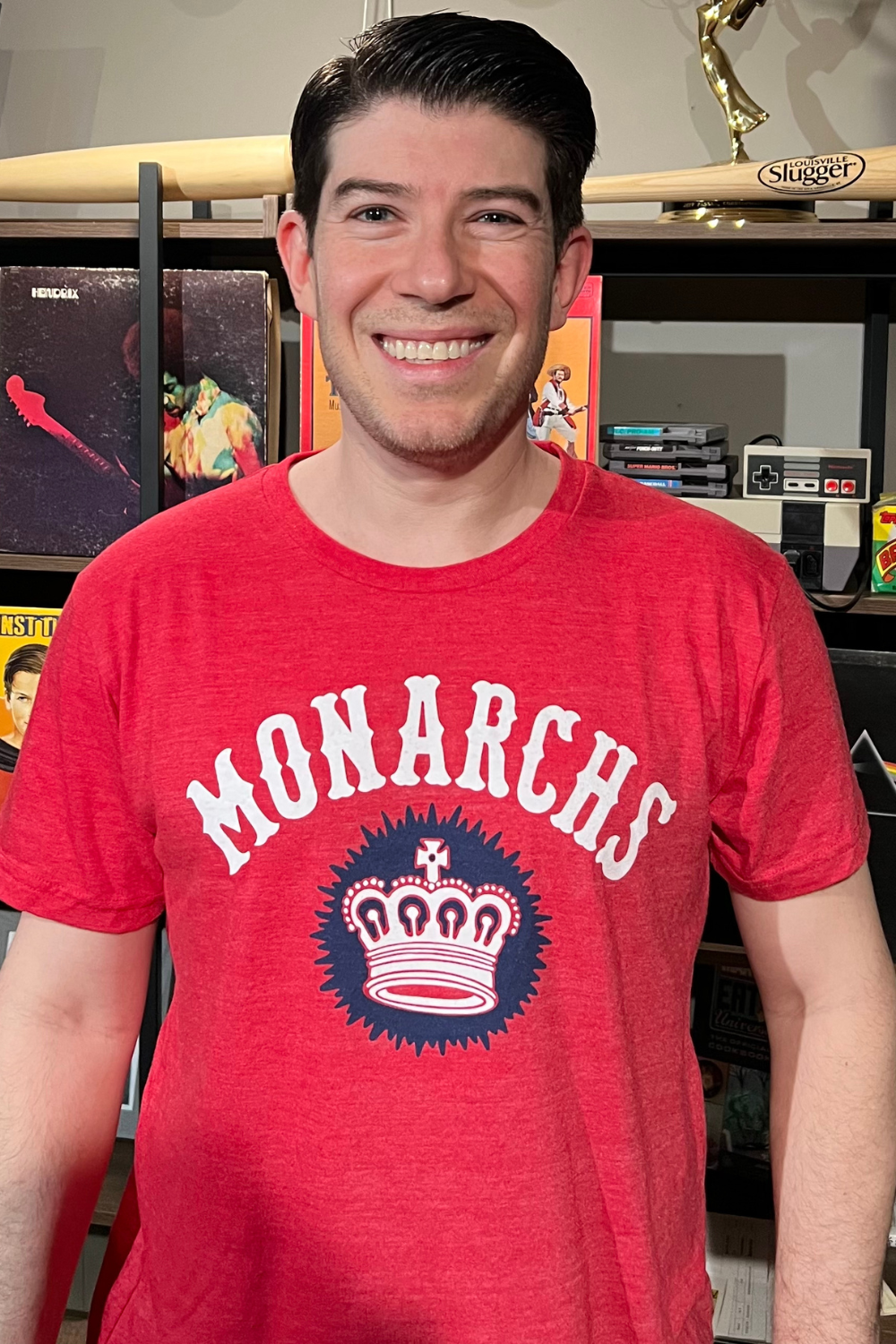 Jeff Passan is an American baseball columnist with ESPN and the author of The Arm: Inside the Billion-Dollar Mystery of the Most Valuable Commodity in Sports.
Passan graduated from Solon High School and joined Syracuse University. At Syracuse, he wrote for The Daily Orange and later started covering Fresco State basketball.
In 2004, he started covering baseball at The Kansas City Star before joining Yahoo.
After working at Yahoo! for 13 years, he joined ESPN's Baseball team in January 2019 and made appearances on Sports Center and The Rich Eisen Show, among others.
Moreover, Jeff was named the 2021 National Sportswriter of the Year by the National Sports Media Association and the 2022 Dan Jenkins Medal for Excellence in Sportswriting.
Wife Sara Rieke: Married Life And Kids
Sara Passan (nee. Raike) was born to her parents, Mary Beth Martz and Otto Raike.
She attended Rockhurst University and graduated with a bachelor's degree in Nursing.
Moreover, she worked as a nurse at the Rehabilitation Institute of Chicago.
However, the exact details of her current work status are unknown.
The lovely pair, Jeff and Sara shared their wedding vows on January 6, 2007, at Ellen Scripps Browning Park in California.
Following their wedding, the Passan couple went to Cancun, Mexico, for their honeymoon.
The professional journalist and his wife, Sara, are proud parents to two children, both sons.
Their oldest son, Jack, is 14 years old, and their youngest, Luke (b. April 2012), is 11 years old.
Jack and Luke are close with their grandparents, and the brothers frequently travel with them.
Jeff Passan Broke His Back
The ESPN MLB insider announced on Twitter on July 17, 2023, that he suffered a broken back during a yard-work accident.
He wrote that the injury occurred when a large tree limb fell on him while cleaning up after a big storm in Kansas City.
Passan wrote, "The good news: I still have use of my arms, legs, and Twitter fingers. The bad news: I have a broken back."
Luckily, even in recovery, Passan will have the tools at his disposal to carry out his reporting responsibilities.
Moreover, he thanked his family, friends, and everyone at ESPN for being so supportive and appreciated the care and diligence of the medical staff at KU Med.
Additionally, a day after the injury, he mockingly posted a picture of a broken tree on his Twitter handle.
The caption read, "This is the culprit. You can be damn sure I will be making a bat out of it."