Jeffrey Earnhardt father, Kerry, is a former NASCAR driver and the oldest son of Dale Earnhardt, a legendary seven-time NASCAR Cup Series champion.
Jeffrey Earnhardt comes from a renowned racing family. He is the son of Kerry Earnhardt, the grandson of Dale Earnhardt, and the great-grandson of Ralph Earnhardt.
Being born into a racing family, he started his racing career by driving a silver 4-cylinder Yugo on the dirt tracks of Wythe Raceway in Rural Retreat, Virginia.
He even won the Rookie of the Year title at the local track. This early success fueled his ambition, and he set his sights on pursuing his dreams on the paved tracks of NASCAR.
Moreover, Jeffrey has gained recognition for his participation in the NASCAR Xfinity Series, primarily as a part-time driver.
Throughout his career, he has collaborated with various racing teams, notably Sam Hunt Racing, where he drove the numbers 24 and 26, as well as Richard Childress Racing, where he drove the number 3.
Jeffrey Earnhardt Parents
He was born on June 22, 1989, in Mooresville, North Carolina, to his father, Kerry Dale Earnhardt, and mother, Mrs. Earnhardt.
Jeffrey Earnhardt's parents divorced during his childhood. After the divorce, his father married Rene in 1999, and together they had a daughter named Kayla Earnhardt.
Both Kerry and Rene had children from their previous marriages, including Kerry's two sons, Bobby and Jeffrey, and Rene's daughter Blade.
Kerry Dale Earnhardt Is A Former NASCAR Driver
Father of Jeffrey, Kerry, himself is a former NASCAR Driver and the oldest son of Dale Earnhardt, a legendary seven-time NASCAR Cup Series champion.
He was born on December 8, 1969, to his mother, Latane Brown, who was the first wife of Dale Earnhardt.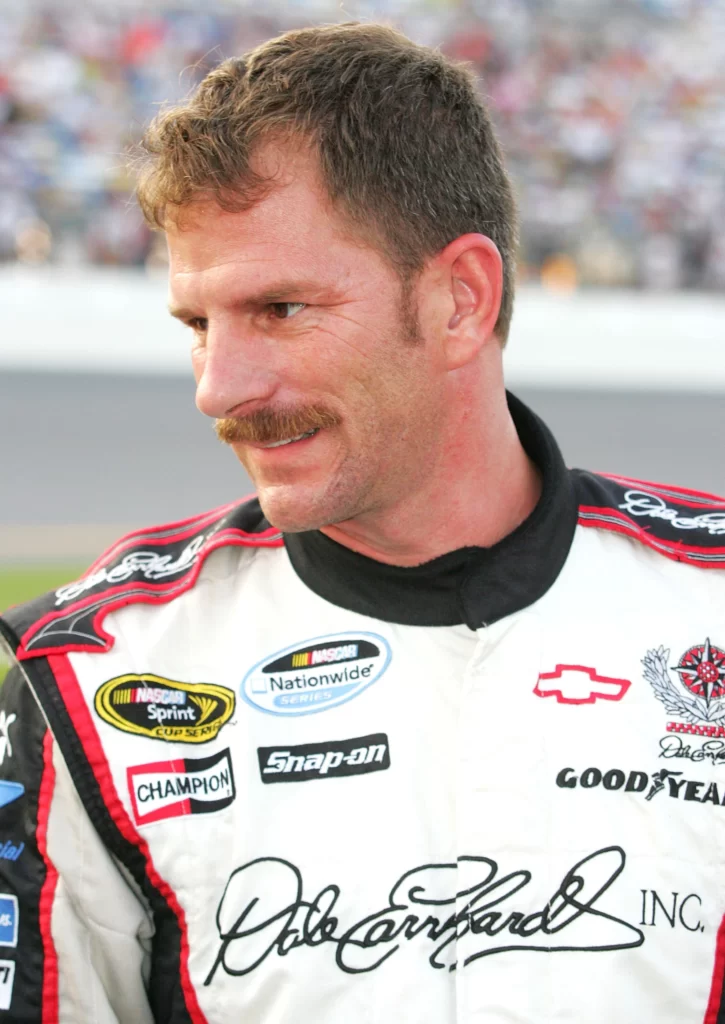 Their marriage didn't last long, as they got divorced when Kerry was just one year old. Following the divorce, Latane married Jack Key, who then adopted Kerry.
In 1992, Jeffrey Earnhardt started his racing career by driving street stocks. During that same season, he also participated in the NASCAR Goody's Dash Series.
Kerry gained recognition for his striking resemblance to his father. He followed in his father's footsteps and competed in both the Nationwide Series and the Sprint Cup Series.
He also participated in the series for Curb-Agajanian, showcasing his racing skills across different racing platforms.
Biological Brother of Jeffrey Lynn Earnhardt
Bobby Dale Earnhardt is the older brother of Jeff. He was born on September 1, 1987, and is also an American professional stock car racing driver.
He raced in the ARCA Truck Series from 2013 to 2016 and even won the title of Rookie of the Year in the series.
On May 21, 2017, he made his notable debut in major stock car racing by participating in the ARCA Racing Series.
Bobby started the race in the 24th position and finished 21st after crashing on lap 165.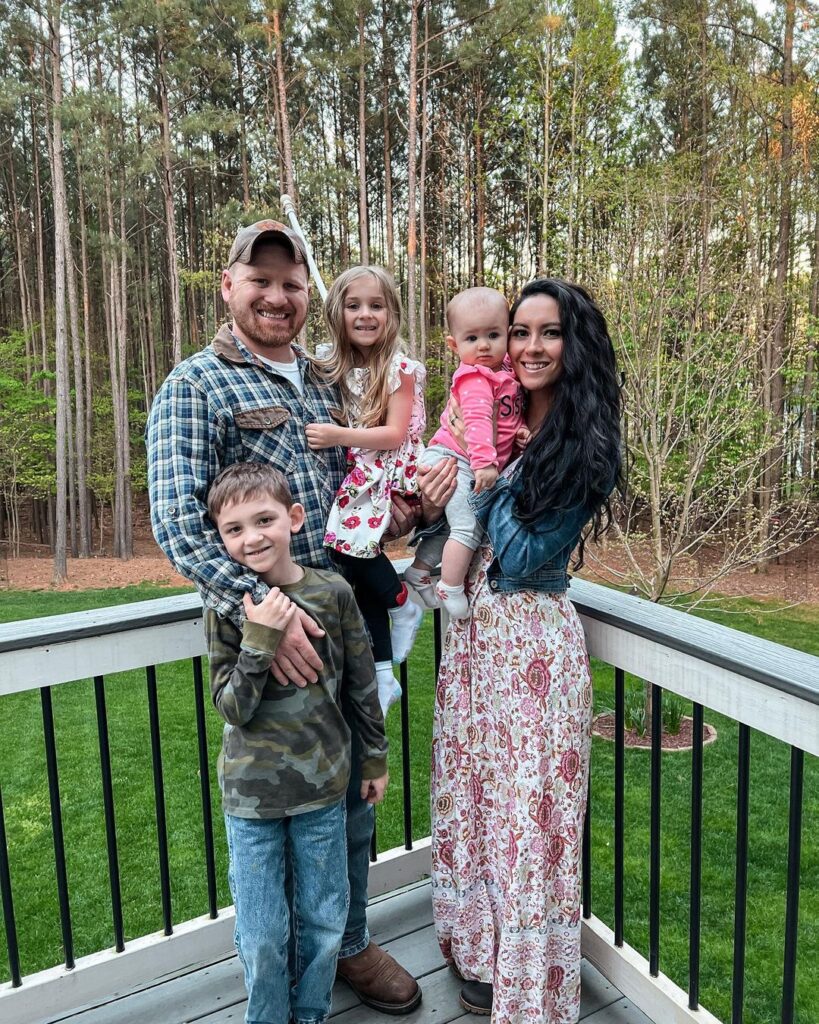 Furthermore, he made his NASCAR Xfinity Series debut On September 8, 2017, in the No. 40 Chevrolet for MBM Motorsports at Richmond International Raceway.
Bobby tied the knot with Kimberly Earnhardt and has three children, consisting of a son and two daughters.