Although Jessica Campbell's professional life is well documented, her personal life remains quite a mystery. Who is Jessica Campbell Husband? Read till the end to find out.
So far, Jessica's name has not been romantically linked with anyone. Her social media activity also provides no clue about her romantic life.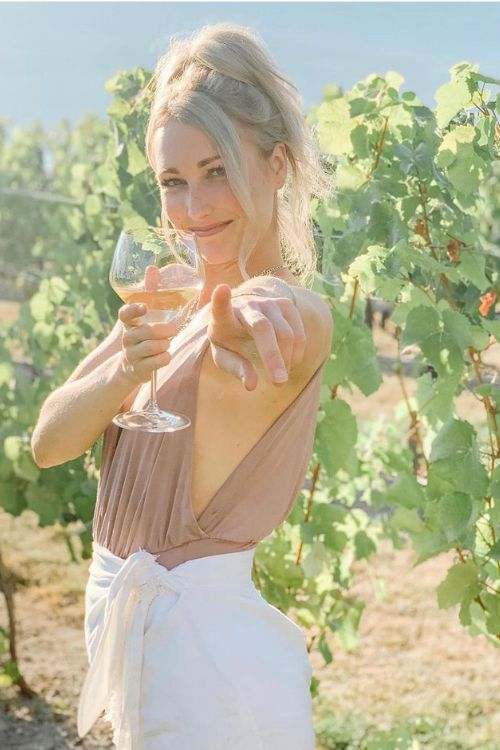 Jessica Campbell is a former ice hockey player turned coach who represents the Coachella Valley Firebirds of the AHL.
Campbell's professional journey began with Team Saskatchewan and included a gold medal at the provincial level. She later joined the Cornell Big Red, making an impact with her scoring prowess.
Her international career with Hockey Canada boasts a remarkable gold medal win at the 2010 IIHF World Women's Under-18 Championship.
Transitioning to the CWHL, she captained an All-Star team as a rookie. She played a pivotal role in the Calgary Inferno's 2016 Clarkson Cup victory.
After retirement, Jessica made history as the first full-time female AHL assistant coach with the Coachella Valley Firebirds in 2022.
Jessica Campbell Husband: Is First Female NHL Coach Married?
While Jessica's professional journey is public, her romantic life remains undisclosed. She is very private when it comes to her personal life.
It seems like Jessica is not married, does not have a husband, and is still single. Her social media also does not provide a hint about her marriage or relationship with anyone.
Similarly, no rumors or news have surfaced regarding her romantic affairs, leaving her relationship status a well-kept secret.
Parents And Family
Jessica's family includes her father, Gary Campbell, and her mother, Monique Campbell. She has a close bond with her sister, Gina Lauren (Campbell), who is not just a sister but also her best friend.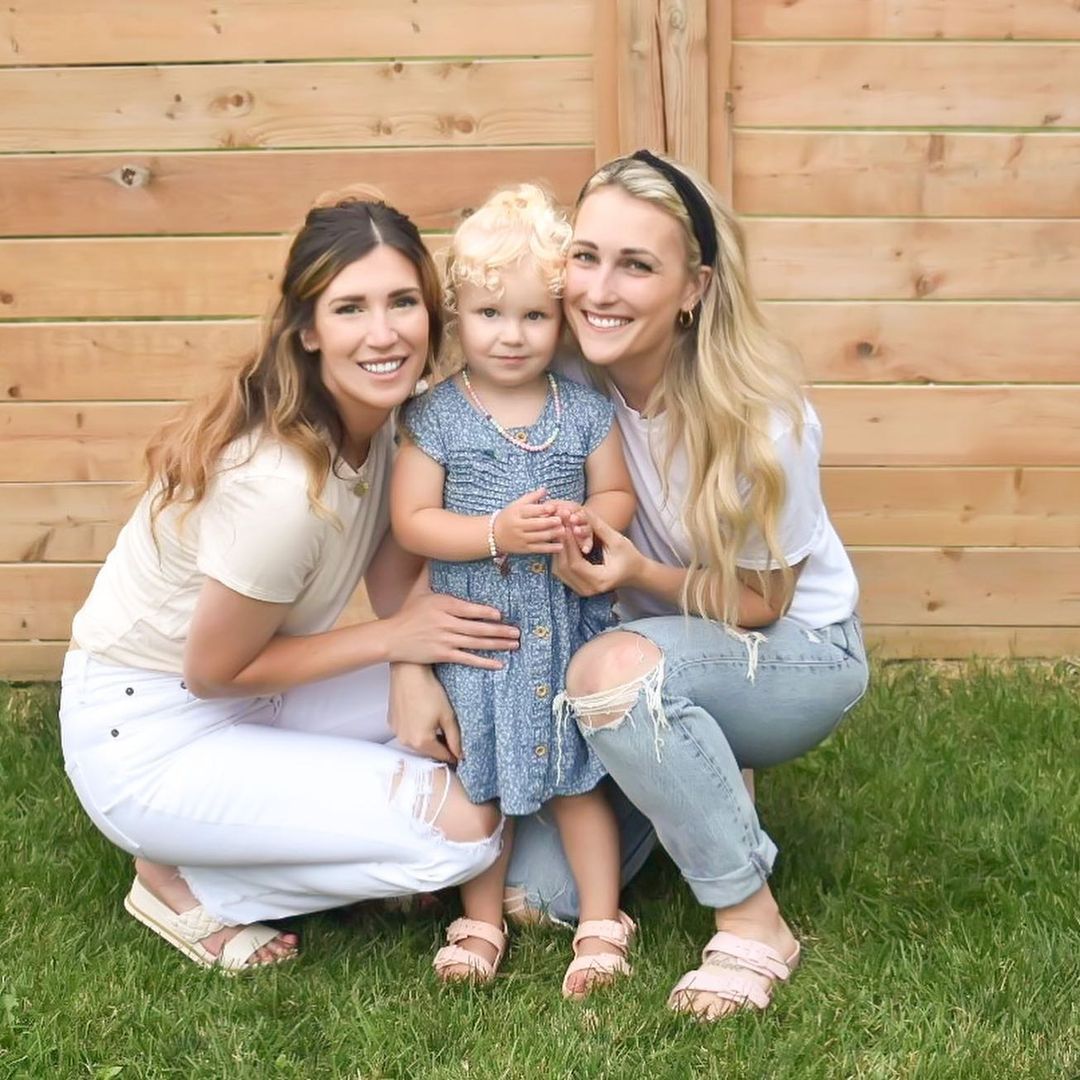 In a heartfelt Instagram post on March 9, 2016, Jessica expressed her gratitude to Gina, saying,
"She inspires me. Because of this girl, I courageously laced up the skates with the boys 20 years ago – thank you for carving the way, never leaving my side, and teaching me how to be a strong, independent, and driven woman.."
Jessica Makes It Into The NHL
Jessica stands as one of the first female coaches in the NHL, a predominantly male-dominated stage. Her debut marks a new chapter in NHL history, highlighting the league's commitment to inclusivity and recognizing talent regardless of gender boundaries.
Campbell's journey from playing for Cornell University and the Calgary Inferno to coaching in Sweden and Germany demonstrated her dedication. Her big break came in 2020 when NHL players sought her expertise.
Campbell's coaching skills were further recognized when she became an assistant coach for Germany at the 2022 IIHF Men's World Championship, breaking another barrier for women in hockey.
In her NHL coaching debut, Campbell stood behind the Kraken bench during a preseason game against the Calgary Flames at the Climate Pledge Arena.
This historic moment came amidst a week of milestones for women in the NHL. Her innovative approach, especially in developing players and enhancing power play strategies, earned her respect from both players and fellow coaches.
Stanley Cup-winning Firebirds coach Dan Bylsma, recognizing her potential, reached out, forming a partnership that led her to the Kraken.
Despite the spotlight, Campbell remained humble, focusing on her coaching responsibilities. Her impact was evident not only in the game but also in the broader context of diversifying the NHL coaching landscape.
Frequently Asked Question
Who is Jessica Campbell Husband?
There is no mention of Jessica Campbell husband because Jessica seems to be single.