Baseball player Josh Bell has been married to his wife, Arlia, a Juris Doctorate recipient from Duquesne University School of Law. The couple has a beautiful daughter named Noa.
Joshua Evan Bell, a.k.a. Josh Bell, born on August 14, 1992, is a professional baseball first baseman for the Cleveland Guardians in Major League Baseball (MLB).
Before joining the Guardians, Bell had stints with the Pittsburgh Pirates, Washington Nationals, and San Diego Padres.
Bell's MLB career debut was in 2016 with the Pittsburgh Pirates.
Bell attended the Jesuit College Preparatory School of Dallas before being chosen by the Pittsburgh Pirates in the second round of the 2011 MLB draft.
He garnered a remarkable $5 million signing bonus, setting a record for a player selected outside the first round.
This enticing offer led Bell to forgo his college baseball scholarship at the University of Texas at Austin. He represented the Pirates from 2016 to 2020, earning an All-Star selection in 2019.
Josh Bell Wife
Josh Bell's wife, Arlia Duarte, completed her Juris Doctorate with a concentration in Corporate and Business Law in 2021. She enrolled at Thomas R. Kline School of Law of Duquesne University in 2018.
During her time at Duquesne University, Bell was offered the opportunity to become involved in several clinics to gain experience. She was also enrolled in the Urban Development Practicum.
Prior to her Juris Doctorate, she attended The Ohio State University and graduated with a Bachelor of Arts degree in May 2018.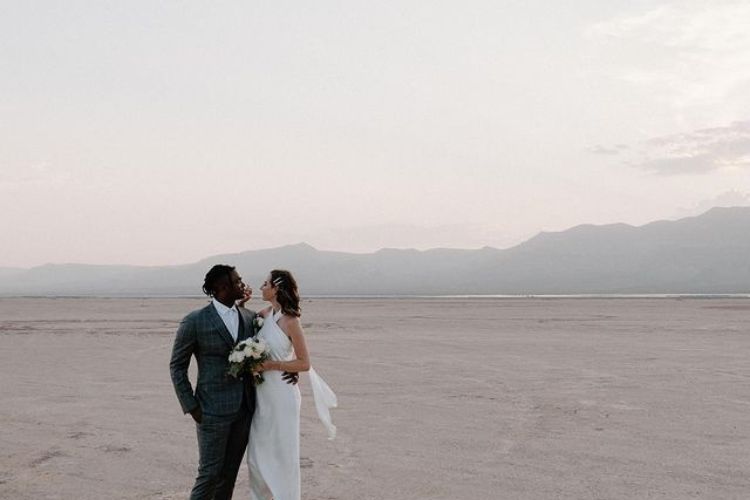 In addition to pursuing a legal career, Arlia's personal life attained an exciting plot twist when she crossed paths with Josh Bell, a professional baseball player.
The couple's love story began to unfold in 2019, and their bond grew. Finally, in July 2021, Arlia and Josh decided to take their relationship to the next level and exchanged vows.
The couple prefers to maintain a certain level of privacy when disclosing details about their lives. However, they occasionally offer glimpses of joyous moments on their public Instagram accounts.
A testament to Arlia's affection for Josh can be observed through her social media posts.
Marriage And Children
In July 2021, Josh Bell and Arlia Duarte tied the knot, sealing their love story that began in 2019.
Arlia made their relationship official on Instagram, sharing a photo taken at PNC Park while Josh played for the Pittsburgh Pirates.
Alongside the picture, Arlia expressed her support for Josh and her joy in witnessing him pursue his dreams.
On December 18, 2021, the couple welcomed their first child, a beautiful baby girl named Noa Marie.
The couple has always maintained a personal stance on their life and has chosen not to disclose much about their marriage or share photos of their child.
However, their daughter, Noa, has made very few appearances with her parents in public events.
When Josh joined the San Diego Padres in August 2022, bidding farewell to the Washington Nationals, Noa was present at Petco Park, creating precious memories as her father embarked on his new journey with the Padres.