Joy Allision Taylor, a.k.a Joy Taylor, is a profound American media personality and television host of Sports 1. She grew up with her four siblings, Jason, Noah, Tiffany, and Gracie Taylor. Joy Taylor sister, Tiffany and Taylor, share a tight bond. To learn about Joy's family, don't miss the end.
Joy Taylor is a well-known media personality and sports commentator. She was born on January 17, 1987, in Pittsburgh, Pennsylvania, United States.
The media personality is currently the co-host of Speak with LeSean McCoy and Emmanuel Acho.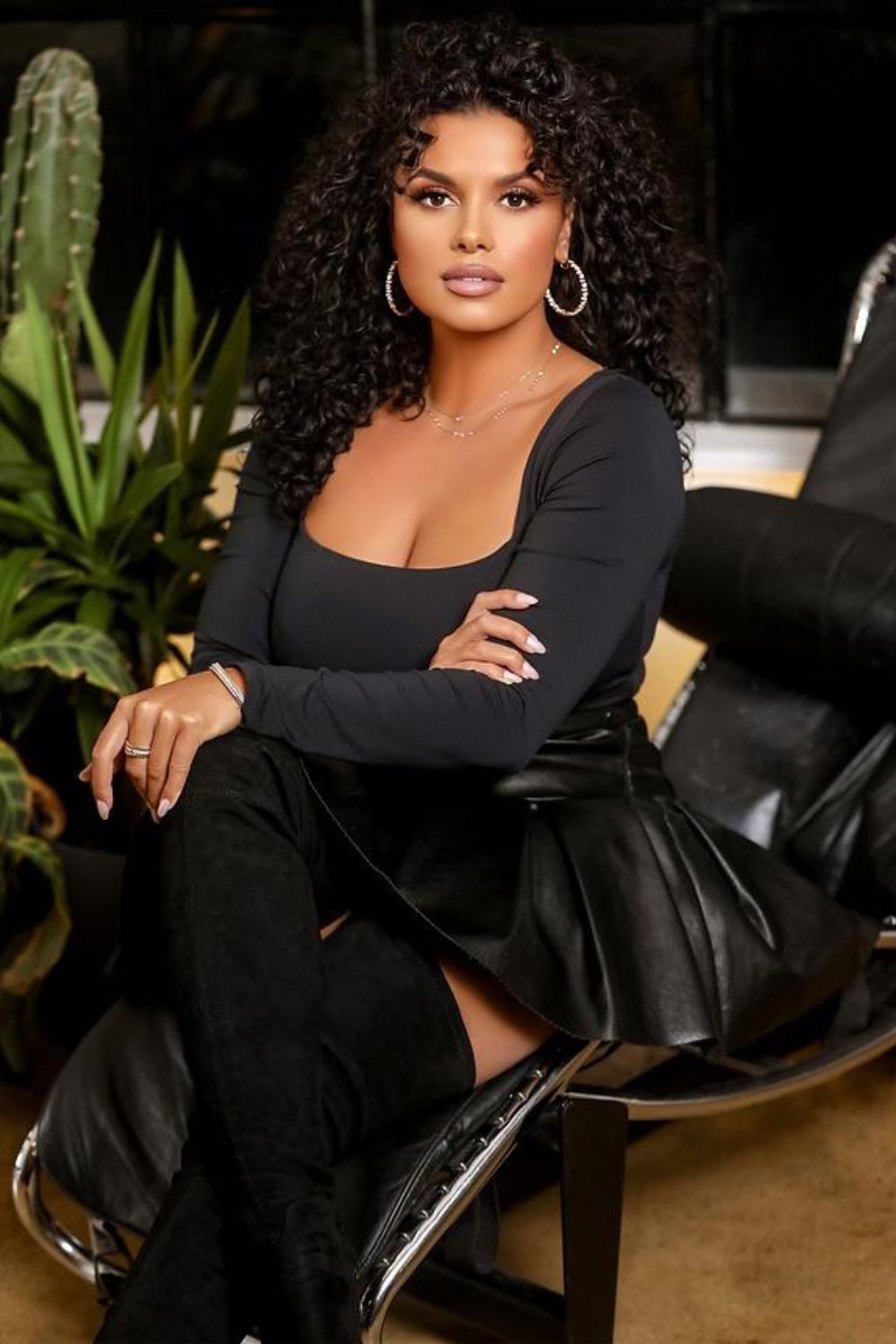 Taylor gained prominence through her work as the co-host of "The Herd With Colin Cowherd" show on Fox Sports 1.
Before her role in "The Herd," she worked for various media outlets. She served as the executive producer and host of "The Joy Taylor Show" on CBSSports.com.
Further, she also worked as a radio host on 790 AM The Ticket in Miami, Florida. There, she contributed to the Miami Dolphins' radio network.
In addition to her hosting duties, Joy has appeared on several television programs as a guest and has been featured in various publications.
Therefore, she is respected for her sports knowledge, professionalism, and ability to engage with guests and viewers.
Joy Taylor Sister
Joy Taylor has two sisters named Gracie and Tiffany Taylor. She shares about her sisters on her social media.
Joy's sister Grace also known as Gracie, celebrates her birthday on June 11. The June born is a U.S. Army. She is a fitness icon and has won many awards. Like a proud sister, Joy posts about her sister Grace on social media.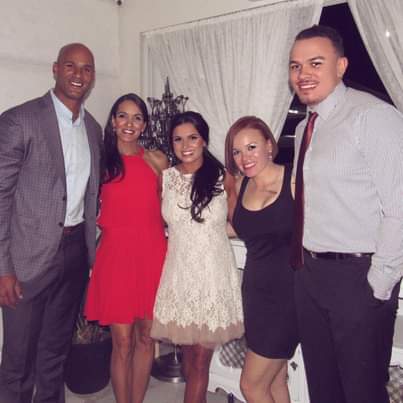 Similarly, the other sister, Tiffany, is also active on social media sites. Her Facebook page highlights her marriage, children, and her family.
She also has an Instagram account which she has kept on private. Unlike her other siblings, she likes to keep her life to herself.
The sisters share a tight bond and support each other in their careers.
Family
Joy was born to Georgia and Anthony Taylor from Pittsburgh, Pennsylvania. She grew up alongside her four siblings in Pittsburgh. Her father worked as a correctional officer in the past.
Joy's mother, Georgia, is active on Facebook. Her photo album is filled with pictures of her kids and her mother, who has passed away.
In May 2021, Joy posted a photo with her mother on Mother's Day. She thanked her mother in the post and said she was the best and most kind person on the inside and out.
The famous media personality was married to former baseball player Richard Giannotti, but they got divorced just a year after their marriage.
Taylor's Brothers
Joy has two brothers, Jason and Noah. Jason Taylor, Joy's older brother, played outside linebacker and defensive end in the National Football League from 1997 to 2011. The Miami Dolphins selected the player with the 73rd overall pick in the third round of the 1997 NFL draft.
He played 15 seasons in the National Football League and was voted into the Pro Football Hall of Fame in 2017.
Just like Joy's brother, Jason, Noah Taylor also had an NFL dream. Even though he was a DL prospect in the 2014 NFL Draft, he didn't make it.
A graduate with Bachelor's degree in Justice Studies (criminology), Noah currently works as an insurance underwriter/broker at Bass Underwriters (2016- Now).
The sister of talented athletes, Joy developed a passion for sports journalism by playfully interviewing her brothers.