The first person U.S. Soccer appointed to the position of general manager of the team in 2019, Kate Markgraf, has been married to her husband, Chris Markgraf, since October 2003.
The couple shares three kids together; a boy and a set of twins.
Kathryn Michele Markgraf, born on August 23, 1976, is a distinguished figure in the world of soccer. With an impressive career spanning both on the field and in management, she has left an indelible mark on the sport.
As a tenacious and skilled professional soccer defender, Kathryn Markgraf graced the field with her talents.
Her journey included playing for renowned teams such as the Chicago Red Stars in the WPS and the Boston Breakers in the WUSA.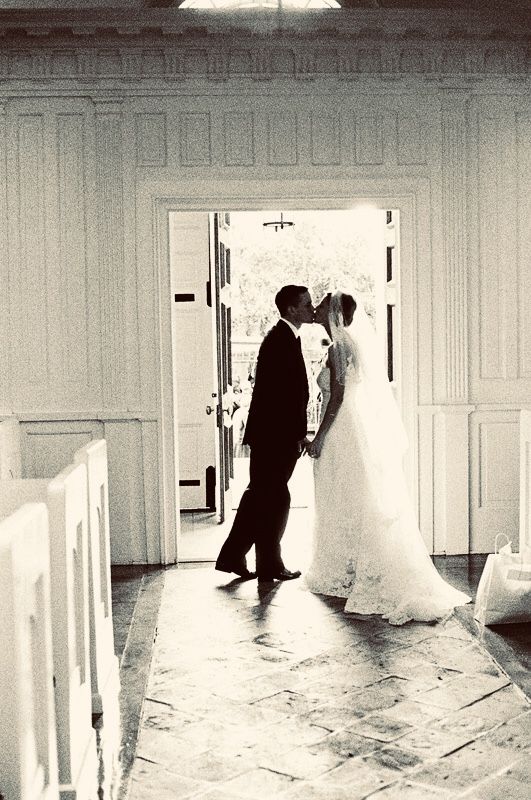 She proudly donned the jersey of the United States women's national soccer team, contributing significantly to its success.
Kathryn's athletic prowess garnered her a multitude of accolades and achievements.
Beyond her illustrious playing career, Markgraf transitioned into a new role as the General Manager of the United States women's national soccer team.
Her leadership and expertise continued to shape the team's trajectory even after her playing days.
Nevertheless, she recently departed U.S. Soccer Federation.
Kate Markgraf Husband: Meet Chris Markgraf And 3 Kids
Kate Sobrero and Chris Markgraf were married in October 2003.
The couple had three children; a son named Keegan, born in September 2006, and a set of twins, a girl named Carson and a boy named Xavier, born in the summer of 2009.
The family of five lives in the Milwaukee area.
According to his LinkedIn profile, Chris works as Managing Director & Head of Business Services at Mason Wells.
Mason Wells operates with a $767 million Fund V, primarily targeting Business Services, Consumer Packaged Goods, Packaging & Materials Converting, and Engineered Products sectors.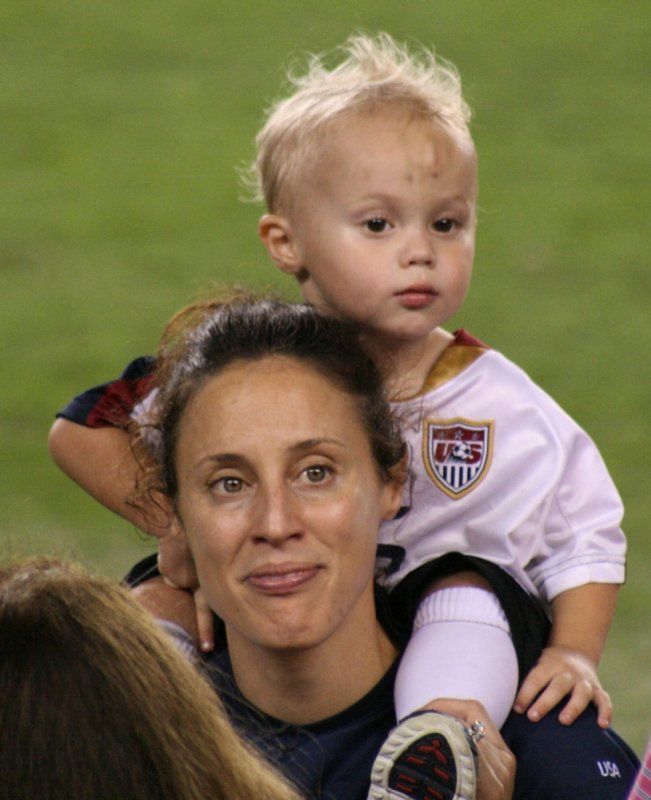 Chris heads Business Services at Mason Wells, overseeing investments and serving on boards like Tech-Enabled Insurance Services, RJW Logistics Group, and SWAT Environmental.
He brings over 20 years of experience across sectors, having worked at Summit Partners and Stark Investments prior.
A Harvard Business School graduate, he focuses on deal execution, recruitment, and value creation as a board member.
Before going to Harvard for his MBA, Chris attended Providence College and graduated with BA in Humanities degree.
During his time in Providence, he was a Division I Soccer Captain and was All-Big East Conference.
Kate Markgraf departs U.S. Soccer Federation
The leadership shakeup within the U.S. women's national team persists as General Manager Kate Markgraf is set to step down from her role by the end of this month, as confirmed by the U.S. Soccer Federation on Friday.
Markgraf's contract is set to conclude in August, and the USSF stated that she will aid in the transition until then.
Sources informed ESPN that her choice not to return had been made even before the Women's World Cup.
The announcement of Markgraf's departure, at the age of 46, follows a day after Manager Vlatko Andonovski's resignation.
The U.S. team's elimination by Sweden in the round of 16, determined by a penalty shootout, marked their earliest World Cup exit and seemed to solidify Markgraf's decision.
Discussions about her potential continuation with U.S. Soccer had been ongoing despite this disappointing outcome.