Former baseball player, Kevin Youkilis, married his wife, Julie Brady, in April 2012. The couple exchanged vows in a charming wedding ceremony held in New York City.
Before marrying Julie, Kevin was married to another woman in 2008; however, their relationship didn't last long, and they separated in 2010.
A year after his divorce, Kevin once again found his love and began dating Julie, who was well-known for being the sister of NFL quarterback Tom Brady.
It wasn't long before they decided to take their relationship to the next level.
Kevin Youkilis, also known as "Youk," is a former American professional baseball player who played as a first baseman and third baseman.
He was born on March 15, 1979, in Cincinnati, Ohio, and was drafted by the Red Sox in 2001 after playing college baseball at the University of Cincinnati.
During his career, he also played for the Chicago White Sox and the New York Yankees. After retiring from baseball in 2014, Youkilis worked as a special assistant to Theo Epstein, the former Red Sox GM.
Later on, he became a scout and development consultant for the Chicago Cubs. In 2018, Youkilis was inducted into the Boston Red Sox Hall of Fame, which honored his contributions to the team.
Recently, in 2022, he started commentating on Red Sox broadcasts for the New England Sports Network.
Kevin Youkilis Wife
Julie Brady, the wife of Kevin Youkilis, was born on August 3, 1974, in California. She is one of four children born to Galynn Patricia Brady and Tom Brady Sr. Julie grew up with her three siblings: Maureen Brady, Nancy Brady, and her more famous brother, Tom Brady.
During her high school years, Julie demonstrated remarkable athletic talents, which she inherited from her parents and her older sisters.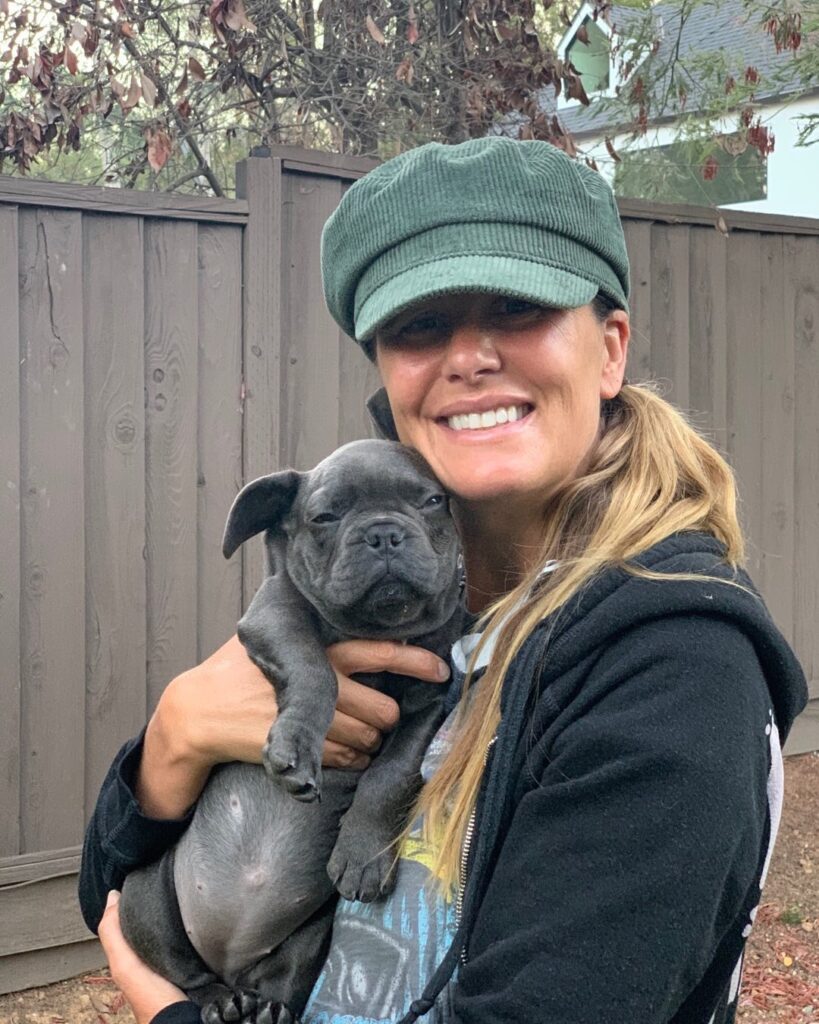 She attended St. Mary's College in California, where she played soccer. She continued her involvement in sports during college by initially walking on to the soccer team, eventually earning a scholarship for her athletic abilities.
After college, Julie chose to pursue a different career path and became a special education teacher. However, these days, there isn't much information about her current profession or activities.
Relationship Timeline And Married Life
Kevin is a loving husband to his wife, Julie, and together they are parents to their three children. However, before meeting Julie, Kevin was married to another woman named Enza Sambataro.
In November 2008, Kevin and Enza had a lavish wedding ceremony in Cabo San Lucas, Mexico. Despite their marriage, they never formalized their wedding and eventually parted ways in 2010.
Two years later, Kevin found love again and became engaged to Julie.
The couple wasted no time in making their commitment official and tied the knot just two months after their engagement in a private ceremony.
Julie And Kevin Are Raising Three Children Together
A first baseman resides in Los Gatos, California, with his wife and three children.
Kevin Youkilis and Julie Brady have two children together, sons Zachary and Jeremy. Additionally, they raise Julie's daughter, Jordan, from her previous marriage.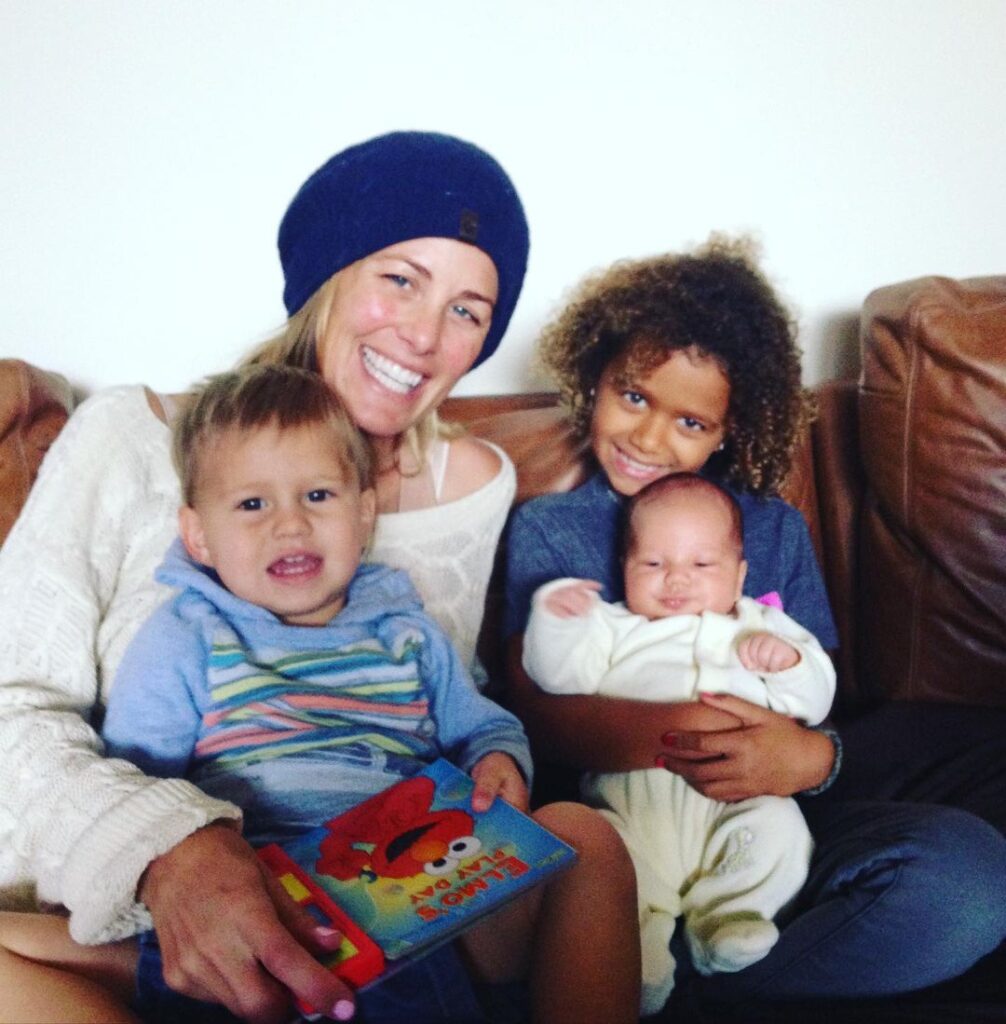 Like Kevin, Julie was also married to another person however, the details of the stories have not been revealed yet.
Julie and Kevin both are loving parents, mostly Julie, who has dedicated her life to raising her kids to become nicer human beings.
Also, Kevin never fails to appreciate his wife's dedication and never misses to wish her a Happy Mother's Day each year.
Frequently Asked Questions:
What is the net worth of Kevin Youkilis?
Kevin Youkilis has a net worth of a whopping $24 million as of 2023.