Khalil Rountree, a professional MMA fighter, has an elder brother, Donavon Frelow, who is a mixed martial artist.
The brothers shared a common enthusiasm and passion for the MMA world.
Following the same career path has helped Donavon guide and support his younger brother throughout his career.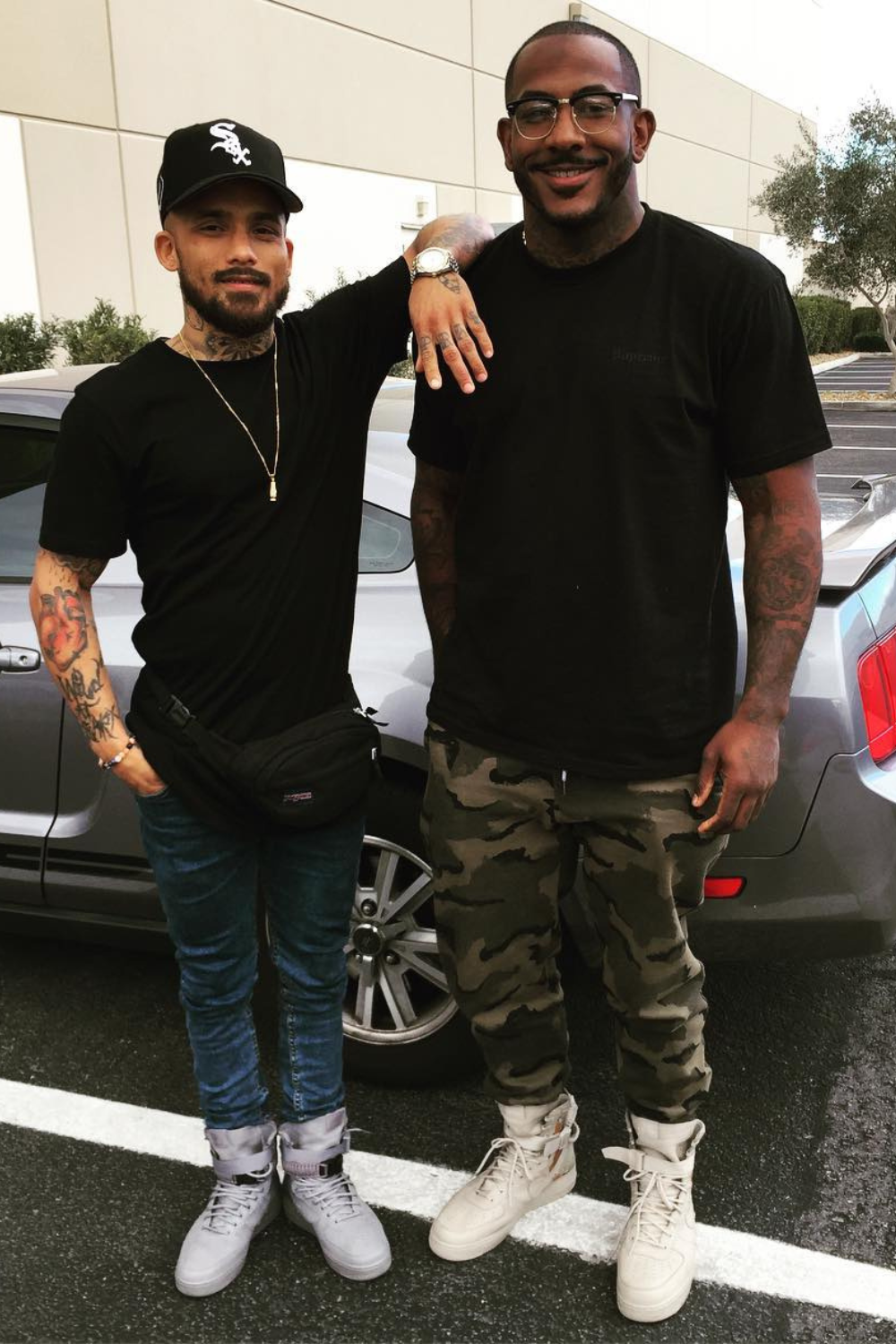 Khalil Ibn Rountree Jr. is a professional mixed martial artist born in Los Angeles, California, on February 26, 1990.
After one year of MMA training, he started his amateur MMA career in 2011.
Khalil debuted professionally as a light heavyweight with Resurrection Fighting Alliance on June 6, 2014. He later debuted in the middleweight class on April 10, 2015.
After his extraordinary performance in RFA, On April 2016, he competed in The Ultimate Fighter: Team Joanna vs. Team Cláudia.
Additionally, the MMA fighter, on July 8, 2016, made his promotional debut at UFC for the TUF 23 Light Heavyweight title.
Besides, he is ranked 13th in the UFC light heavyweight rankings as of August 14, 2023.
Khalil Rountree Brother: Donavon Frelow
Khalil Rountree was raised with his elder brother, Donavon Frelow, who was born on January 20, 1985.
Rountree, who is a prominent name in the MMA, his brother also has his fair share of fights in the MMA world.
Donavon Frelow has participated in eleven fights, including two title fights, with six wins and five losses. Unfortunately, he has not won any title fights.
Regarding personal information about Donavon, he is married to Priscilla. The two tied the knot on September 7, 2018, after dating for a long time.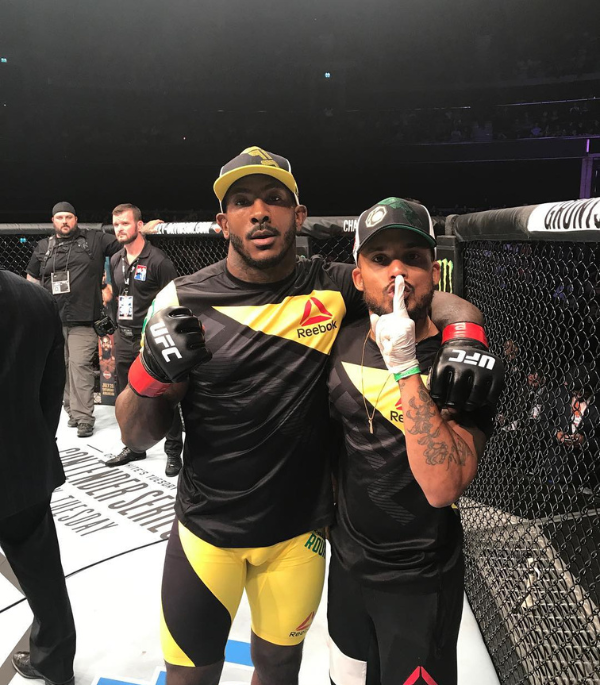 They together share a son, Donavon Esai Frelow, born on October 27, 2020. However, both of them have kids from their past relationships.
Donavon Frelow has a daughter, Milana, with his previous girlfriend. Similarly, his wife, Priscilla, has a daughter named Illy from her former relationship.
Like her husband, Priscilla has a keen interest in physical fitness. She participates in multiple bodybuilding shows and offers her service as a personal trainer.
Brothers Supporting Each Other
As Khalil has mentioned numerous times that he was introduced to MMA by his elder brother when they were watching The Ultimate Fighter together.
When Rountree was at the lowest point of his life and depressed, his elder brother persuaded him to join in training.
Since then, Donavon has been looking out for his younger brother as they started training with Wand Fight Team gym.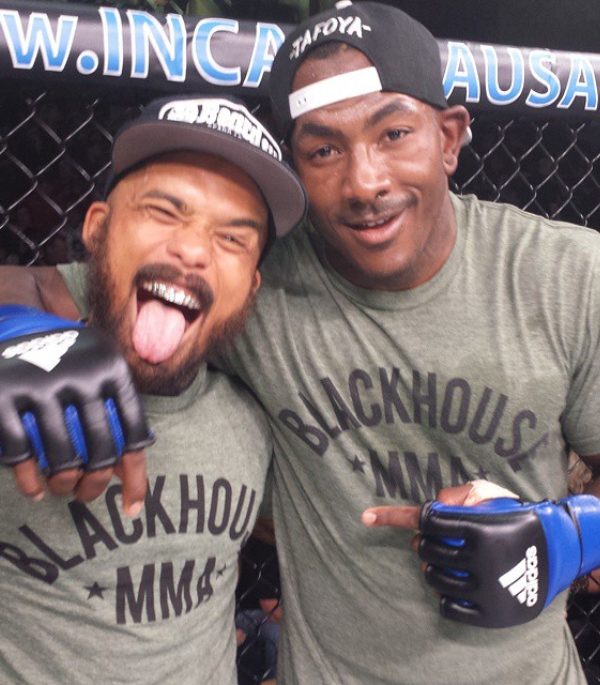 As a fighter, he observes Khalil's fights and helps him improve, providing technical suggestions.
Donavon often shares an in-depth and meaningful retrospective on his brother's fight with a lengthy caption on Instagram.
Apart from being a supportive brother, Donavon has filled a lot of hats as he is a supportive husband and a wonderful father.
Brothers With A Tragic Past
Khalil and his brother lost their father when Khalil was two years old. While working as the tour manager for the American R&B vocal group Boyz II Men, his father was shot in a robbery attempt.
The anxiety and stress followed in Rountree's life after the incident. He started following an unhealthy lifestyle which later resulted in him being overweight.
Despite the tragedy, he worked on himself and achieved his dream, inspiring people around the world.
Besides, after a tremendous career and the latest three-fight winning streak, he believes he has just started.