Fans are interested to know about the romantic life of South Korean baseball player Kim Ha-seong. Does he have a wife, or is he still in his dating phase?
Kim Ha-Seong is a professional baseball player who currently plays for the San Diego Padres of Major League Baseball.
He is competing alongside Xander Bogaerts, Yu Darvish, Juan Soto, and Adrian Morejon for the Padres in the 2023 season.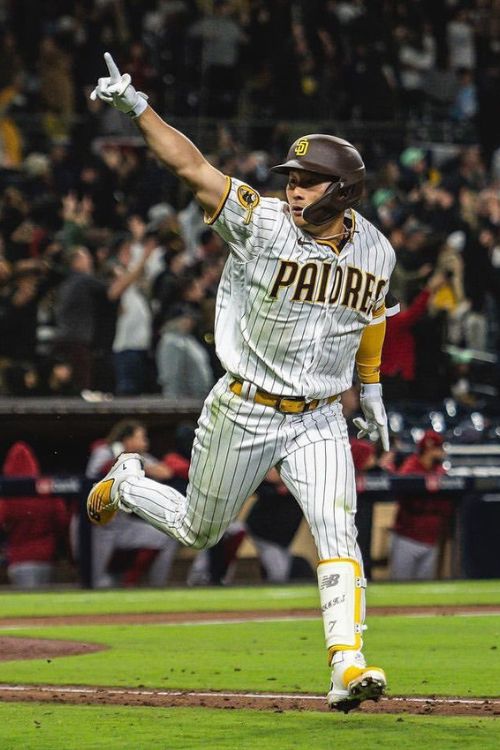 His professional baseball career began after the Nexen Heroes (now renamed Kiwoom Heroes) drafted Kim as the 29th overall pick in the third round of the 2014 Korea Baseball Organization Draft.
The player made his KBO debut against the Lotte Giants in May 2014 and hit his first career home run against the NC Dinos on June 4, 2013.
During his time with the Heroes, the Korean baseball player won the KBO League Golden Glove Award for three consecutive years in 2018, 2019, and 2020.
On December 28, 2020, he agreed a deal with the San Diego Padres and has been playing for them ever since.
Who Is The Wife Of Kim Ha-Seong?
Supporters of the baseball player Kim Ha-Seong, are curious to know about his relationship status, whether he has a wife or is currently in a relationship.
However, Kim mostly likes to keep his personal and romantic life to himself.
Some of the sources cite that he is in a relationship and intends to keep his girlfriend confidential; on the other hand, some sources claim that he is single.
However, the player has not confirmed any of these rumors and is currently focusing on his baseball career and wants to be successful in the field of baseball first.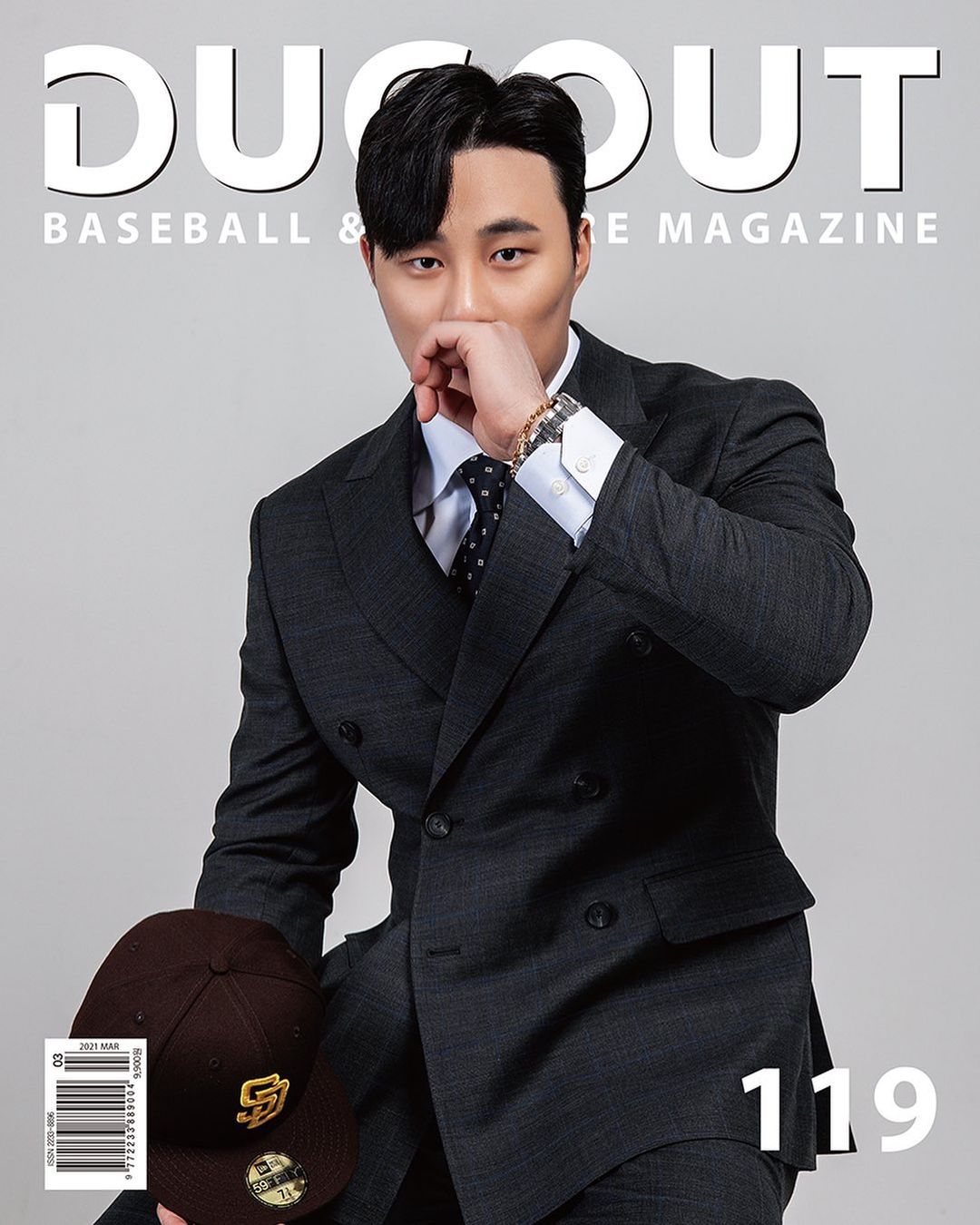 Not to mention, Kim likes to spend his time with family when he is not playing or involved in baseball.
The Korean player was born to Na Sun-young and Kim Sun-jong. Ha-Seong is the youngest of three and grew up with two siblings.
Kim doesn't want the media to pay attention to his personal life, so he doesn't share much about his family.
But the player mentioned that he grew up in a supportive family that helped him attain his goal.
Journey With The San Diego Padres
Ha-Seong Kim joined the San Diego Padres on December 31, 2020, after inking a contract for four years worth $28 million with an average annual salary of $7 million.
The deal also includes a mutual option of a $2 million buyout for the 2025 season.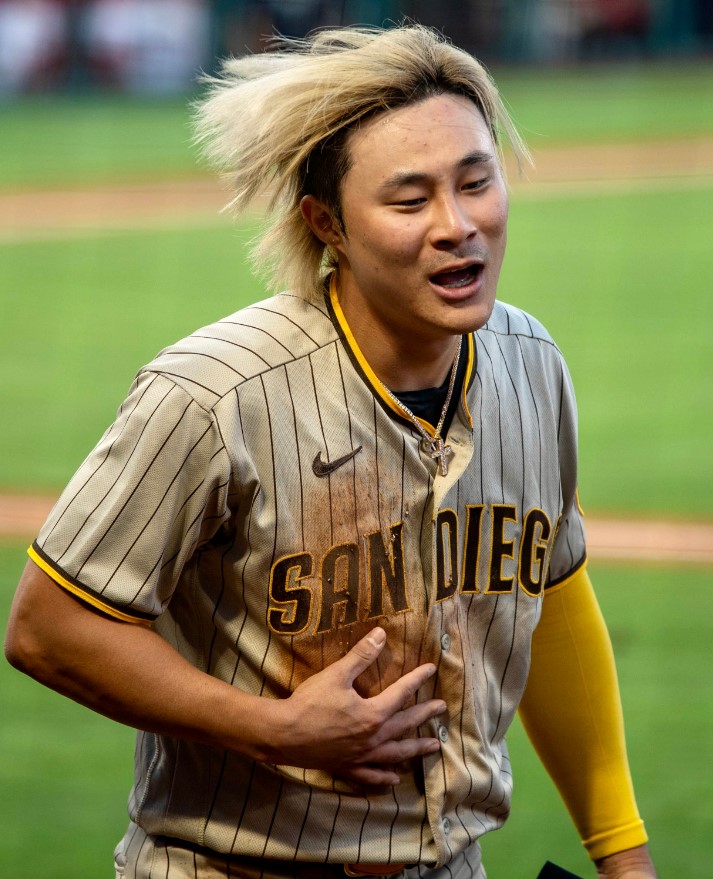 On April 1, 2021, Kim made his major-league debut against Arizona Diamondbacks.
Nine days later, on April 10, he hit his first MLB home run in a 7-4 win against Texas Rangers.
Kim started featuring more for the Padres after the team lost Fernando Tatis Jr due to an injury in June 2021.
In addition to that, Kim hit his career-high five RBIs in a game against the Kansas City Royals on August 26, 2022.
In the 2022 season, he played 150 games, hitting 11 home runs and 59 RBIs.
On April 3, 2023, the player made his first walk-off home run against the Arizona Diamondbacks, completing a solo shot by pinch hitter David Dahl.