Kysre Gondrezick has a younger brother named Grant Gondrezick II, who is almost 7 years younger than her.
Coming from a family with a basketball background, the brother-sister duo couldn't deviate away from the family lineage.
However, this doesn't mean they were forced to play the sport. Their parents were very supportive of their career choice, which is evident as the eldest Gondrezick sibling is a licensed Esthetician.
On the other hand, Kysre pursued a career in basketball, and her younger brother is also a promising collegiate athlete who is bound to play in the NBA.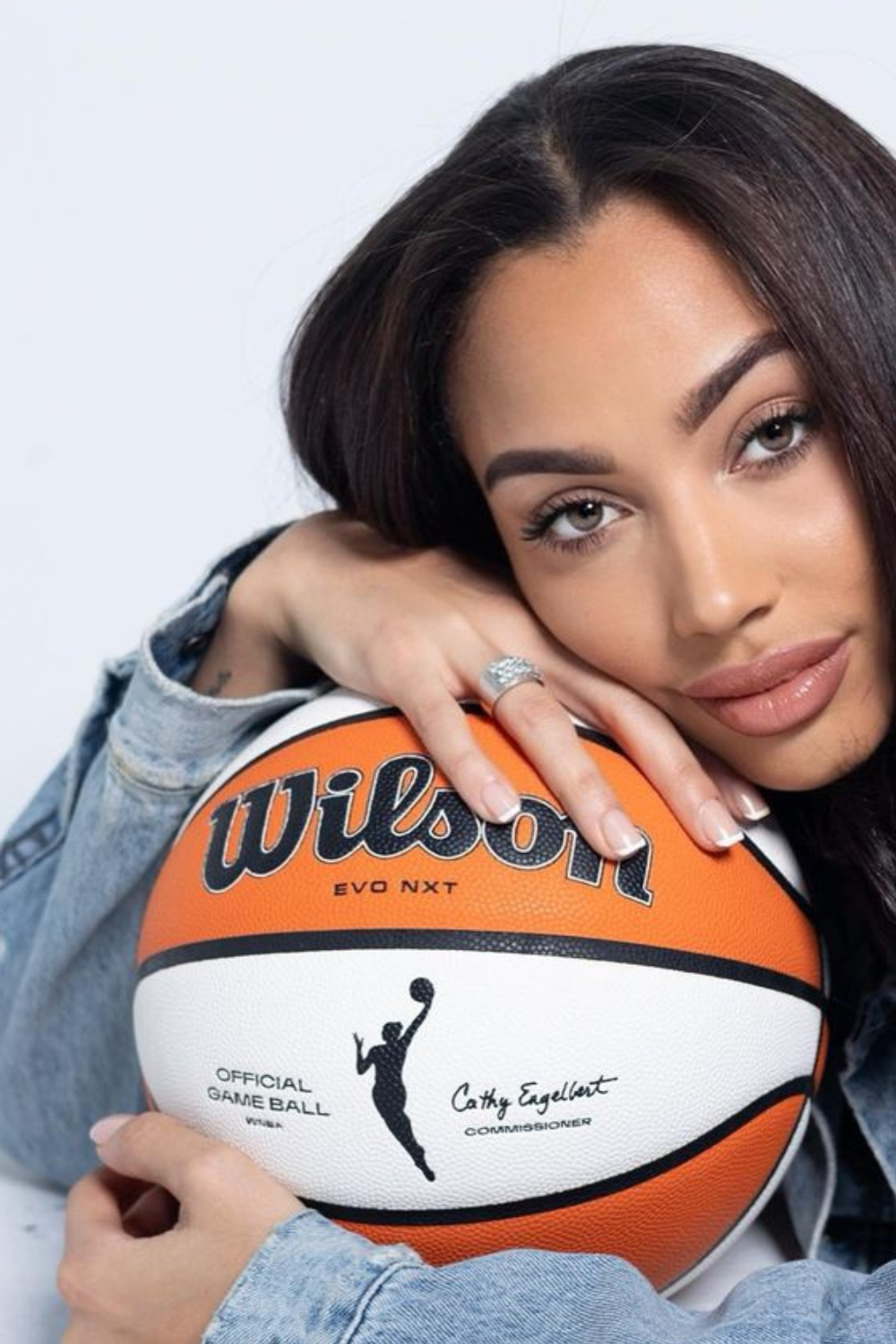 Kysre Rae Gondrezick, born July 27, 1997, is an American professional basketball player who last played for the Chicago Sky of the WNBA.
The 5-foot-9 guard attended Benton Harbor High School and was named 2016 Michigan Miss Basketball and Michigan Gatorade POY.
After high school, she committed to play at the University of Michigan but later transferred to West Virginia just after a season.
Following her collegiate career, Gondrezick entered the WNBA draft, and the Indiana Fever selected her as the 4th overall pick of the 2021 draft.
However, on January 18, 2022, she was waived by the Fever. Later, she joined the Chicago Sky for the 2022 training camp but was again waived on May 4.
The former WNBA player made the headlines after her boyfriend, Kevin Porter Jr., allegedly assaulted her.
Kysre Gondrezick Brother: Grant Gondrezick II
Kysre Gondrezick grew up with a sister, Kalabrya Gondrezick, and a brother, Grant Gondrezick.
The youngest Gondrezick sibling, Grant Gondrezick, was born on January 27, 2004, in Benton Harbor, Michigan.
He played high school basketball at Benton Harbor High School under the head coach Cory Sterling.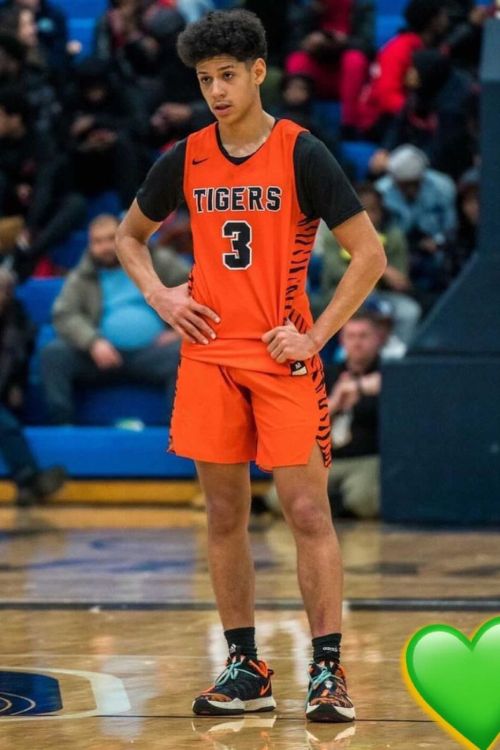 At Benton Harbor, he averaged 25.3 PPG, 4.4 APG, 3.8 RPG and 2.5 SPG while scoring over 1,000 career points.
Additionally, he was named to the First Team All-State for Detroit News and Mr. Basketball Top 10 Watchlist for 2023.
Moreover, the league MVP was a member of the National Honor Society and the BHHS Class Top 5 Academic.
Following high school, Gondrezick committed to play for Elon University in April 2023 and intends to major in Broadcast Communications.
Kysre Gondrezick Father: Grant Gondrezick Obituary
Kysre was born as the second child of three to her parents, the late Grant Gondrezick and Lisa Harvey.
Grant William Gondrezick was born on January 19, 1963, in Boulder, Colorado. For his collegiate career, he played at Pepperdine University and led his team in scoring during the 1983-84 season.
Moreover, he was drafted with the 77th overall pick by the Phoenix Suns in the 1986 NBA draft.
Later, he played with the Los Angeles Clippers for a season and several other foreign league teams.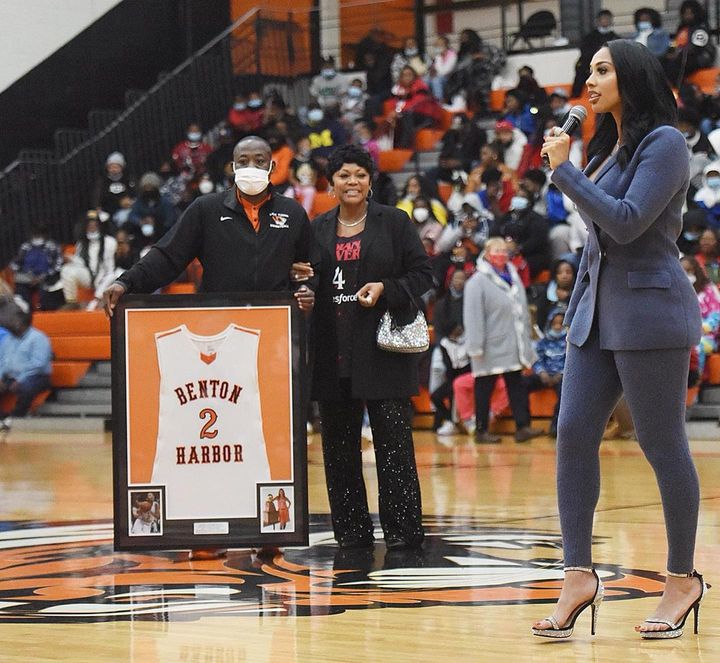 Following his professional career, he started his coaching journey at Covert.
Moreover, in 1993, Grant met Felicia "Lisa" Harvey, and the pair tied the knot in 1995. The couple welcomed three kids together.
Unfortunately, he passed away on January 7, 2021, aged 57, at his home. Grant is survived by his kids, Kalabrya, Kysre and Grant II, his former wife, Lisa, and his siblings.