Laila Ali and her husband Curtis have both gone through prior, unsuccessful marriages. They concluded these relationships with their ex-partners as things did not unfold as anticipated.
However, Laila and Curtis found happiness in their relationship and got married in 2007. They now have two children together.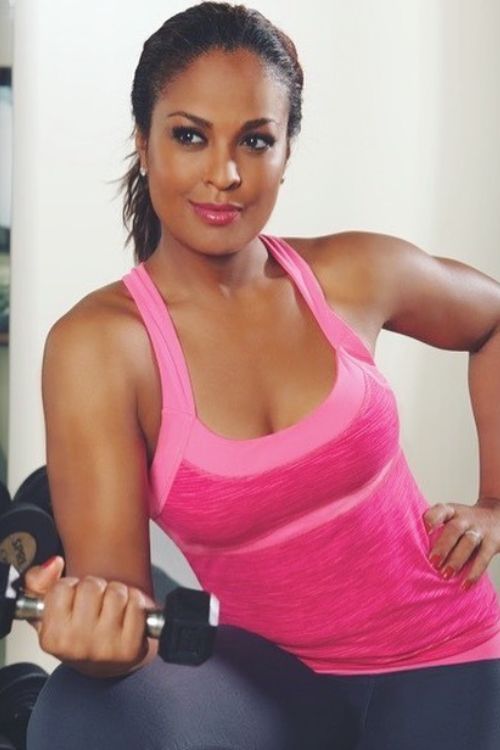 Laila Amaria Ali is an American retired professional boxer and television personality. She had a successful boxing career from 1999 to 2007, during which she remained undefeated.
Born as the daughter of legendary boxer Muhammad Ali, Laila always wanted to enter the world of boxing ever since she was a child.
However, her father was against the idea, as this could seriously injure Laila. He didn't support her boxing career mainly because of his Muslim beliefs and somewhat traditional views on gender roles.
She explained in an interview that he held the belief that women shouldn't be involved in boxing. Despite her father's disagreement, she entered the world of boxing at the age of 18.
Throughout her career, Laila held multiple titles, including the WBC, WIBA, IWBF, and IBA female super middleweight titles, as well as the IWBF light heavyweight title.
She is highly respected in the boxing world as one of the greatest female professional boxers ever.
Laila Ali Husband
Laila Ali has been married twice in her lifetime. She was previously married to a well-known celebrity and boxer, Johnny McClain, in 2000. Just after five years of their marriage, they decided to part ways and go their separate ways.
Now, Laila is married to Curtis Conway, a former football wide receiver who played in the National Football League (NFL).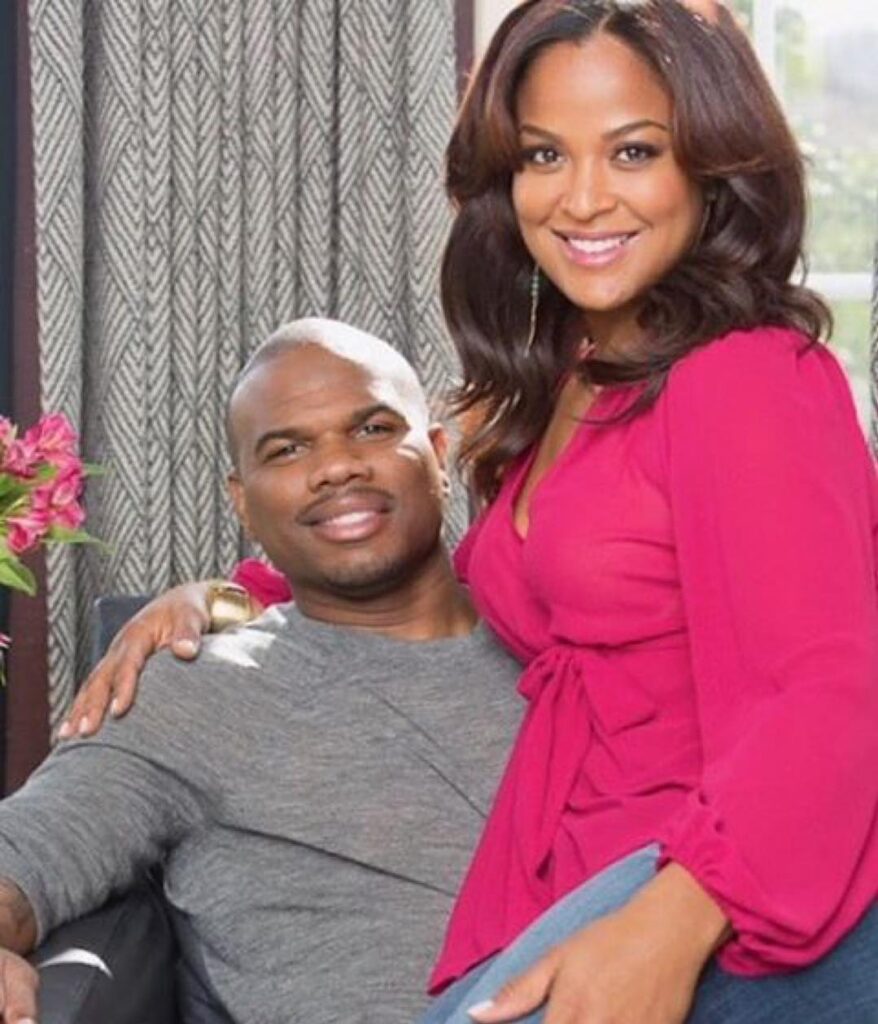 Growing up in Hawthorne, California, Conway attended Hawthorne High School and excelled both in football and track.
He gained recognition by earning All-America honors as a senior quarterback. His high school football journey was guided by his coach Dave Keller, while his track skills were honed by the renowned coach Kye Courtney.
Later he began his professional career after being selected by the Chicago Bears in the first round of the 1993 NFL Draft.
Curtis Conway Is A Studio Analyst
After taking retirement from a football career, Conway started working in sports broadcasting In 2009.
He worked as a color analyst for national NFL radio broadcasts through Compass Media Networks.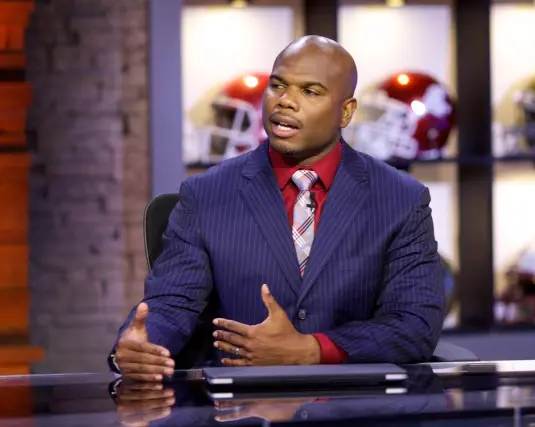 Currently, Conway has expanded his broadcasting career. He is now a studio analyst for the Pac-12 Network, where he offers insights and commentary on various topics related to college sports.
Additionally, he cohosts "Total Access" on the NFL Network, contributing to discussions and coverage of NFL-related news and events.
Laila And Conway Share Two Kids
Laila Ali and former NFL player Curtis Conway exchanged vows on July 23, 2007, in a ceremony held in Los Angeles.
About a year later, Laila announced that she was pregnant and in August 2008, their son Curtis Muhammad Conway Jr. was born.
Their family grew again in April 2011 with the arrival of their beautiful baby girl, Sydney J. Conway.
Before his marriage to Laila Ali, Curtis Conway had three children from his previous marriage. He is the father of twins, Cameron and Kelton Conway, born in 1995, and a daughter named Leilani Conway, born in 1999.