The American professional basketball player Lance Stephenson has a younger brother named Lantz.
Despite the significant age gap between the Stephenson brothers, they both share the same interest, i.e., basketball.
Lantz Stephenson currently plays high school basketball for Coronado High School.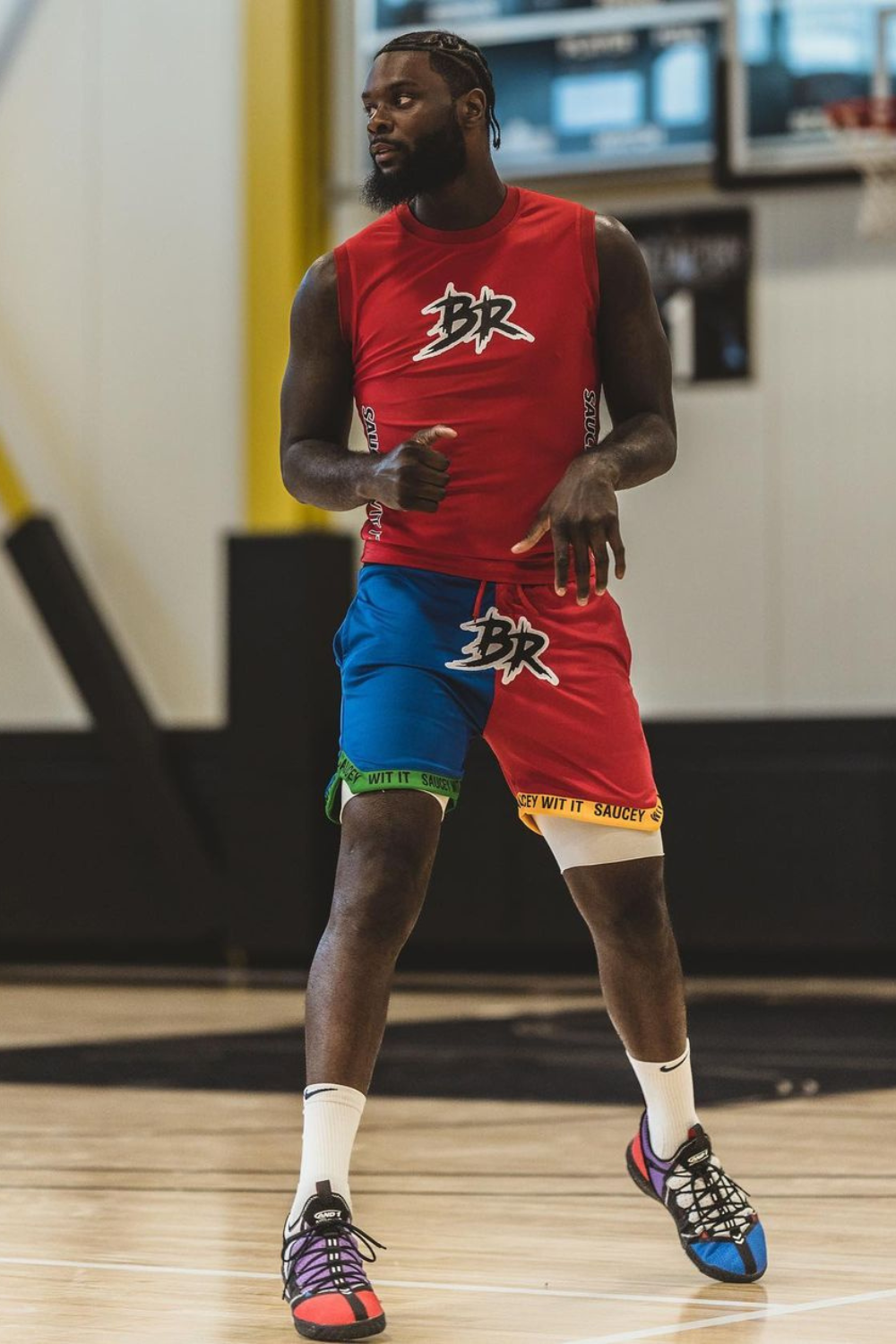 Lance Stephenson Jr. is an American professional basketball player who last played for the Leones de Ponce of Baloncesto Superior Nacional (BSN).
The shooting guard attended Lincoln High School, where he received the 2009 Mr. New York Basketball.
He then played college basketball for the Cincinnati Bearcats and got selected in the second round of the 2010 NBA draft by the Indiana Pacers.
He featured in 338 games for the Pacers in three stints, averaging 9.7 points per game.
The professional basketball player has played for several teams, including the Charlotte Hornets, the Los Angeles Clippers, the Los Angeles Lakers, and the Memphis Grizzlies.
In addition to that, he has played six games for the Atlanta Hawks, Minnesota Timberwolves, and New Orleans Pelicans.
Lance Stephenson Brother Lantz
The 33 year-old player grew up with a younger brother named Lantz Stephenson.
He lived with his parents and younger brother in a nearly rural setting outside of Indianapolis.
There is an age gap of sixteen years between the Stephenson brothers.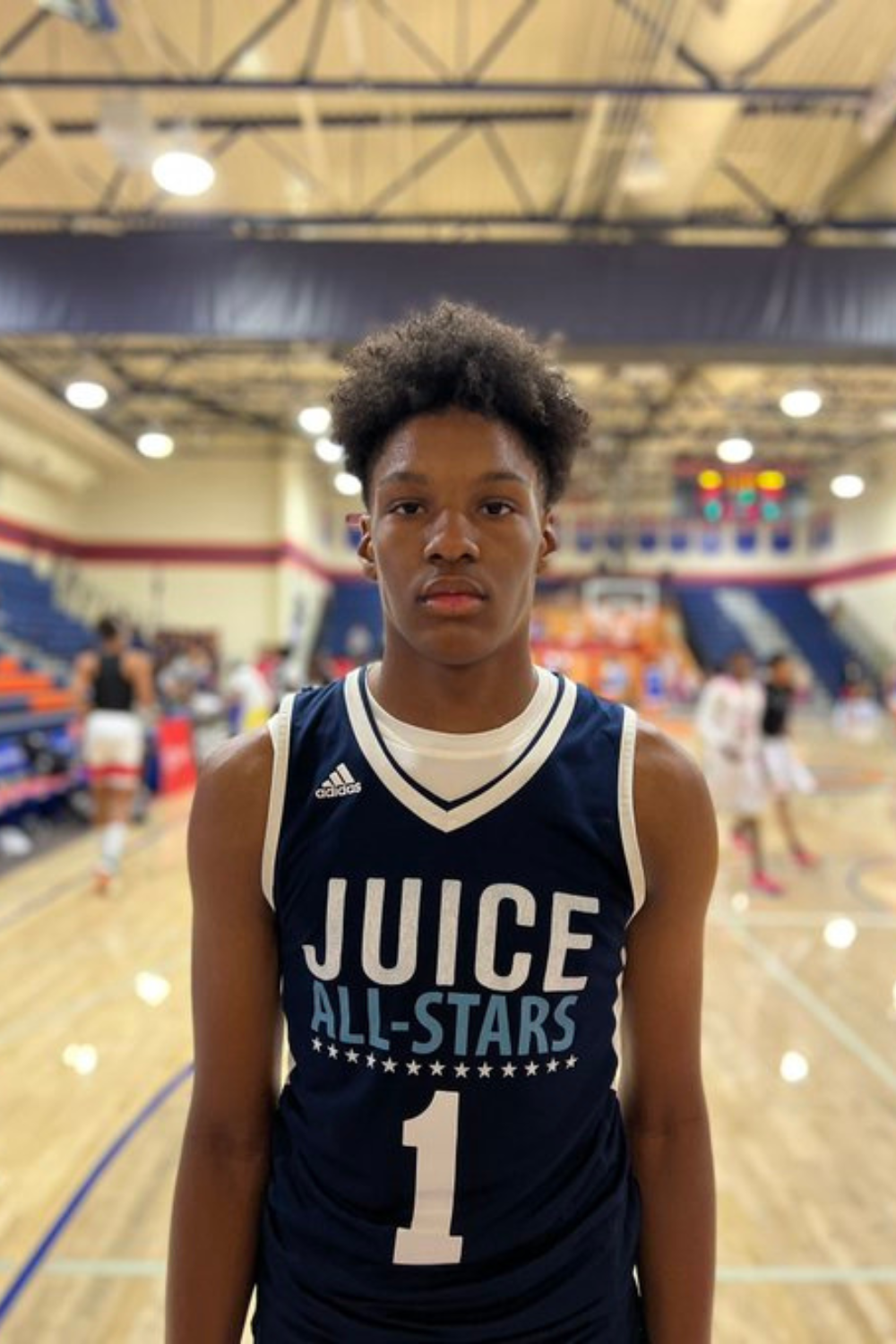 Lantz Stephenson, the brother of Lance Stephenson, is a class of 2025 high school basketball player for Coronado.
He received his first offer from Radford on May 28, 2022. Later on April 26, 2023, Lantz got an offer from Northern Arizona.
Lance Stephenson Family
Lance was born to his parents, Lance Stephenson Sr. (birthday: November 16) and Bernadette Stephenson, on September 5, 1990.
His parents, Lance Sr. and Bernadette Andrews-Stephenson tied the knot on June 10, 1986.
Lance's mother, Bernadette, attended Sarah J. Hale High School and studied at CUNY Kingsborough.
Bernadette previously worked at New York City Housing Authority and currently is the vice president at Born Ready New York Inc.
On the other hand, Lance's father, Lance Sr, enrolled at Lafayette High School and studied at CUNY John Jay.
Presently, Lance Sr is the owner of Born Ready Inc. The Coney Island native currently resides in Indianapolis, Indiana.
Lance's grandfather was a war veteran who returned from Vietnam in the late sixties.