Liam Hendriks has been married to his wife Kristi Hendriks for over 9 years.
Liam met his wife, Kristi, when he was playing in Toronto. Before tying the knot, they reportedly dated for several years.
The couple had endured some challenging phases in their life, and their love hasn't faded a bit.
Kristi stood by her husband's side throughout his professional career and in his battle with cancer.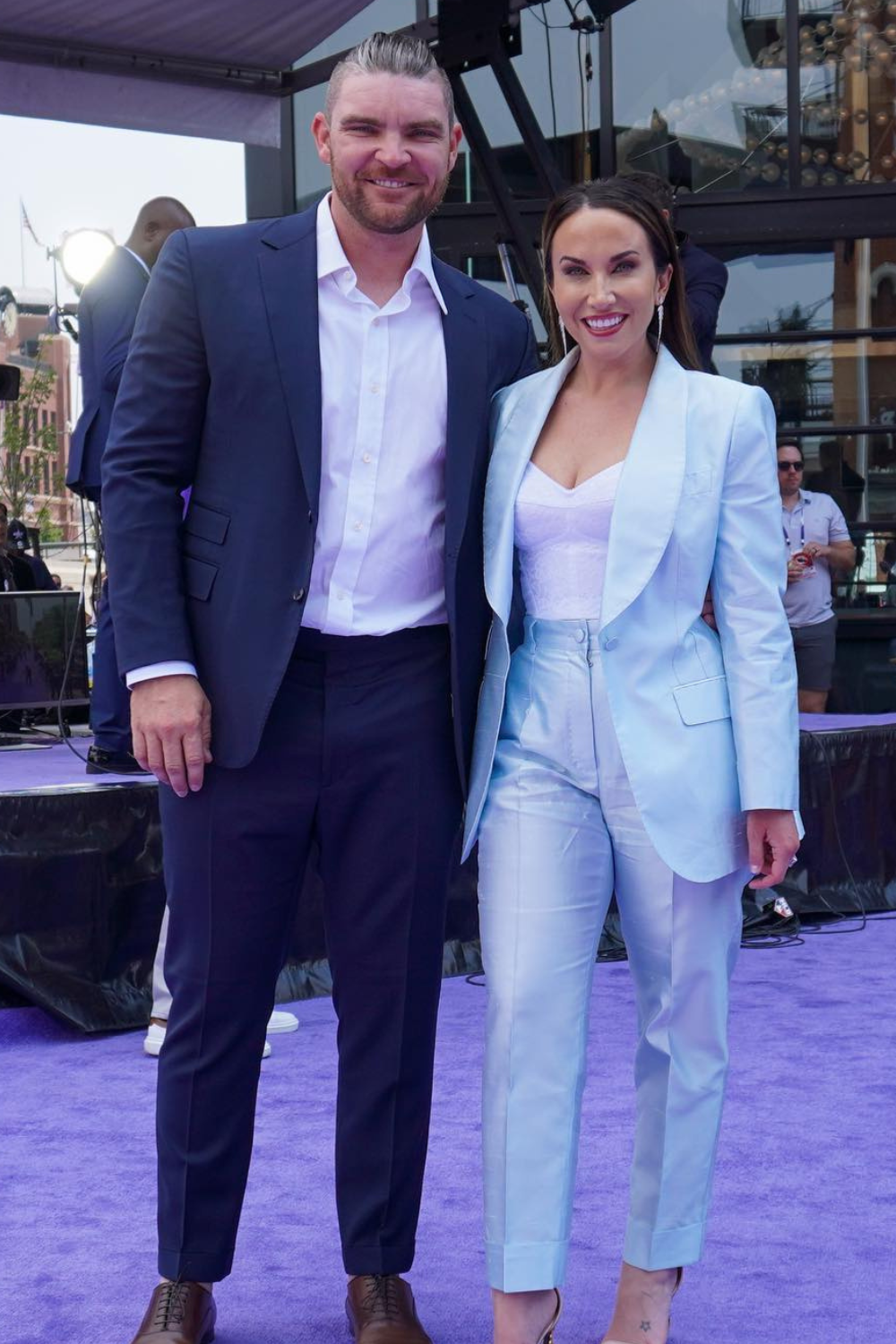 Liam Johnson Hendricks, born on February 10, 1989, is an Australian professional baseball pitcher for the Chicago White Sox of the MLB.
Growing up, he played baseball and Australian rules football. His professional baseball career started with the minor league affiliate of the Minnesota Twins as an amateur free agent in 2007.
Moreover, Hendricks made his MLB debut, becoming the first Aussie to do so, on September 6, 2011, with the Twins.
And later, he pitched for other teams like Toronto Blue Jays, Kansas City Royals, and Oakland Athletics before joining the White Sox in 2021.
Regarding his achievements, the 2021 AL saves leader is a 3-time All-Star, 2-time All-MLB First Team, and 2-time AL Reliever of the Year.
Liam Hendriks Wife Kristi Hendriks
Kristi Hendriks is from Canada and a huge hockey enthusiast. Reportedly in her 30s, Kristi celebrates her birthday on August 30 every year.
Moreover, the couple tied the knot on November 23, 2013, and in their 9 years of togetherness, they are yet to have a child.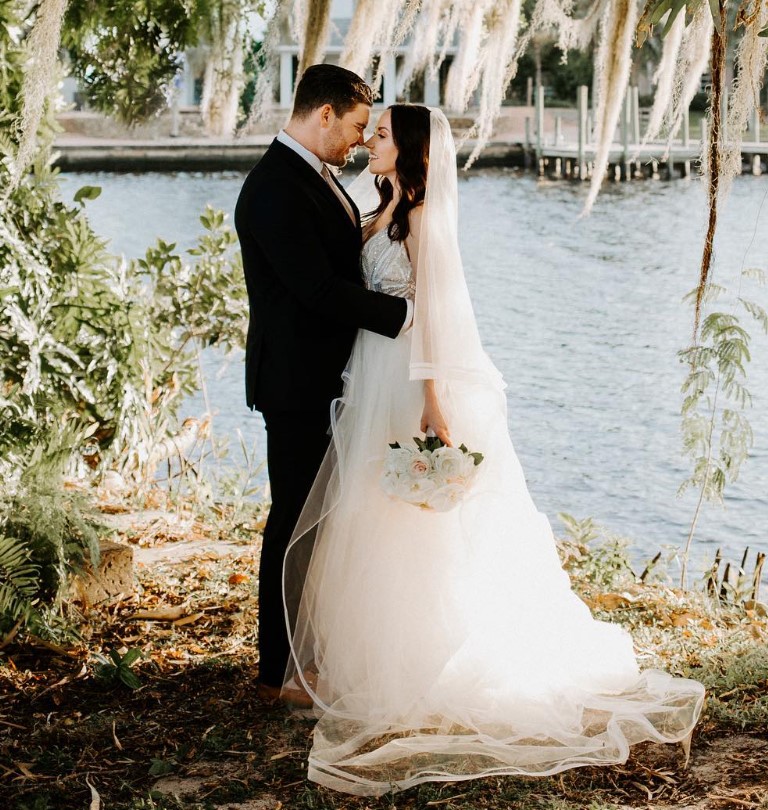 Kristi is a Canadian fashion designer and owner of her online boutique, For the Field Apparel, where she sells neutral-color team gear.
Her love for designing clothes began in 2013 after several blog readers complimented her for her dressing sense on matchdays.
"I started this company the year my husband was on 5 different team," Kristi says on her personal blog.
She adds, "I got so tired of buying new team gear everywhere we went."
Moreover, Kristi is very much active on social media and frequently involved in charities and fundraiser campaigns.
Liam Hendriks Cancer And Health Update
The White Sox pitcher was diagnosed with non-Hodgkin Lymphoma in January this year.
An otolaryngologist in the Phoenix area suggested a CT scan on December 7, 2023. After more tests and a PET scan, stage 4 Lymphoma was confirmed.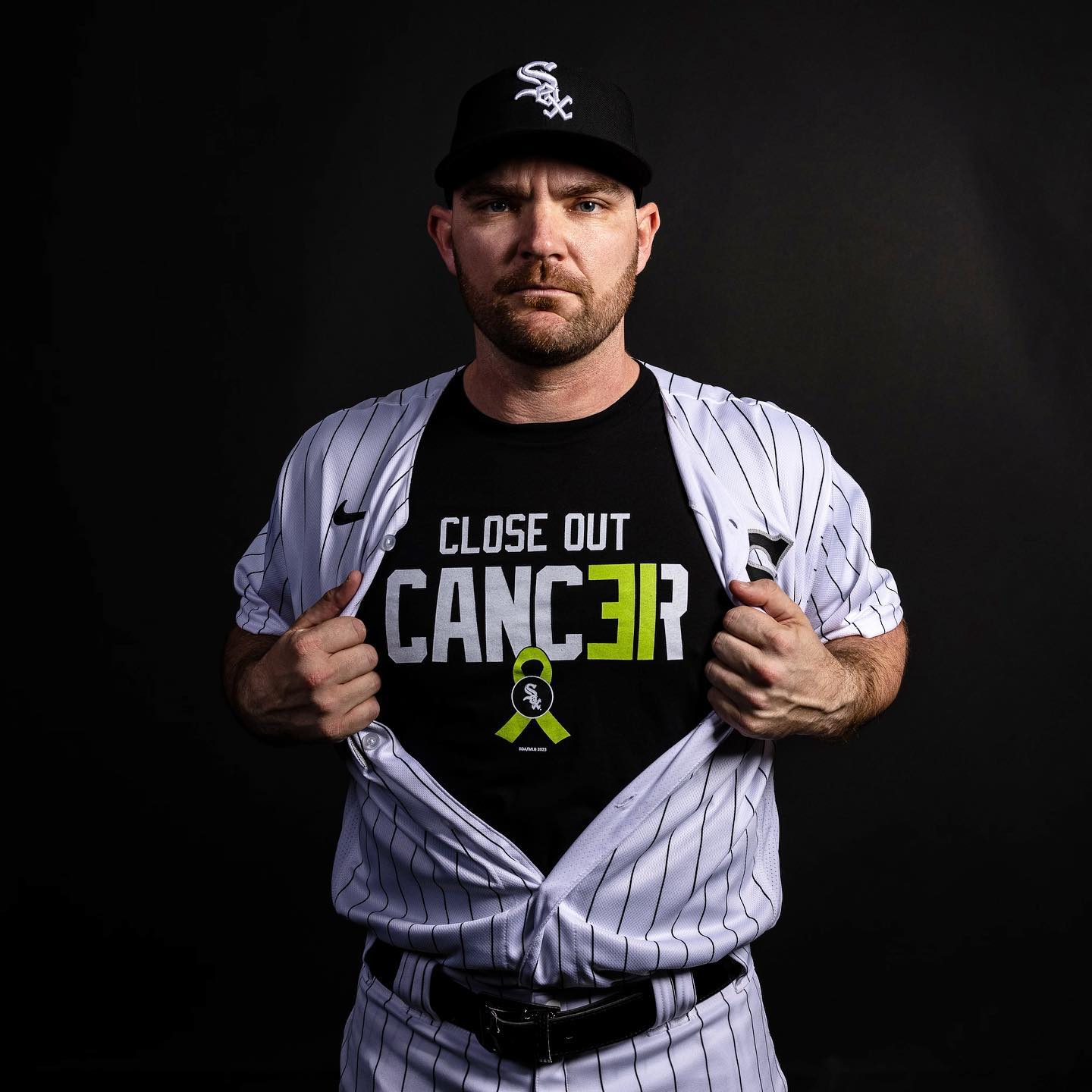 He took to Instagram and announced that he is in remission after undergoing months of cancer treatment.
Fortunately, Hendricks is cancer-free and now playing for the White Sox.
Liam Hendriks emotionally returned on June 4, 2023, after less than five months of being diagnosed with cancer.
He returned to the field after a month of sharing that he's cancer free. The three-time All-Star received standing ovations throughout the game.
Nonetheless, the couple and the White Sox had a joint effort with a "Close Out Cancer" t-shirt sale that raised money for the Lymphoma Research Foundation to help out cancer patients.
Moreover, on Monday, ahead of his debut, Liam and his wife presented a check for $104,189 to that organization.