10 Longest MLB Hit Streaks!! A hitting streak in baseball is a remarkable accomplishment that showcases a player's exceptional consistency and sustained excellence at the plate.
Throughout the rich history of Major League Baseball, there have been numerous extraordinary hit streaks that have captivated fans and etched the names of players into the annals of the sport.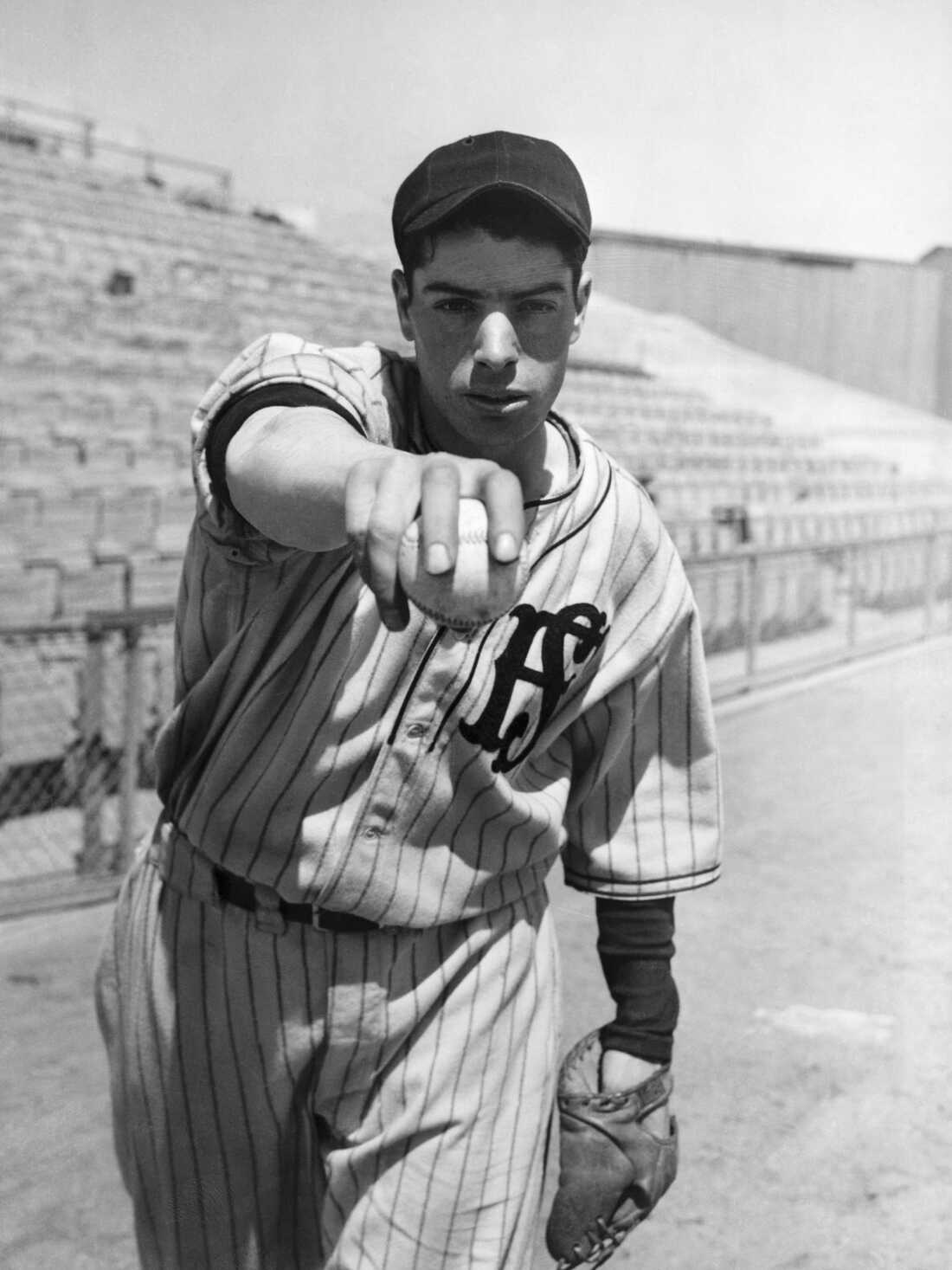 Here, we present a list of the top 10 longest-hit streaks of all time, highlighting the awe-inspiring performances of some of the game's greatest players.
Quick Facts
| | | |
| --- | --- | --- |
| Player | Team | Games |
| Gene DeMontreville | Washington Senators | 36 |
| Tommy Holmes | Boston Braves | 37 |
| Jimmy Rollins | Philadelphia Phillies | 38 (36) |
| Paul Molitor | Milwaukee Brewers | 39 |
| Ty Cobb | Detroit Tigers | 40 |
| George Sisler | St.Louis Browns | 41 |
| Bill Dahlen | Chicago Colts | 42 |
| Pete Rose | Cincinnati Reds | 44 |
| Willie Keeler | Baltimore Orioles | 45 (44) |
| Joe DiMaggio | New York Yankees | 56 |
10) Gene DeMontreville
Gene DeMontreville, a versatile infielder, left an indelible mark on Major League Baseball from 1894 to 1904.
Notably, DeMontreville achieved a remarkable 36-game hitting streak from 1896 to 1897, a feat that is the tenth-longest in MLB history.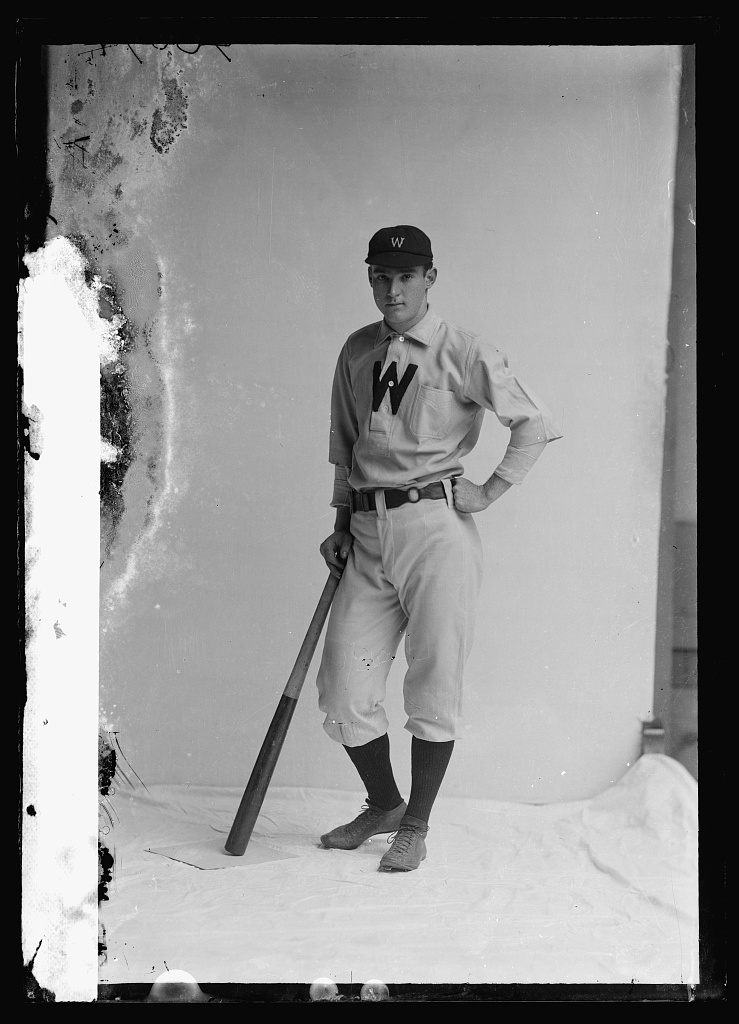 His consistent offensive performance solidified his reputation as a skilled player, having played for various teams throughout his career, including the Pittsburgh Pirates, Washington Senators, Baltimore Orioles, and more.
9) Tommy Holmes
Tommy Holmes was a Major League Baseball player from 1942 to 1952.
Holmes, a beloved player for the Boston Braves, achieved remarkable success during the twilight of his career.
In the 1945 season, he exhibited exceptional performance, which led him to secure second place in the National League MVP voting.
Holmes dominated the league by leading in several offensive categories, including hits (224), home runs (28), and doubles (47).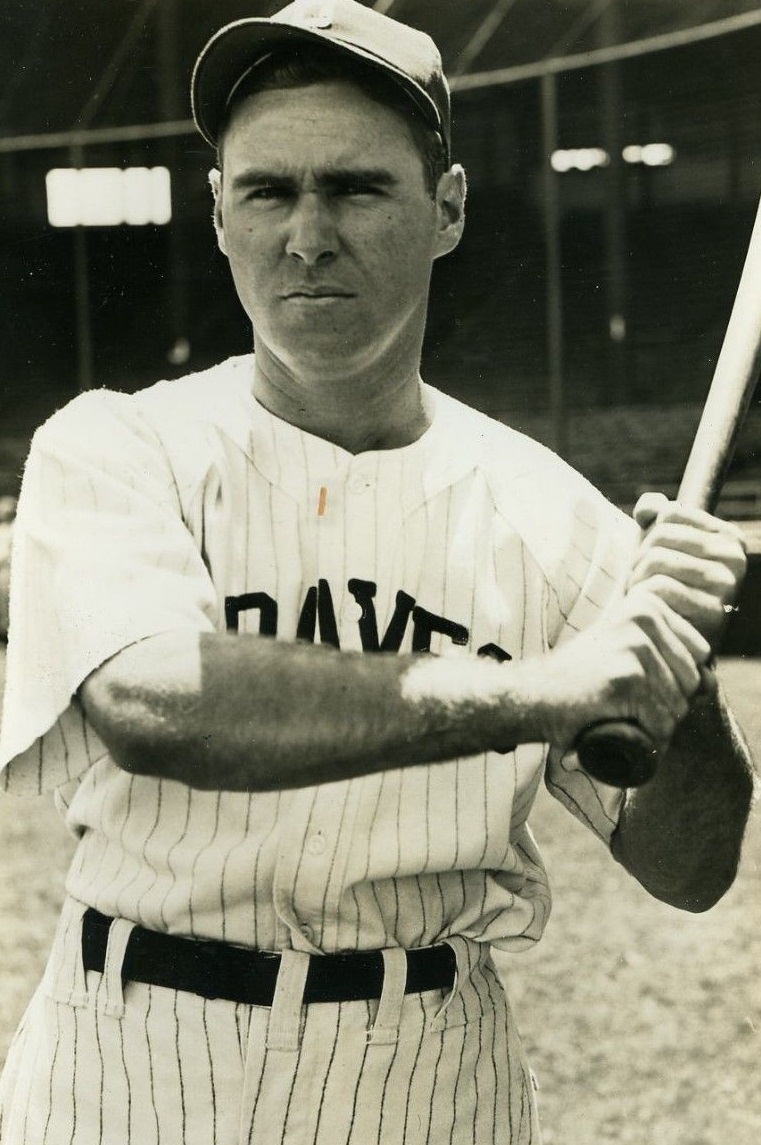 A significant highlight of Holmes' season was his incredible 37-game hitting streak, lasting from June 6 to July 8.
Although this fell short of the longer streaks achieved by Bill Dahlen and Willie Keeler in the 1890s, it remains a modern National League record.
It took 33 years for this mark to be surpassed when Pete Rose accomplished a 44-game hitting streak in 1978, tying Keeler's record and coming closest to Joe DiMaggio's iconic 56-game streak in 1941.
8) Jimmy Rollins
Jimmy Rollins achieved an extraordinary feat in baseball history by owning the second-longest hitting streak that spanned over two seasons.
This accomplishment adds an extra layer of impressiveness compared to hitting streaks that occur within a single season.
During the 2005 season, Rollins made a strategic shift towards a more contact-oriented approach, resulting in him recording a hit in the final 36 games and boasting an impressive batting average of .379 over that remarkable stretch.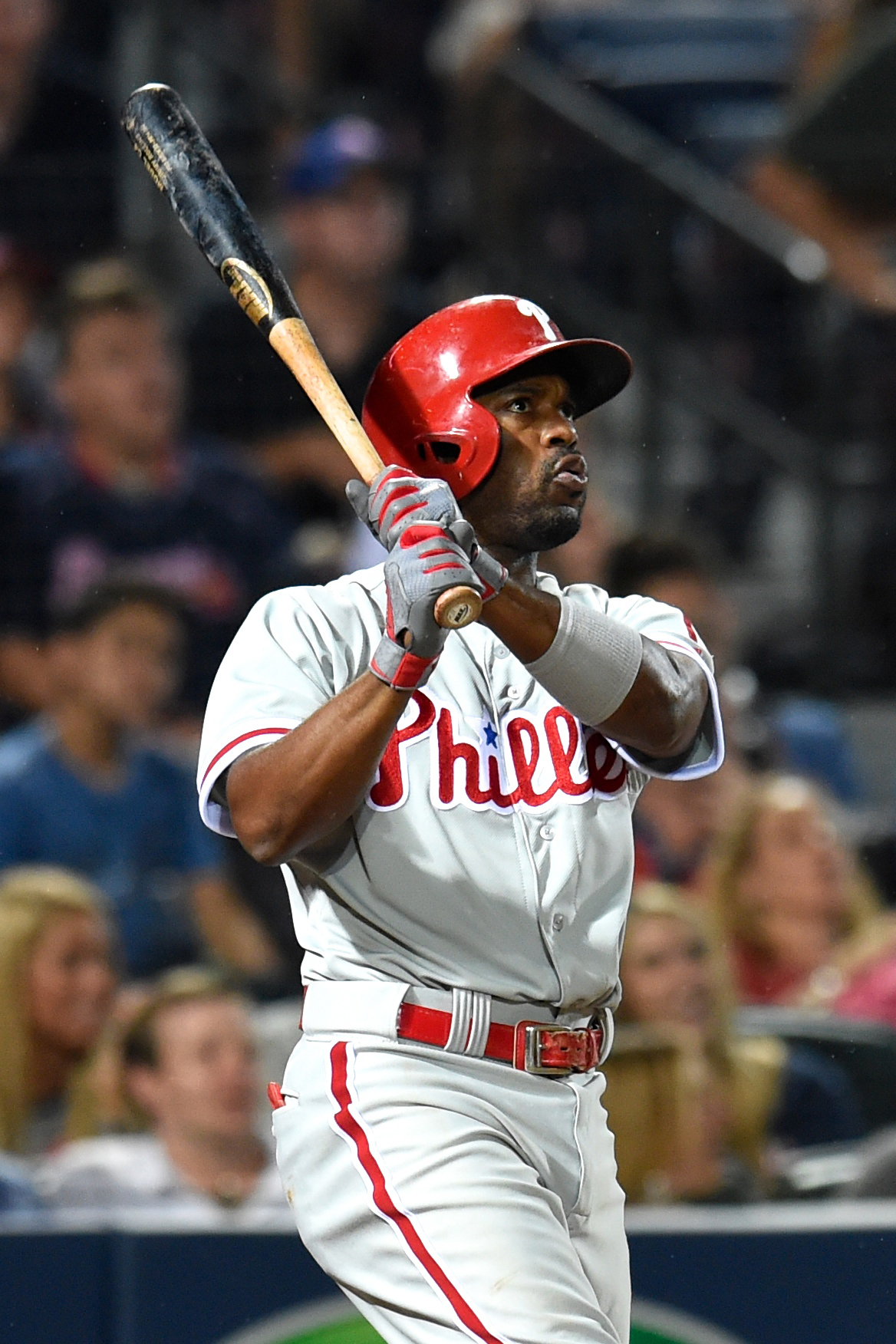 As the 2006 season commenced, Rollins continued his streak by collecting hits in the first two games, generating considerable anticipation and excitement among fans and pundits alike.
However, despite the initial momentum, Rollins faced some challenges during the first half of the 2006 season, which ultimately led to the end of his 38-game hit streak in the third game.
7) Paul Molitor
Paul Molitor, renowned for his exceptional contact-hitting abilities, stands as one of the premier hitters of his generation.
With a career boasting over 3,300 hits and a remarkable .306 batting average, Molitor's prowess at the plate is undeniable.
While he did not come close to challenging Joe DiMaggio's iconic 56-game hitting streak, Molitor does hold the distinction of owning the longest hit streak in the major leagues since 1980.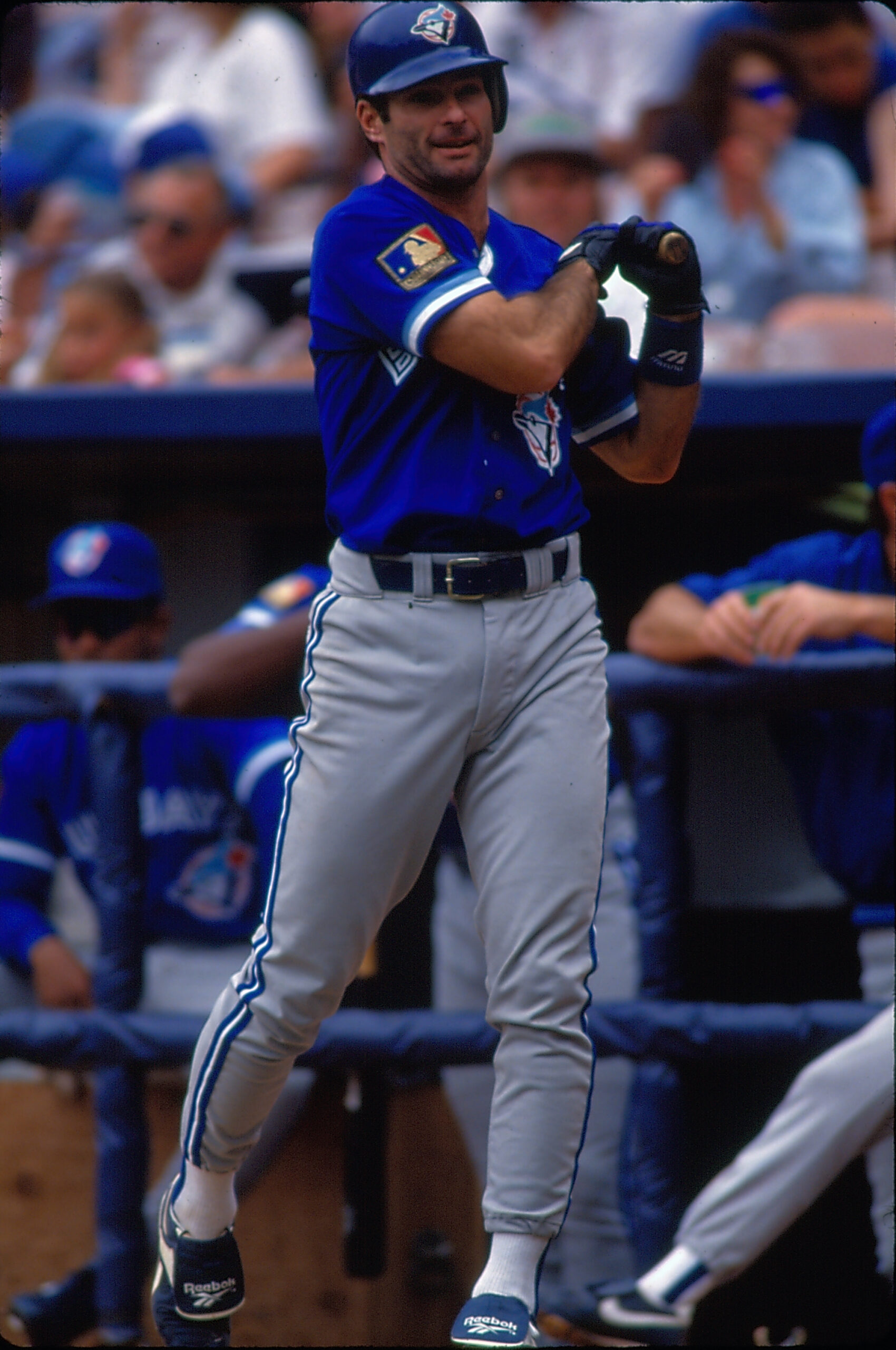 It is important to note that by the late 1980s, it was rare for players to start 39 consecutive games, let alone achieve hits in each of them.
Molitor's record-breaking streak of consecutive games with a hit, lasting 39 games, is an extraordinary accomplishment that has remained unchallenged in the decades since.
This achievement is particularly memorable due to the rarity of such extended streaks during that era, highlighting Molitor's exceptional ability to make contact with the ball consistently.
6) Ty Cobb
Undoubtedly, Ty Cobb stands as one of the greatest pure hitters in the history of baseball.
His remarkable accomplishments at the plate solidify his legendary status. Cobb achieved an astounding six separate hitting streaks of at least 20 games, a feat that demonstrates his consistent excellence.
Moreover, he holds a unique distinction as the sole player to boast two separate longest MLB hit streaks of at least 35 games.
One of Cobb's most notable achievements is his remarkable 40-game hit streak during the 1911 season, which at the time ranked as the third-longest streak in baseball history.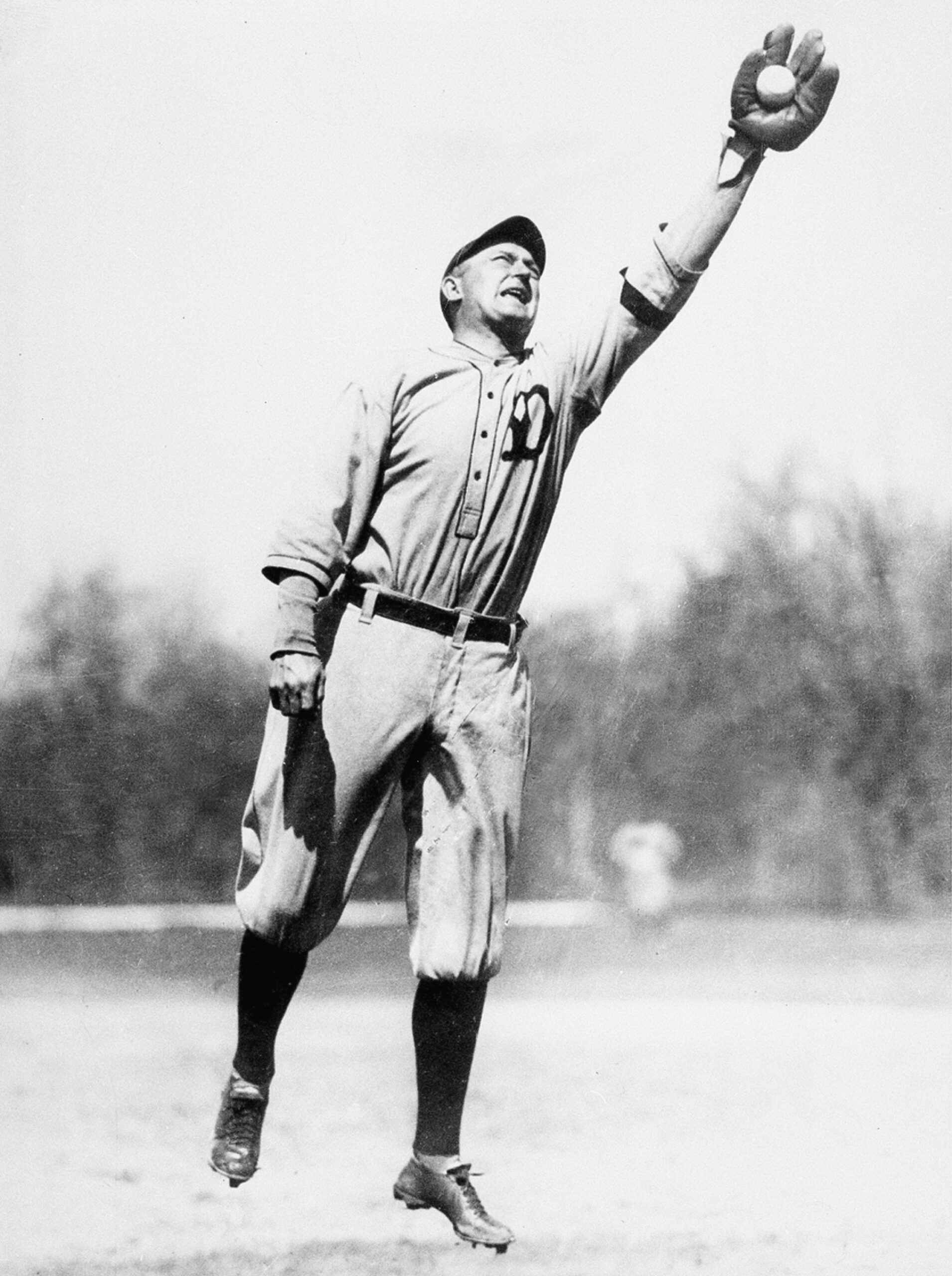 This extraordinary accomplishment showcases his remarkable ability to make solid contact with the ball consistently.
Notably, Cobb's outstanding performance during that season culminated in a career-best batting average of .420, a remarkable achievement that firmly positions him among the all-time greats.
Furthermore, this stellar season marked the middle of an unprecedented streak of nine consecutive batting titles for Cobb, further exemplifying his mastery of the craft of hitting.
5) George Sisler
Despite a challenging setback, George Sisler displayed incredible resilience during his hitting streak.
After collecting hits in 39 consecutive games, he suffered a deltoid muscle injury, causing him to sit out for five days.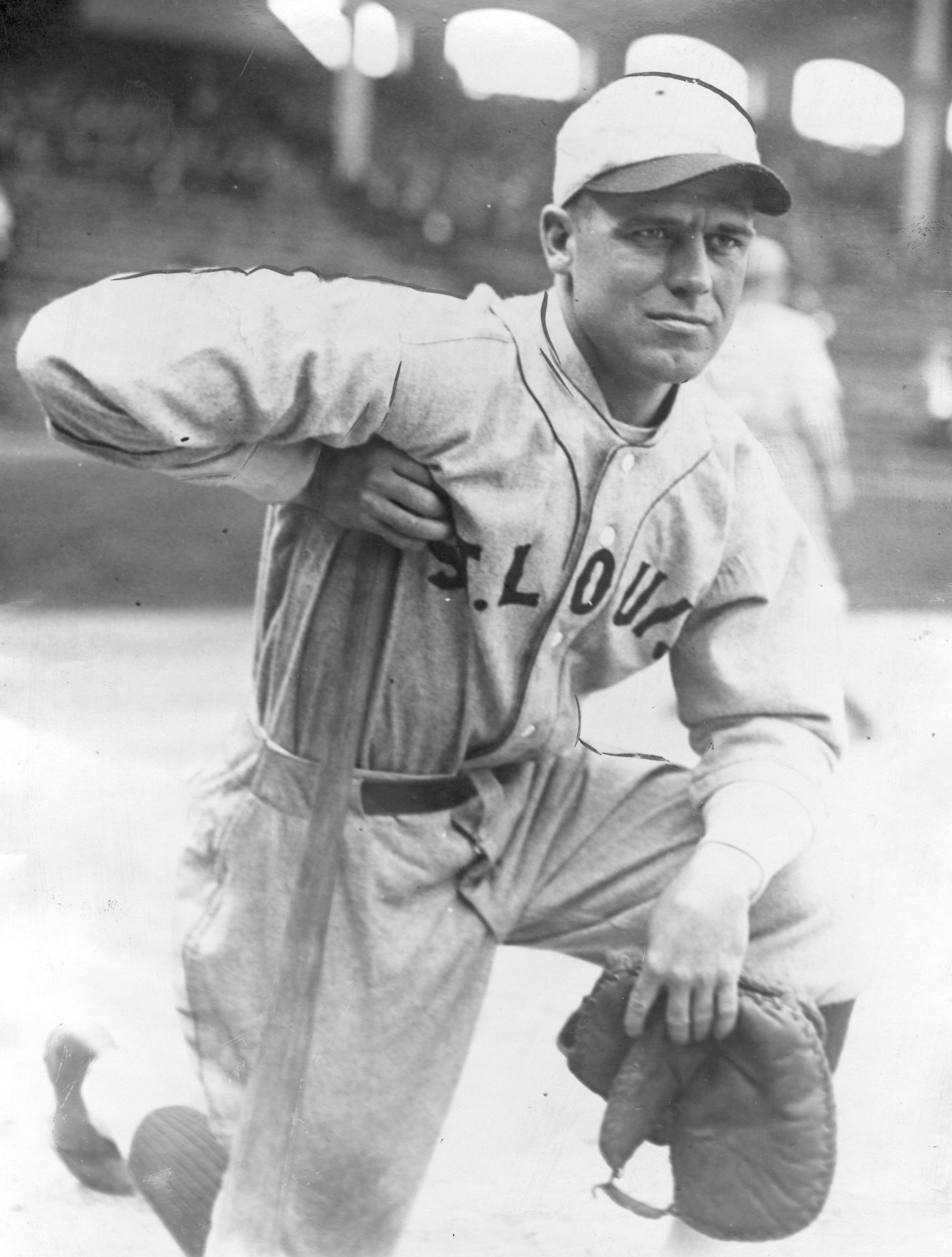 Upon his return, Sisler surpassed Ty Cobb's record with hits in his first two games back. However, his injury ultimately halted his streak at 41 games.
Nonetheless, Sisler went on to win his second batting title and enjoy a successful Hall of Fame career.
4) Bill Dahlen
Bill Dahlen enjoyed a highly successful and enduring career in Major League Baseball, accumulating over 2,400 hits.
His remarkable feat came during the 1894 season when he achieved an unprecedented 42-game hit streak, which at the time stood as the longest in MLB history.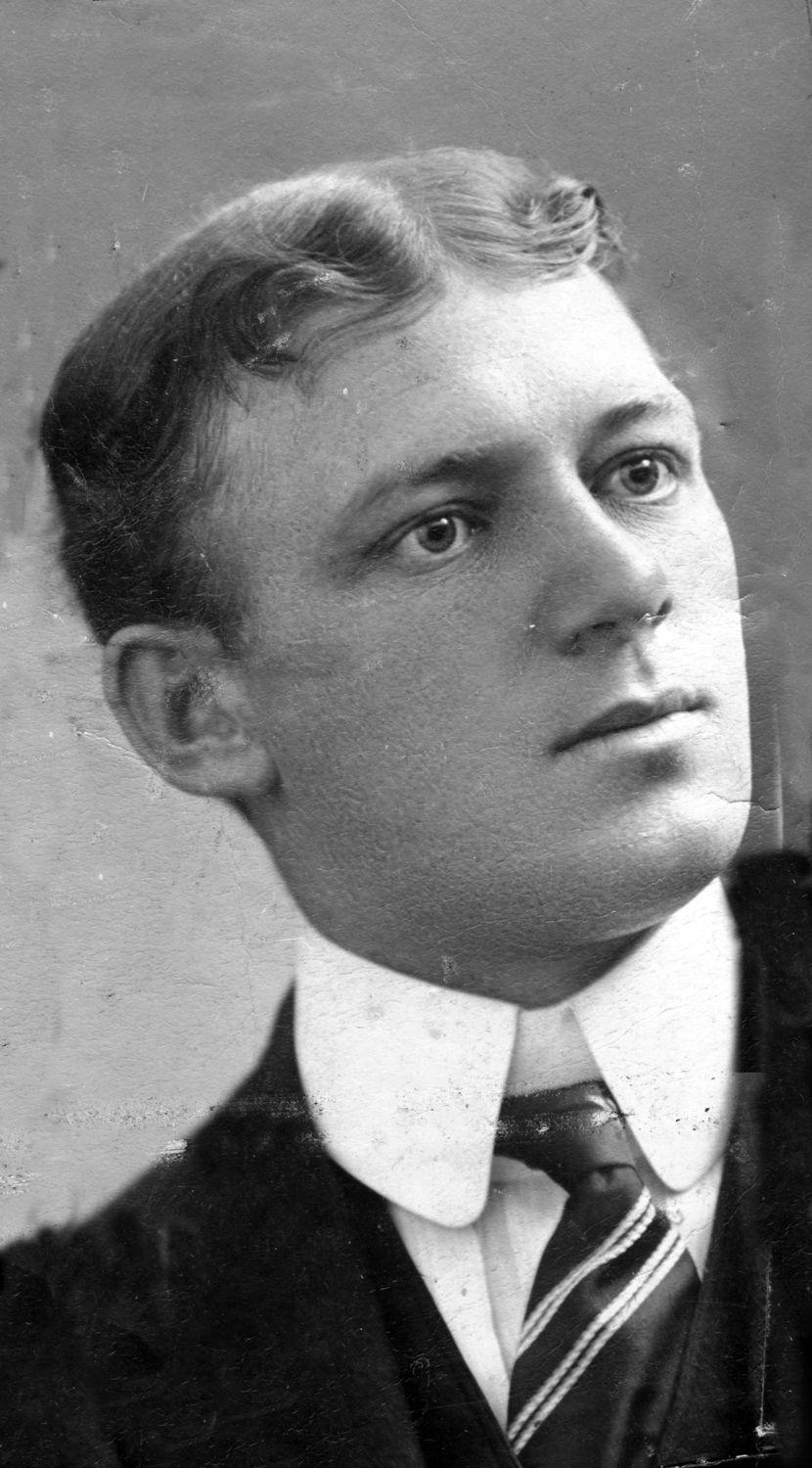 Dahlen's prowess extended beyond his hitting skills, as he was widely recognized as one of the finest defensive shortstops of his era, further solidifying his impact on the game.
3) Pete Rose
Pete Rose's exclusion from the Hall of Fame remains a well-known fact, contrasting his status as the MLB's all-time leader in hits, singles, games played, at-bats, and plate appearances.
Rose made a notable bid for the longest hitting streak in baseball history during his early career.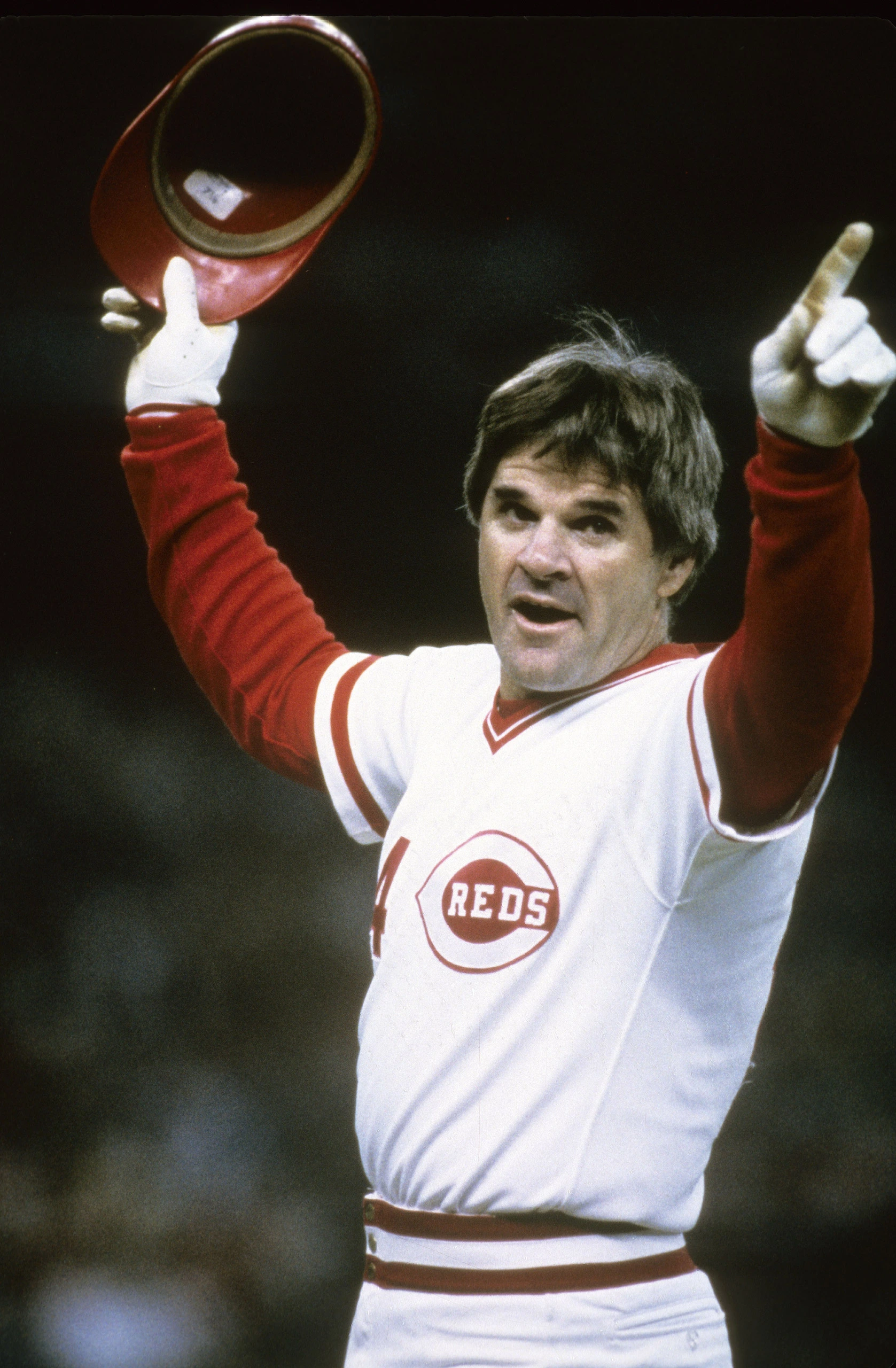 He recorded a hit in an impressive 44 consecutive games from June 14 to August 1, 1978, coming closer than most to challenging Joe DiMaggio's iconic record of 56 games, albeit falling a dozen games short.
2) Willie Keeler
Willie Keeler, often overlooked among MLB's great hitters, held the longest MLB hit streaks for over four decades.
Beginning on the final day of the 1896 season, Keeler continued his streak into the 1897 season, accumulating hits in 45 consecutive games and surpassing Pete Rose's record of 44.
While some debate the inclusion of his final hit in 1896, Keeler's achievement remains impressive.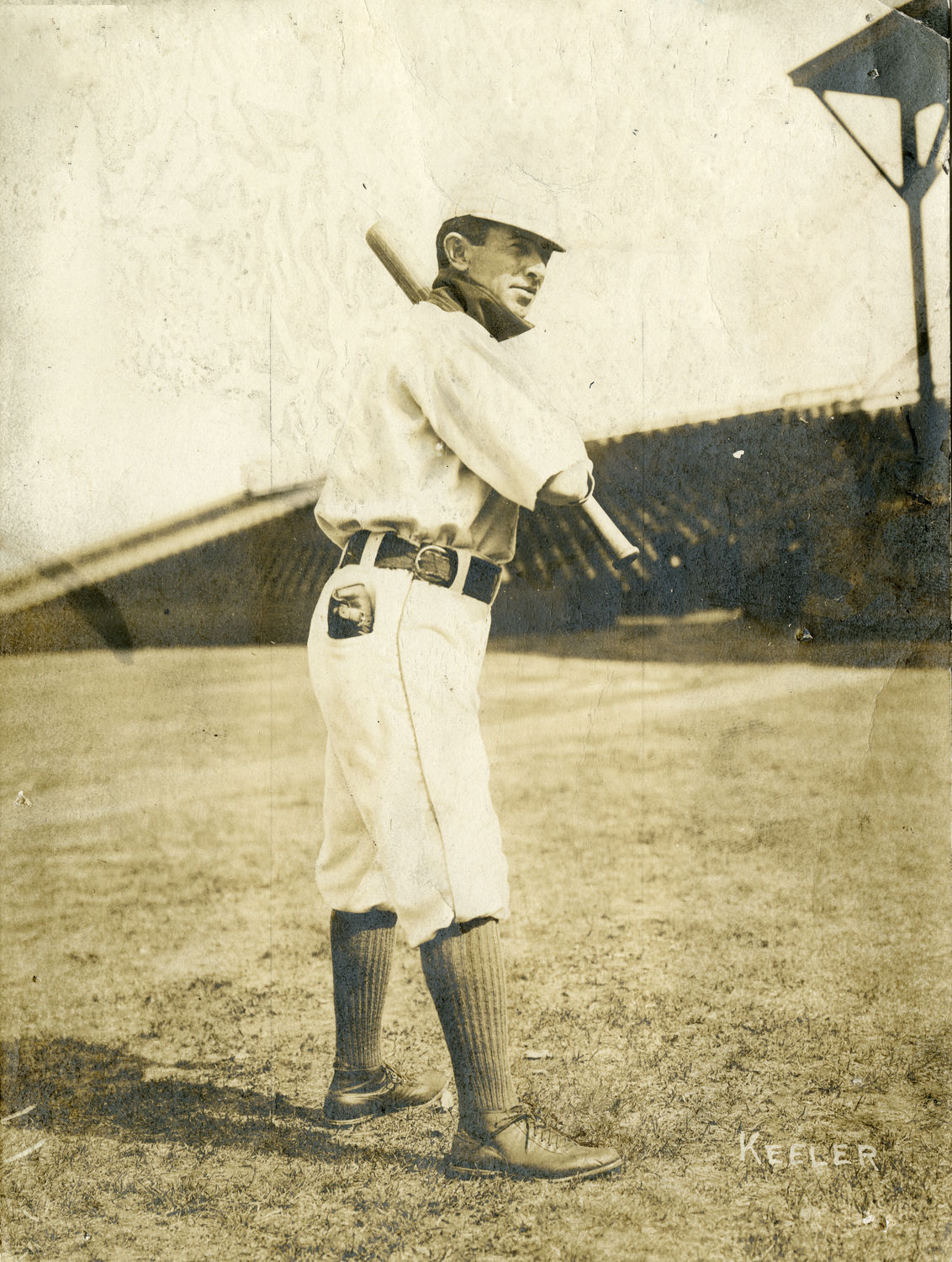 He narrowly missed the 3,000-hit milestone, concluding his career with a .341 batting average.
Keeler secured two batting titles, ultimately earning a well-deserved induction into the Hall of Fame in his fourth year of eligibility.
1) Joe DiMaggio
Joe DiMaggio's unparalleled hitting streak holds the MLB record at an astonishing 56 games.
Surpassing Willie Keeler's mark of 45, DiMaggio embarked on an extraordinary two-month-long run from May 15 to July 16, 1941.
With 91 hits in 223 at-bats, he achieved a remarkable .408 average, including a scorching .545 over the final 11 games.
DiMaggio's 15 home runs and 55 RBIs during the streak contributed to his well-deserved second MVP award.
Despite not securing the batting title that year, he led the Yankees to a World Series triumph.
Conclusion
The aforementioned ten longest MLB hit streaks stand as some of the most awe-inspiring achievements in baseball. They epitomize the pinnacle of offensive consistency and skill, showcasing the exceptional abilities of these players.
Each of these remarkable athletes exhibited an extraordinary capacity to sustain an exceptional level of hitting over a prolonged duration.
Among them, Joe DiMaggio's 56-game hit streak reigns supreme, etching an indelible mark in baseball history that is widely regarded as the most remarkable accomplishment.
These remarkable streaks not only highlight the dedication and commitment of these legendary players but also underscore their unparalleled talent and proficiency at the plate.