In a world where sports and personal beliefs often intersect, the spotlight now shines on the religion of the rising football star Malick Thiaw.
The German professional football player Malick Thiaw currently plays for AC Milan in Serie A.
Though Thiaw plays as a central defender, he is also equally comfortable playing in other defensive positions.
While his primary position is at center-back, Thiaw's versatility extends to playing as a right-back and defensive midfielder as well.
This same versatility has made him a valuable asset to the team.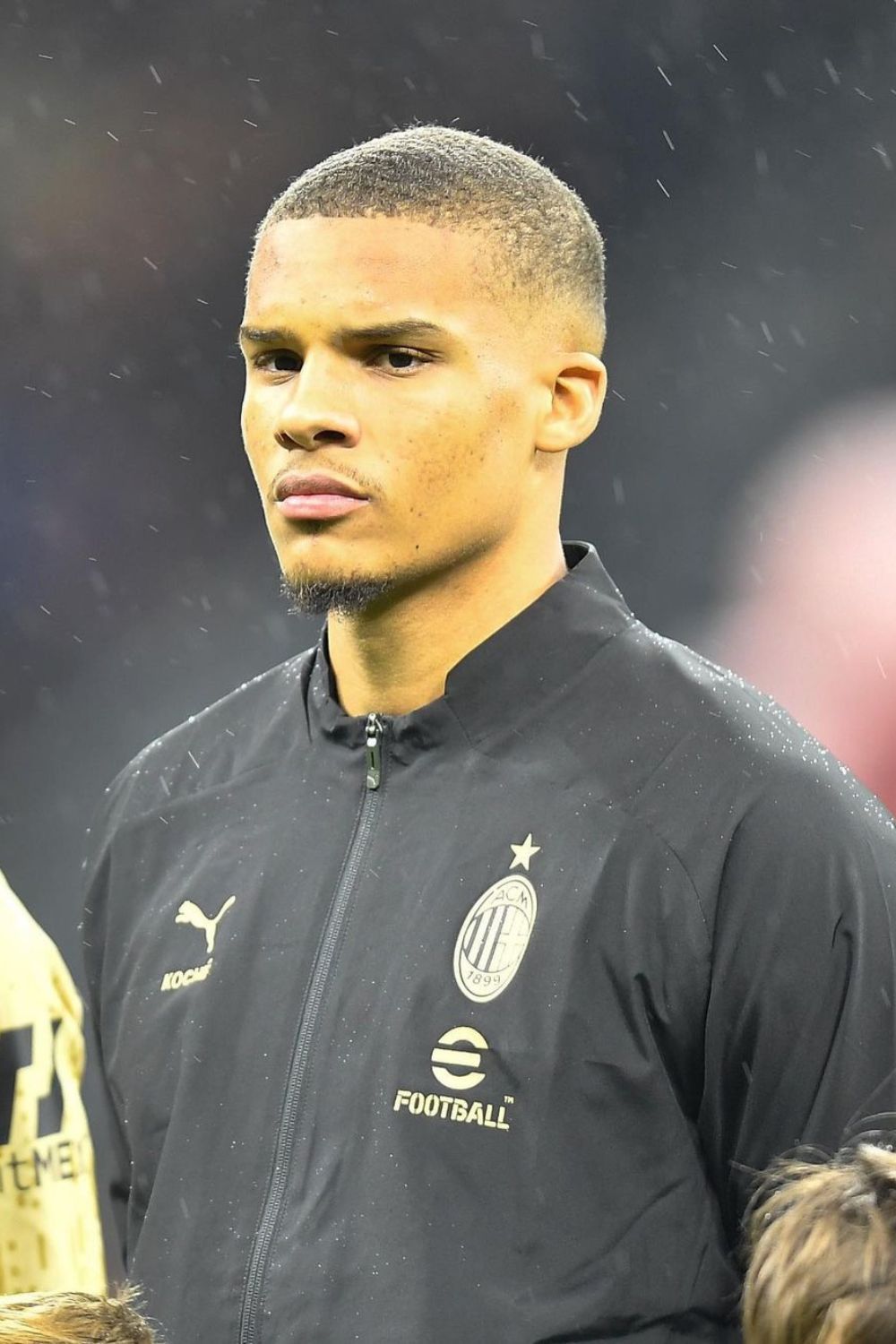 Before joining the Rossoneri, he played for Schalke 04, featuring in 57 games for them.
Although it has not been so long since he entered this industry, the hard work he puts into the game suggests that he can be seen as a player with a bright future ahead of him.
What Is Malick Thiaw Religion? Parents And Family
Malik is not new to the attention that he gets from the media about his personal life.
His every move, including what he wears, where he goes, and even his religion, is frequently the subject of fascination from fans and the media.
The fact that his religion is suggested as a hot topic on the internet these days shows how much fans are interested in such a minor detail of his life.
Malick Thiaw has not been very vocal about his religion in his interviews in front of the media. But he is seen celebrating Eid with his family in his hometown.
Based on his Instagram post on the occasion of Eid, we can assume the AC Milan player is a Muslim.
The defender was born to a Marjo-Kristiina, a Finnish mother, and Souleymane, a Senegalese father in Düsseldorf, Germany.
Malick grew up as the middle child, with one elder sister and one younger brother.
His cousin Alassane Laye Thiaw is a footballer currently playing as a left winger for JFV Bremerhaven U19.
Malick Thiaw Senior Call-Up
The defender for AC Milan received his first-ever senior call-up from Germany head coach Hansi Flick against Peru & Belgium on 25 and 28 March 2023, respectively.
The team won 2-0 against Peru in the first friendly match, with Fullkrug scoring a brace.
Unfortunately, they lost 3-2 against Belgium, where Fullkrug and Gnabry scored for the Germans, and Carrasco, Lukaku, and De Bruyne were on the scoresheet for Belgium.
He did not feature in both of the games, but it is just a matter of time before he starts playing at a senior level.
The young defender has only ever competed for the German national team's younger echelons.
He has played for the Germany U21s in 11 games and scored twice, which is a respectable performance for a defender.
At the beginning of this season, Thiaw moved to Milan from German club Schalke 04.
Thiaw made great use of his opportunity after Stefano Pioli decided to go to a back three, which necessitated the addition of another defender.
Since then, he has featured in most of the games with Pierre Kalulu and Fikayo Tomori.