Matt Barnes and his soon-to-be wife, Anansa Sims, have not yet exchanged their vows, but they are already a loving family of eight.
Matt Barnes and his fiancé, Anansa Sims, have been in a committed relationship for over six years.
While they have not tied the knot yet, Matt made a heartfelt proposal on Christmas day of 2022 by getting down on one knee.
So, to address the curiosity of their fans, Anansa Sims is not currently Matt Barnes' wife. However, she is soon to become his wife.
Matt Barnes is a former American professional basketball player. He had a successful 14-season career in the NBA.
The Memphis Grizzlies drafted Barnes in the second round of the 2002 NBA draft.
In his NBA career, he played for various teams, including the Los Angeles Clippers, Sacramento Kings, Phoenix Suns, Orlando Magic, and Golden State Warriors.
On December 11, 2017, he officially announced his retirement from the NBA.
After retiring from professional basketball, Barnes became a basketball analyst for ESPN and NBC Sports California.
Matt Barnes Wife
Matt Barnes was previously married to the well-known TV actress Gloria Govan, but their marriage lasted only three years before they divorced in 2016.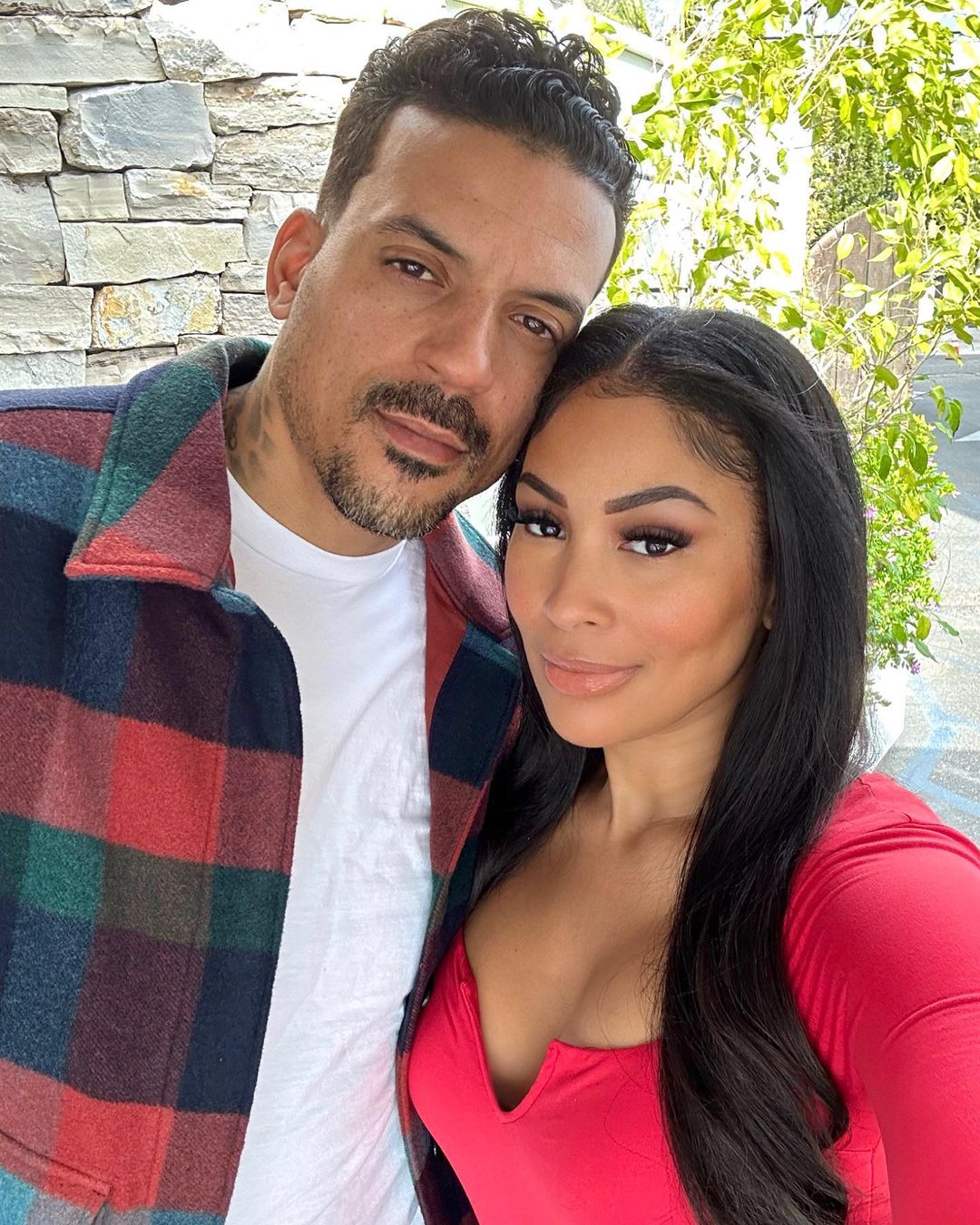 Following their separation, Matt found solace in his relationship with Anansa Sims, whom he had known before his divorce.
The couple began dating in 2017, and on December 25, 2022, Matt proposed to Anansa. However, they are yet to walk down the aisle and officially tie the knot.
Anansa was born on December 27, 1978, in New York to Beverley Johnson and Danny Sims.
Her mother, Beverley, made history as the first black American model on the cover of Vogue magazine.
Similarly, her father, Danny, worked with renowned artists like Bob Marley before his unfortunate passing in 2012.
As the daughter of such famous parents, people often consider her a "star kid."
More On Matt's Soon-To-Be Wife, Anansa
Anansa Sims is a model, TV personality, motivational speaker, and designer with a clothing line.
She has also been a part of popular shows like America's Next Top Model and The Wendy Williams Show.
Anansa went through extreme measures to conform to the fashion industry's standards of thinness.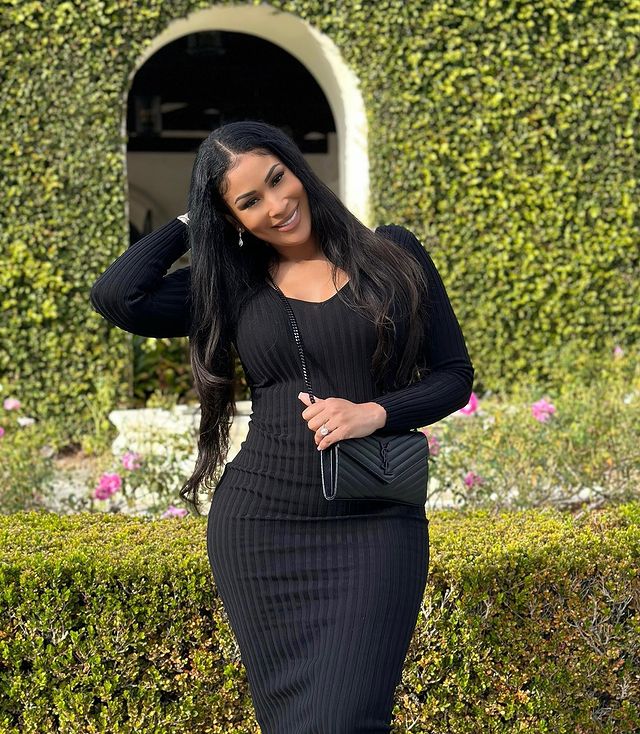 However, after regaining weight and embracing her natural size, she found success as a plus-size model, challenging the industry's obsession with super-thin ideals and promoting body positivity and self-acceptance.
Despite facing bullying and body shaming, she transformed these experiences into sources of strength. Her story is truly inspiring.
Married Life And Six Kids
Matt and his fiancé Anansa are raising a total of six kids together. Before they got together, Anansa was married to married David Patterson from 2010 to 2017.
They had three children during their marriage: Ava Brielle Patterson, David Bernard Patterson III, and Benjamin Patterson.
Similarly, Matt had twins named Carter and Isaiah with his ex-wife Gloria. The twins recently celebrated their eighth-grade graduation in May 2023.
On December 9, 2018, Anansa and Matt welcomed their son, Ashton Joseph Barnes. The couple is raising all six children with equal love and care.
Anansa wholeheartedly accepts Matt's children from his previous relationships as her own.
In fact, she proudly mentions in her Instagram bio that she is a mother of four with two bonus children. Matt has also gone above and beyond to support and love his stepchildren.