Mick Schumacher sister Gina recently won her first NRBC Non-Pro Level 4 Championship by scoring a 227.5 while riding her horse GunnaStepYa.
Gina comes from a family of motorsports. However, she decided to take a different career path from her brother and father and followed in her mother's footsteps as she is a former equestrian.
Gina's deep passion for horse riding led her to equestrianism, which eventually became her primary focus and interest.
Meanwhile, her brother Mick Schumacher developed a keen interest in karting and started his motorsport journey in 2008.
He steadily progressed, and by 2015, he had made it to the German ADAC Formula 4. In 2018, Schumacher achieved a significant milestone by winning the FIA F3 European Championship.
This win opened doors for him to progress to Formula 2 in 2019, where he showcased his talent and ultimately secured the Formula 2 Championship title in 2020.
He currently holds the position of reserve driver for both the Mercedes AMG Formula One Team and McLaren.
Mick Schumacher Sister Gina-Maria Schumacher Is A Equestrian
Mick Schumacher's older sister, Gina Maria Schumacher, has gained recognition in Equestrians by carving out her path in the field.
Gina was born on February 20, 1997, and is two years older than her brother. Gina, from a young age, has immersed herself in horse riding.
She has gained notable achievements, including winning the gold medal in the FEI World Reining Championships held in Switzerland in 2017.
This remarkable accomplishment showcases Gina's exceptional talent and commitment to the sport.
Currently, she holds a respectable position in the FEI Reining Seniors Rankings, occupying the 7th spot.
With her continued passion and determination, Gina-Maria Schumacher continues to excel and make a name for herself in the field of horse riding.
Gina's Winning Her First NRBC Championship
In April 2023 Gina-Maria Schumacher achieved a significant milestone in her equestrian career by securing her first National Reining Breeders Classic (NRBC) Championship.
Schumacher riding her horse GunnaStepYa, showcased her skills and expertise, earning an impressive score of 227.5.
Gina Schumacher's Boyfriend Is Also an Equestrian
Gina Schumacher and her boyfriend, Iain Bethke, share a deep passion for horses, which has brought them together.
The couple publicly revealed their relationship in 2017, when Gina was 20 years old. They love spending time with each other and can frequently be seen together, engaging in different activities side by side.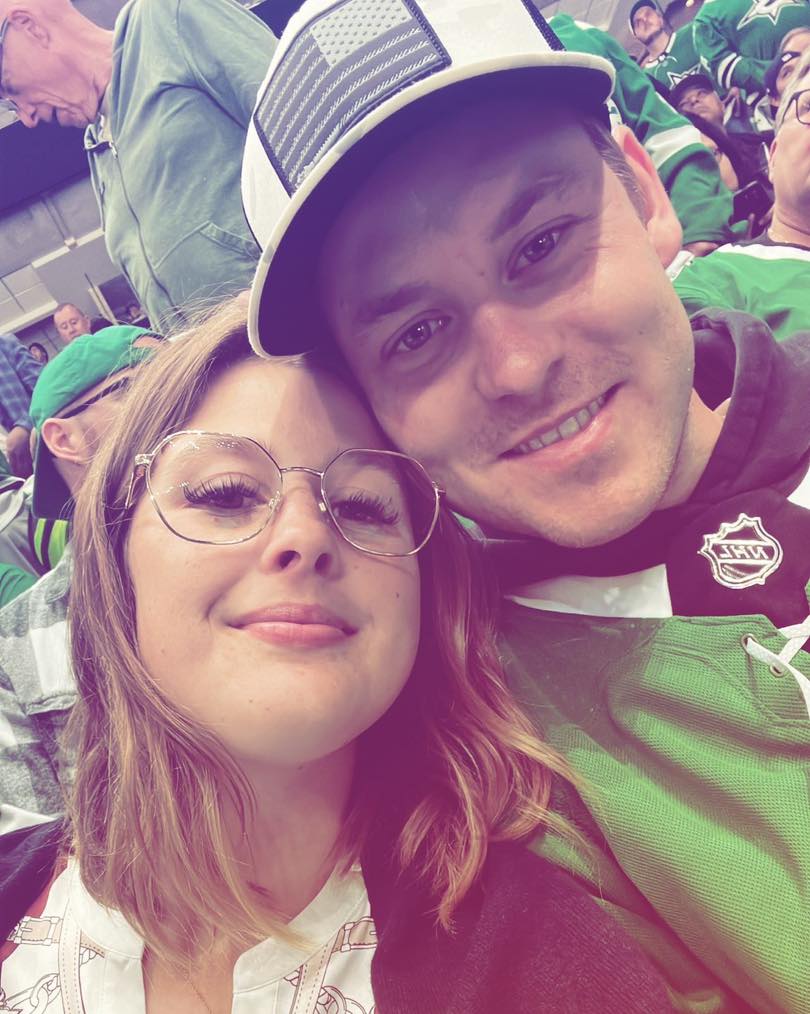 Even though they haven't gotten married yet, their profound connection is evident in the sweet and charming photos they post on social media.
Iain Bethke is quite a private person and does not like to be in much spotlight. Moreover, he does not even have an Instagram account.
Despite his preference for privacy, he often appears alongside Gina Schumacher in her Instagram pictures.
Mick Schumacher Parents
Mick Schumacher was born on 22 March 1999 in Vufflens-le-Chateau and raised in Gland to Michael Schumacher and Champion Corinna Schumacher.
His father, Michael, is a legendary seven-time Formula One World Champion, and his mother, Corinna, is a European Champion in Western riding.
Growing up in a family with a strong racing background and a passion for equestrian sports, Mick has been influenced by both his parents' successful careers in their respective fields.